Thank you to all who joined the contest.
Stay tuned for our next round of photo contest!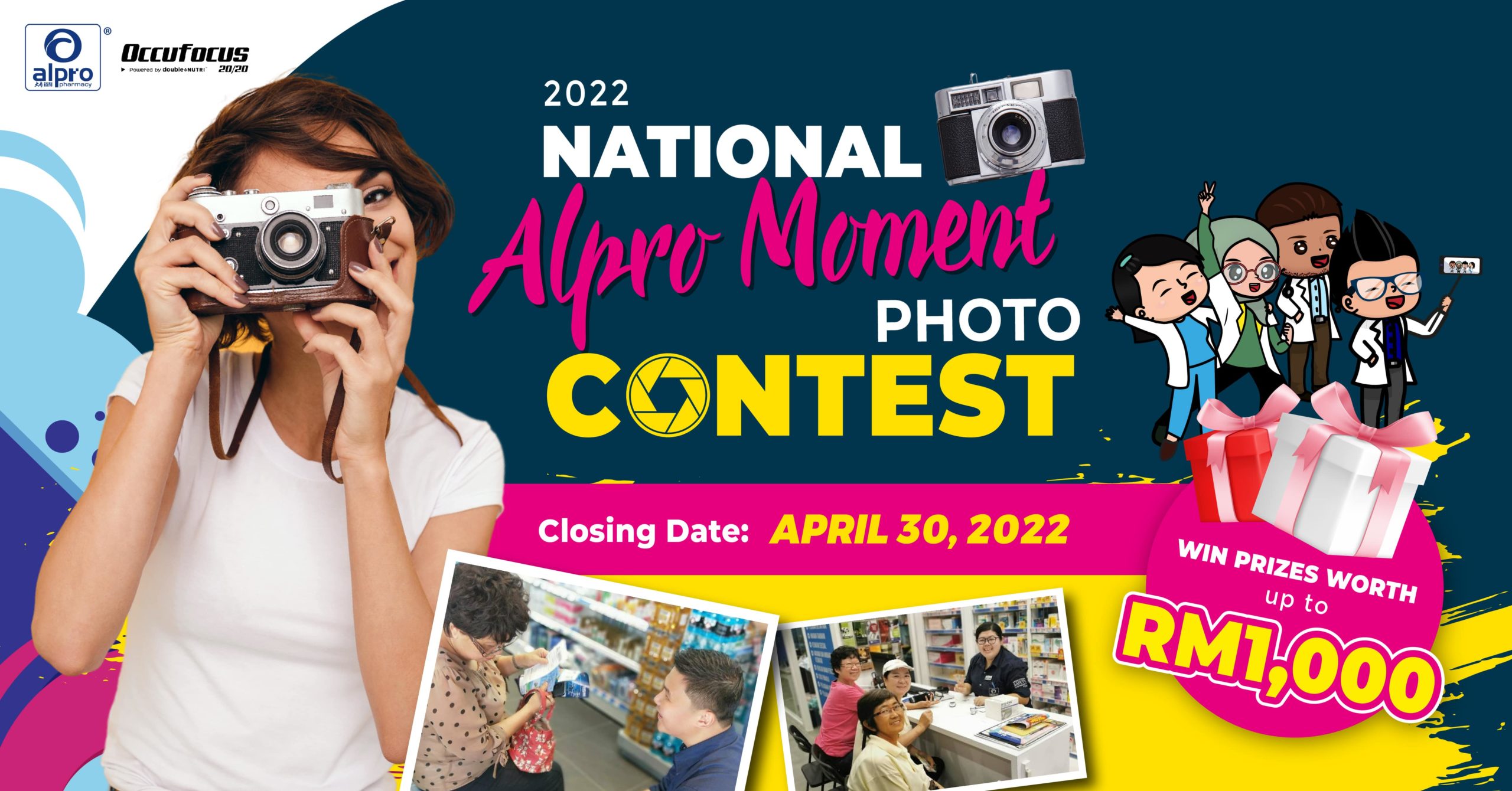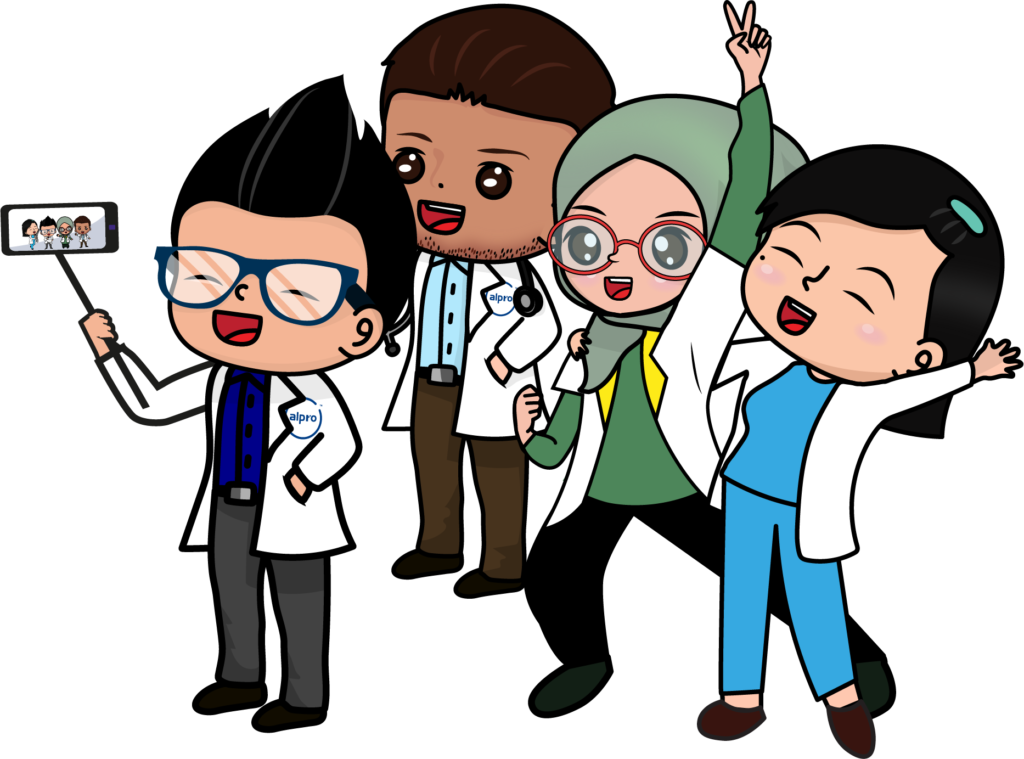 Alpro Pharmacy has been your trusted family pharmacy since 2002. We serve, support, and engage with our community every day.

We would love to hear & capture the warm, loved, and unique moments with everyone connected with Alpro.
Let's share your BEST Alpro moment with us!
Welcome to the First Nationwide Photo Contest by Alpro ❤️
What is your BEST Moment in Alpro?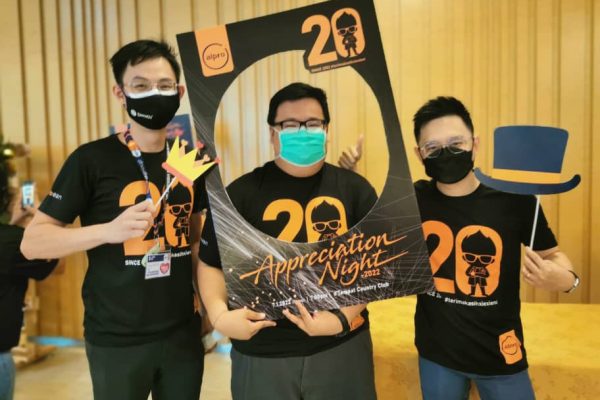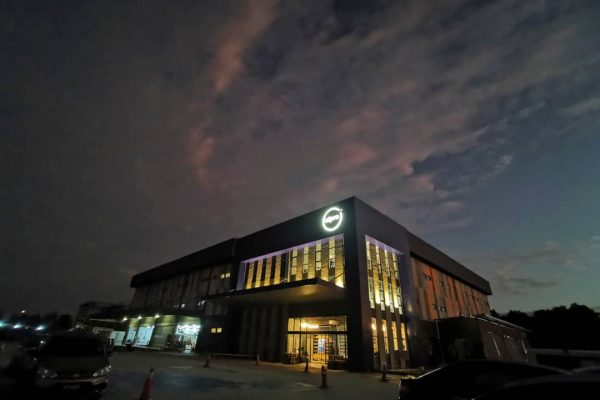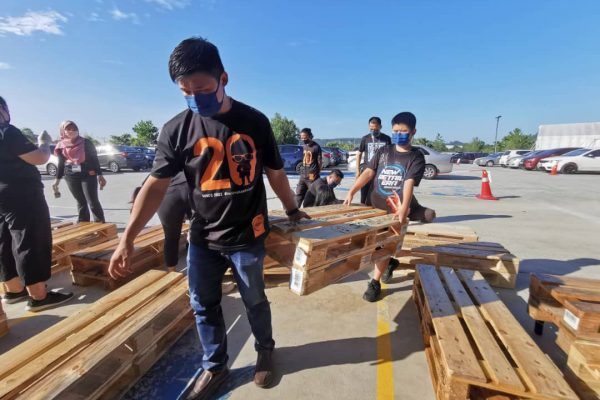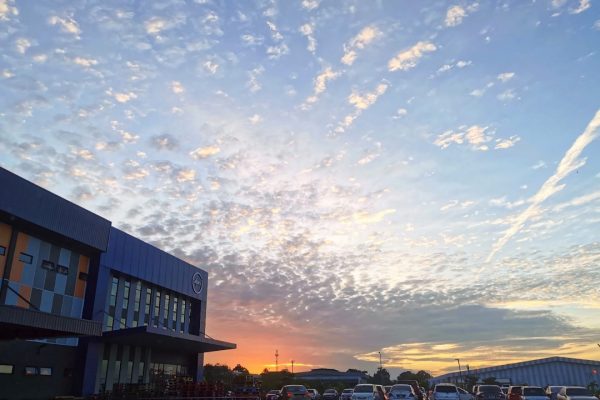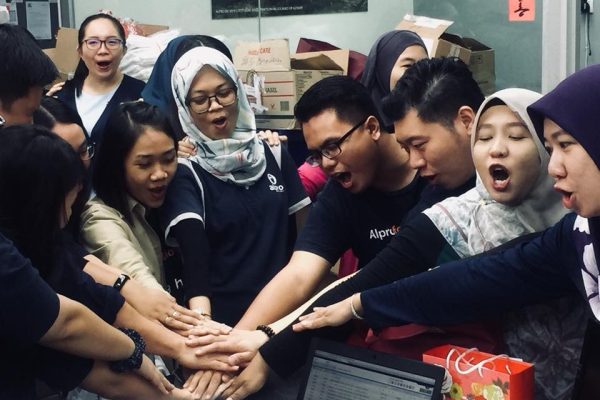 Submit Photo & Caption, and Pay Entry Fee RM0.99


Post your photo on your FB or IG with hashtag #alpromoment


Stay Tuned for the Winner Announcement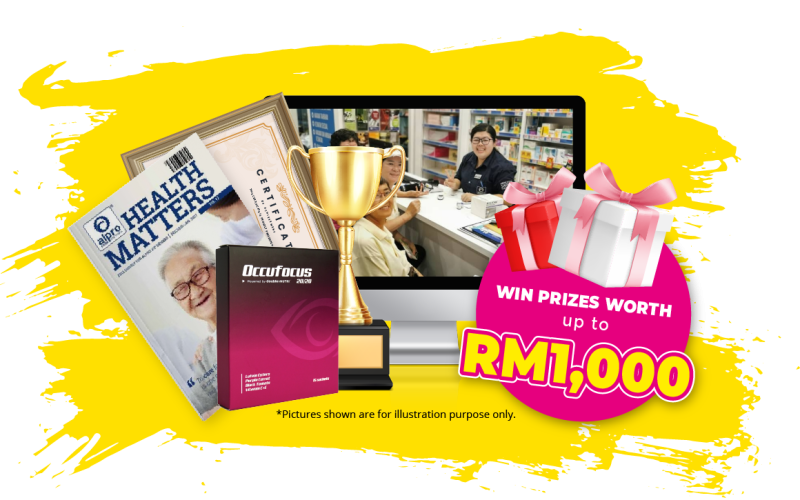 Congratulations to Ms Eng, The Grand Winner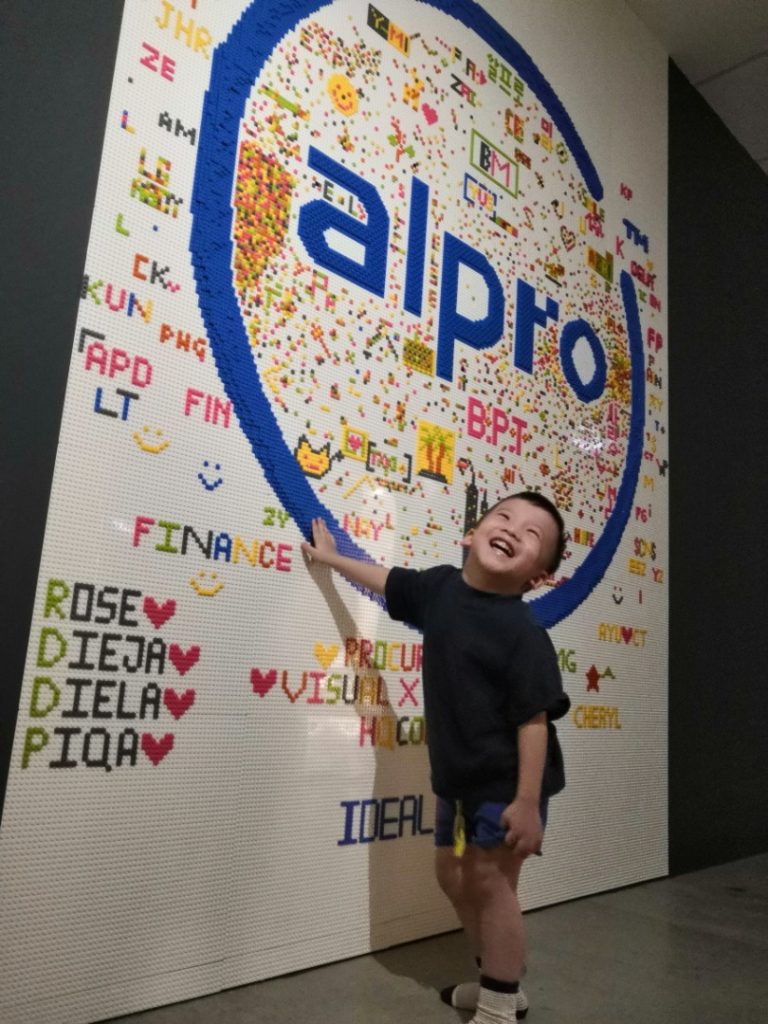 Storytelling/ 选这照片原因: 
以大专远景来教育下一代,尽自己的知识与能力来帮助和改善大众的健康和生活
Alpro Vision – For A Healthy and Vibrant World
Already Register?
Access Your Account
New Member?
Start New Account Here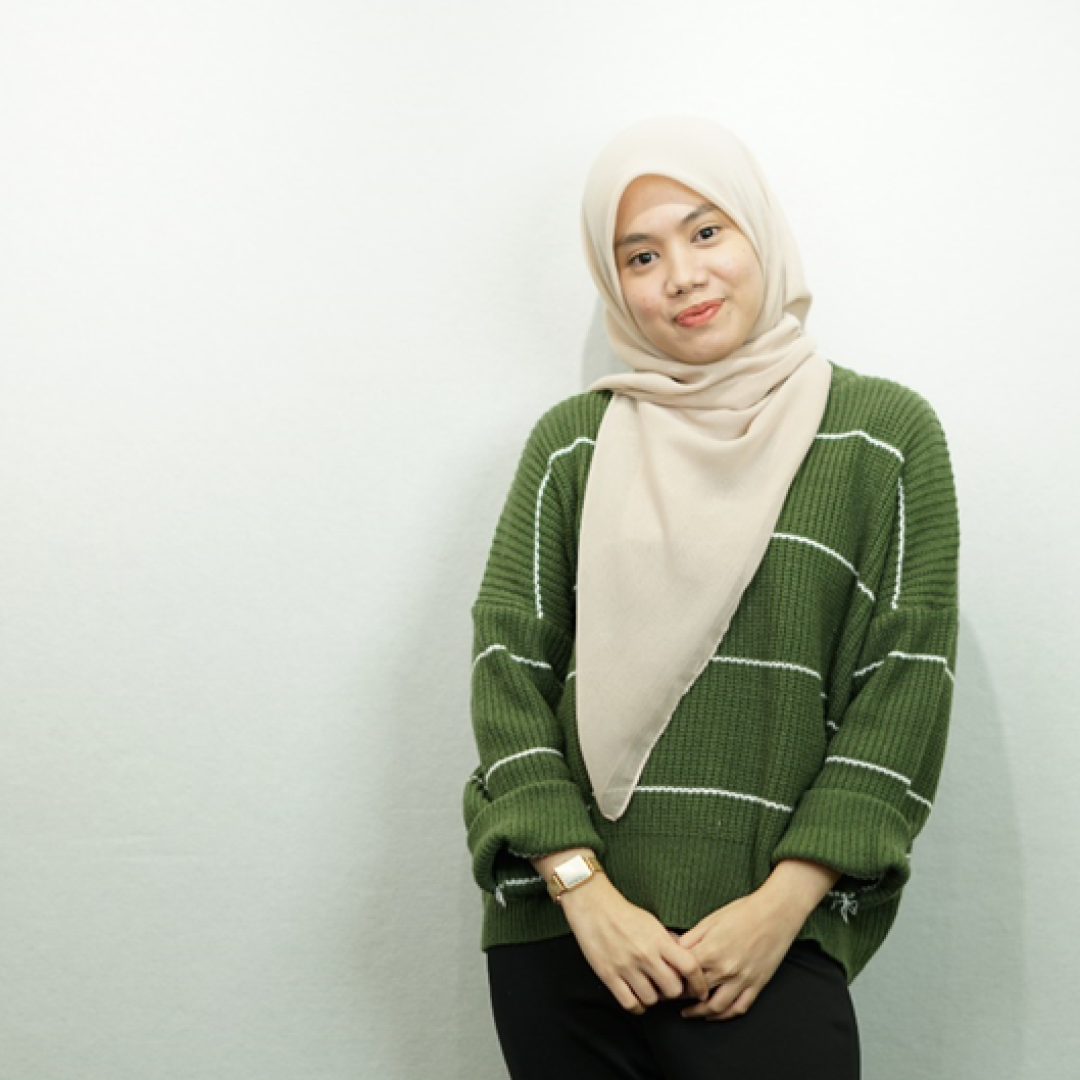 Mira Anuar
The camera is not a tool, it's an instrument, feel the rhythm and dance to the beats of it.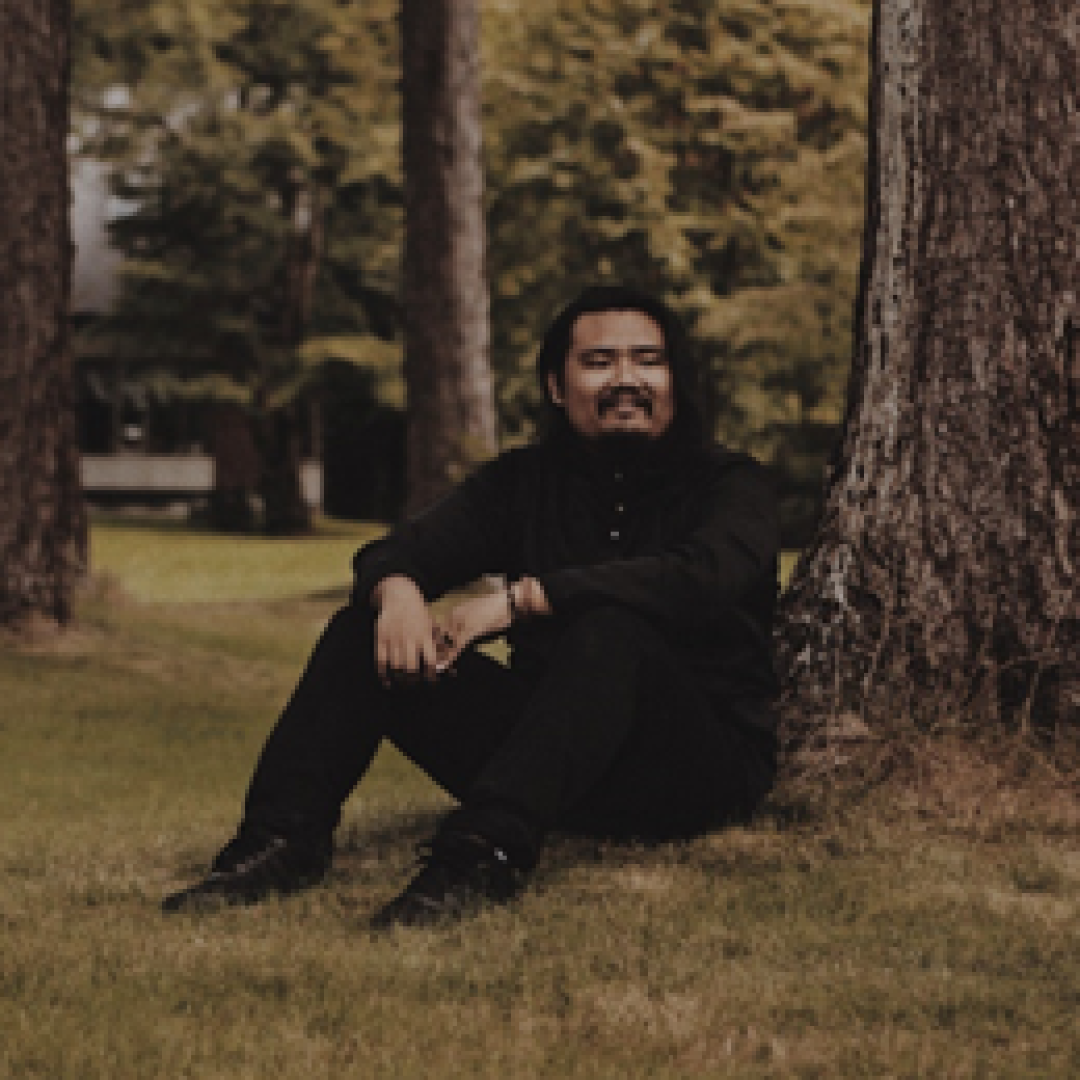 Muhammad Aqil
I am a nonconventional visual storyteller who always finds a new way to tell a story either in photography or filmmaking. I enjoy every shutter sound.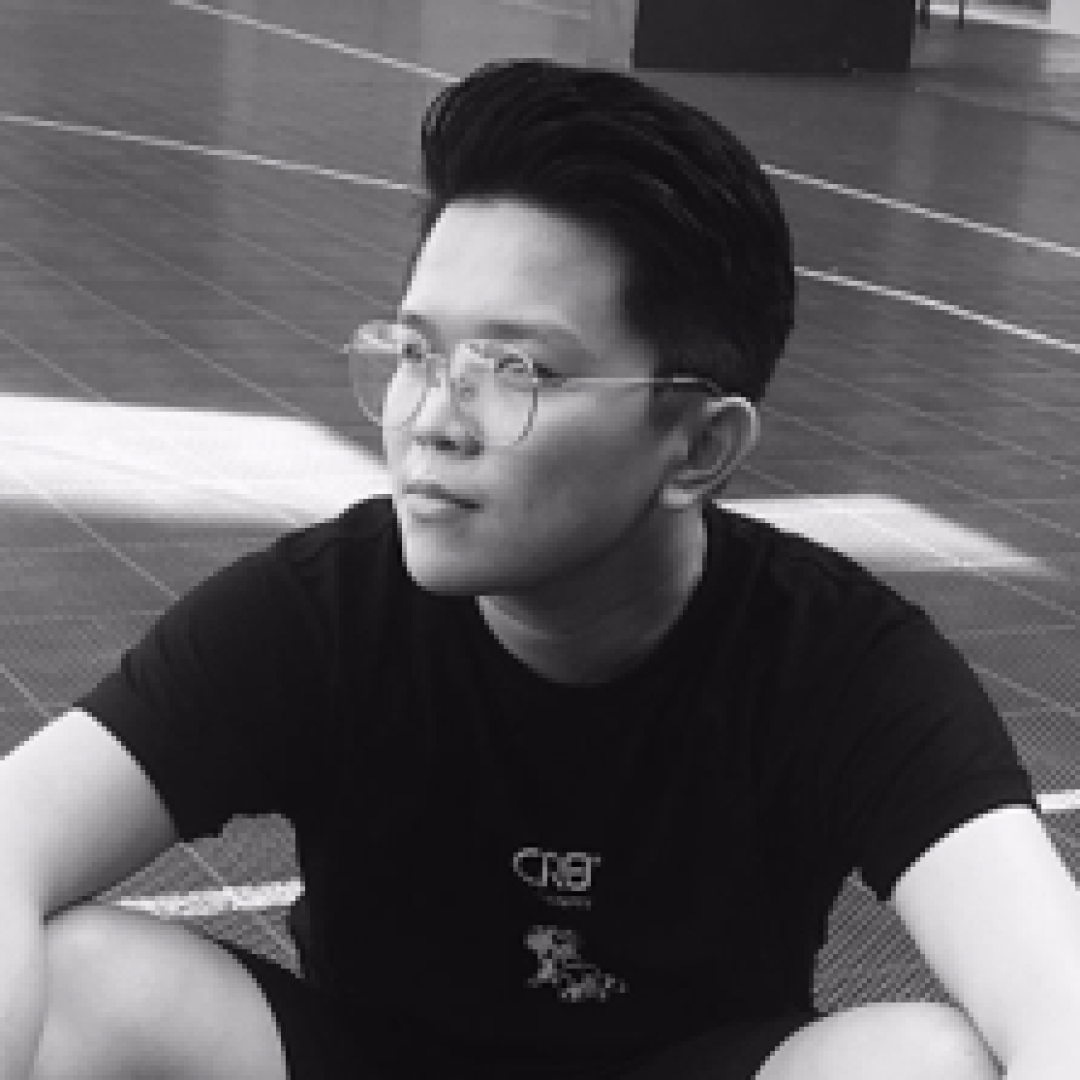 William Lim
I am the owner of OFFGROUND TV. Photography has no rules but creates your own style – photography could help to deliver the message, share the happiness to the one you love & care about.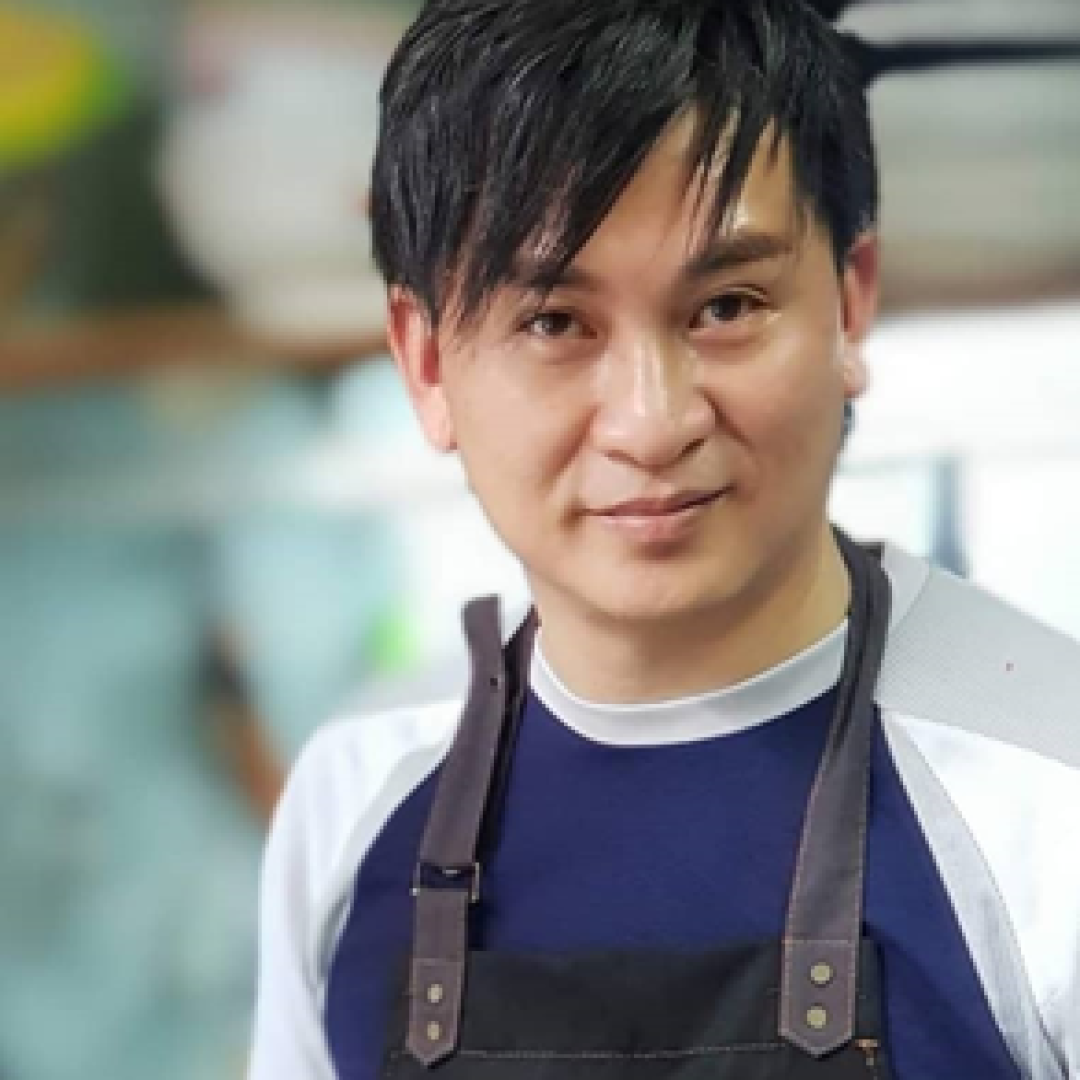 Bryan Chin
Photo is an art to me, I capture the beauty of life and turn it into precious memories that stay in the heart forever.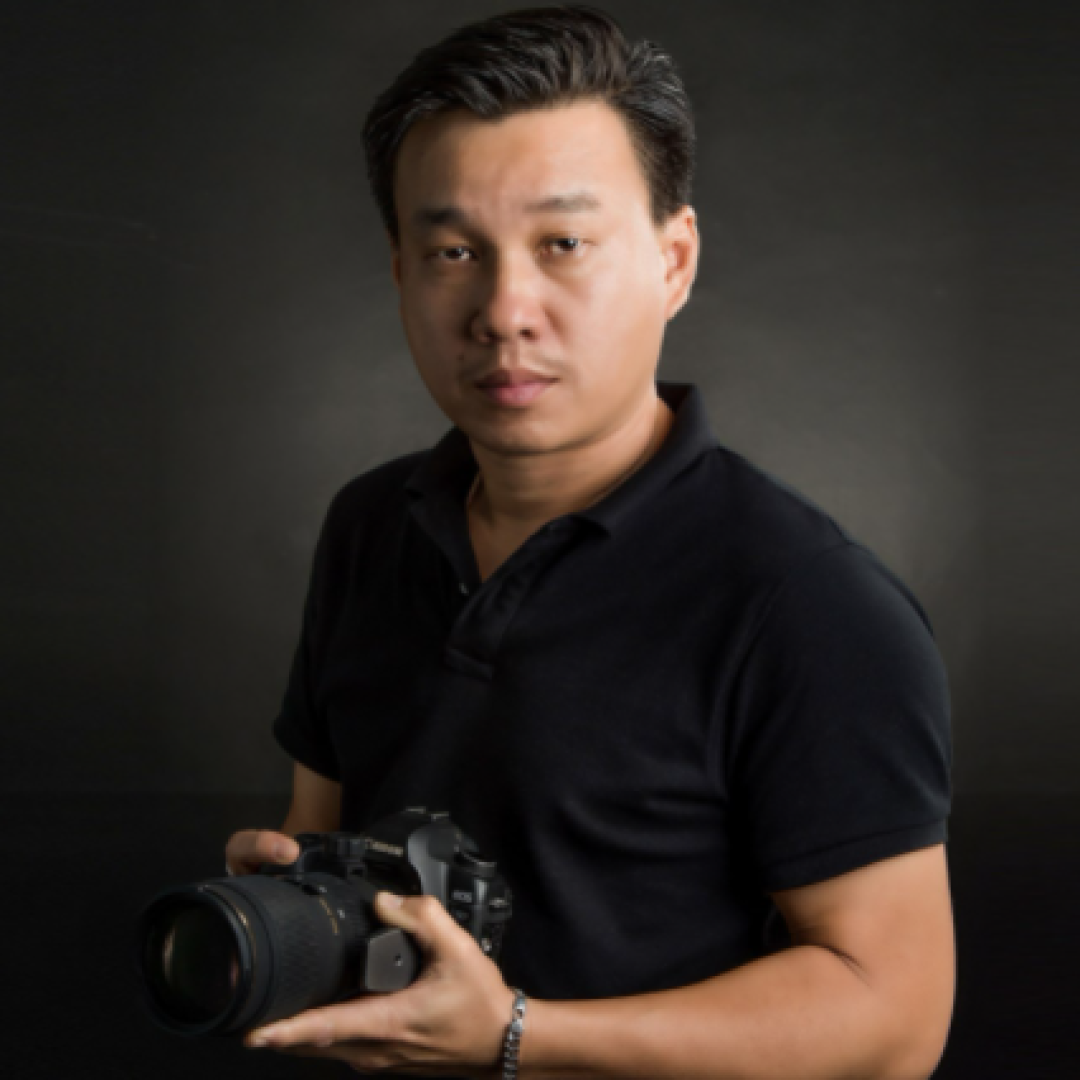 Loong Tang Kun
I am the Co-Founder of Masterpro Studio & Production and Secretary of the Photographic Society of NS. Treasured moments will last forever when it's captured.