Your Quad Cane, Shoulder Crutches & Walker For Elderly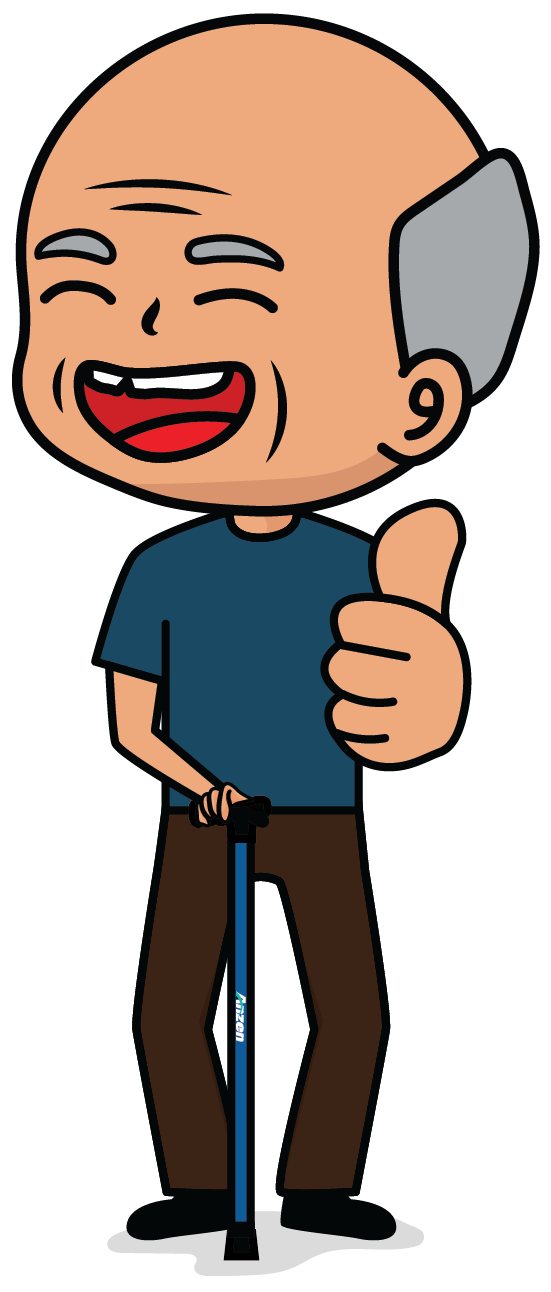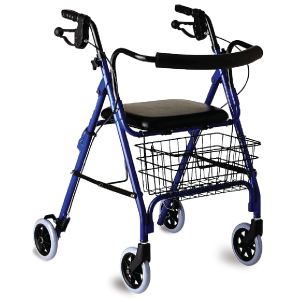 Walker, also known as " Tongkat ", is designed to support walking with a better stability.  We provide fashionable yet quality walker for elderly, such as shoulder crutches, quad cane, walking frame etc. Your safety is our utmost priority!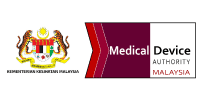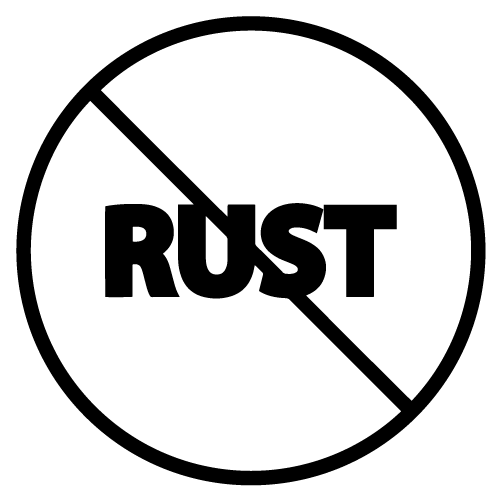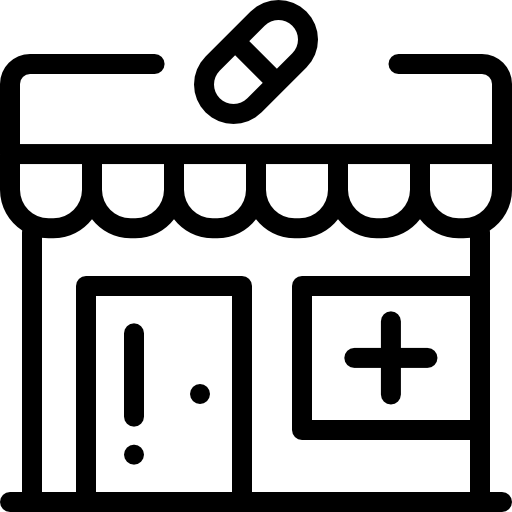 Over 100
Outlets in Malaysia
How To Choose Your Crutches
How To Use Crutches Correctly

Height of Crutches?
Stand straight and put the arm down at resting position, then ensure the position of the walker's grip handle is just above the wrist.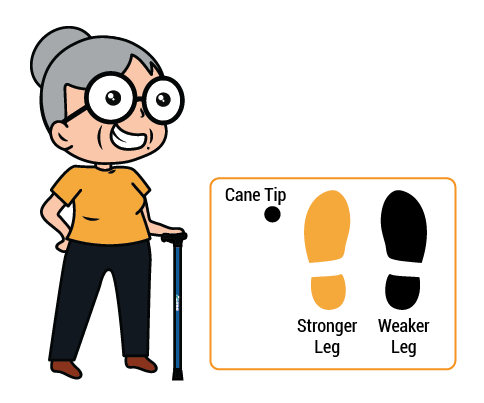 Position of Crutches?
Put the walker at the side with a stronger leg. It will allow better balancing while training the weaker leg.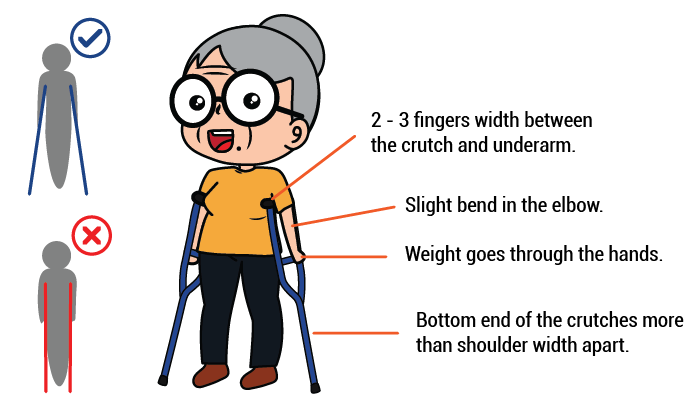 Posture of Crutches?
Use a pair of instead of single unit so that it provides better posture and balancing!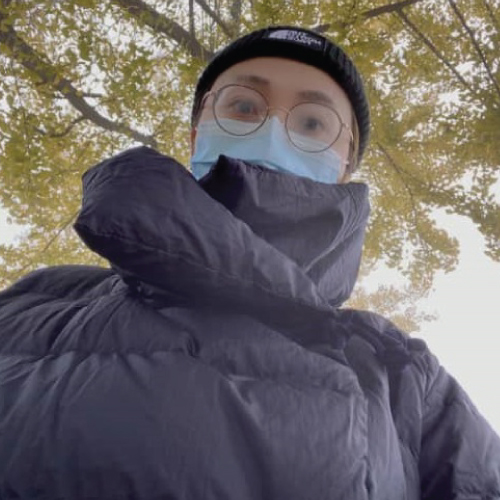 Jasper Leong
Thank you for the recommended good products for my father. It really helped.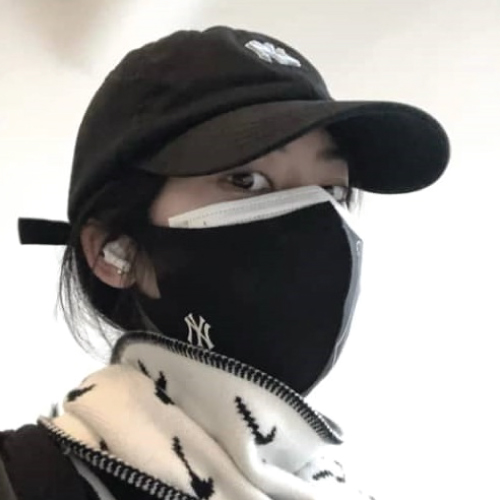 Jia Ying
谢谢专业的讲解和分析,让我选择正确的拐杖给我爷爷使用!非常感谢🙏🏻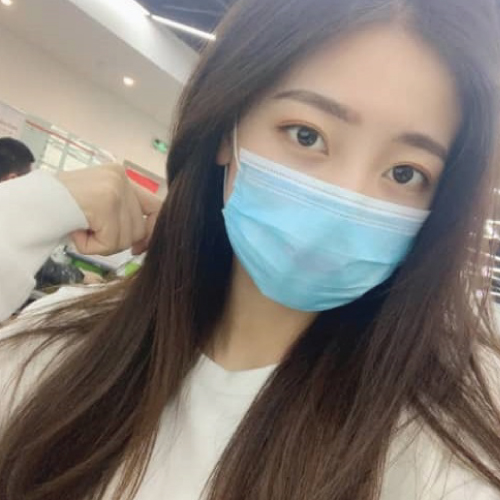 Winnie Ong
Good quality and high-quality customer service!