Repair Wheelchairs & Services
Trustable manual & motorized wheelchairs repair. We also offer repair oxygen concentrator and crutch tips.


1-4 Days
Done Between Days

Home Visit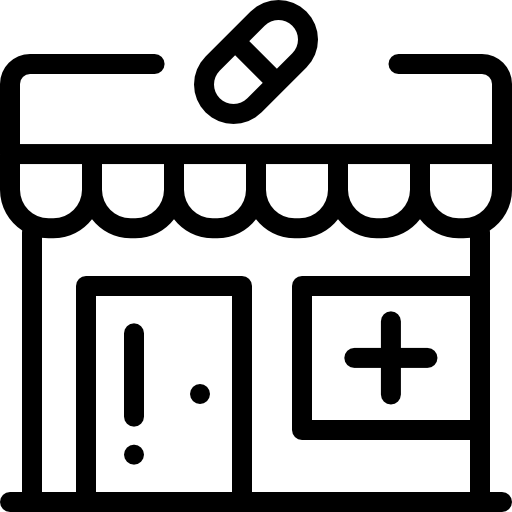 > 100 Outlets
In Malaysia Since 2002
* Terms And Conditions Applied For Above.
Steps To Repair Wheelchairs And Others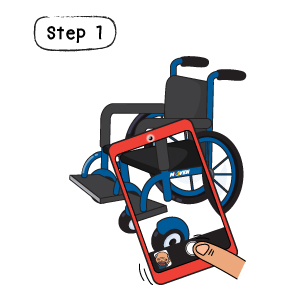 Snap pictures of item that you want to repair.
(Please include BRAND & DAMAGED PARTS)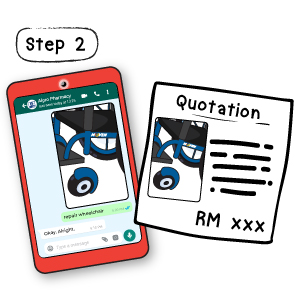 WhatsApp Us
(019-7500612)
for quotation & nearest outlet location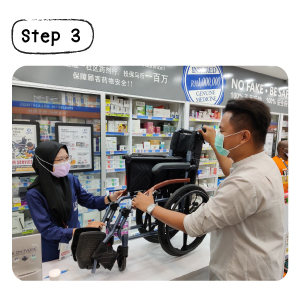 Send to nearest Alpro Pharmacy outlets.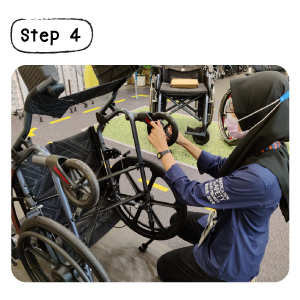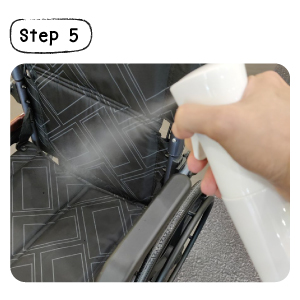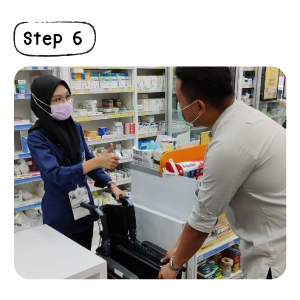 Call customer to come and collect.
Done between 1 to 14 days.
Before And After Repair Wheelchairs & Others
Manual or
Motorized Wheelchair Repair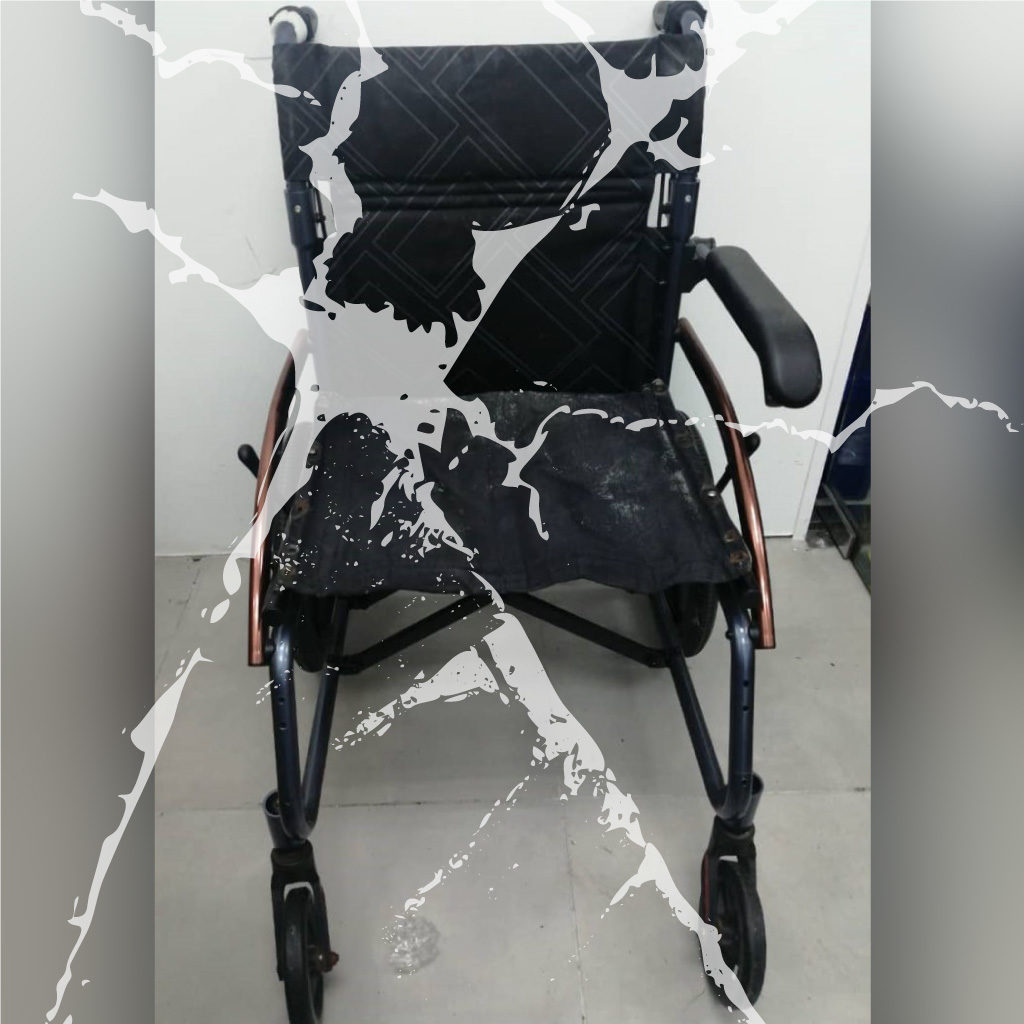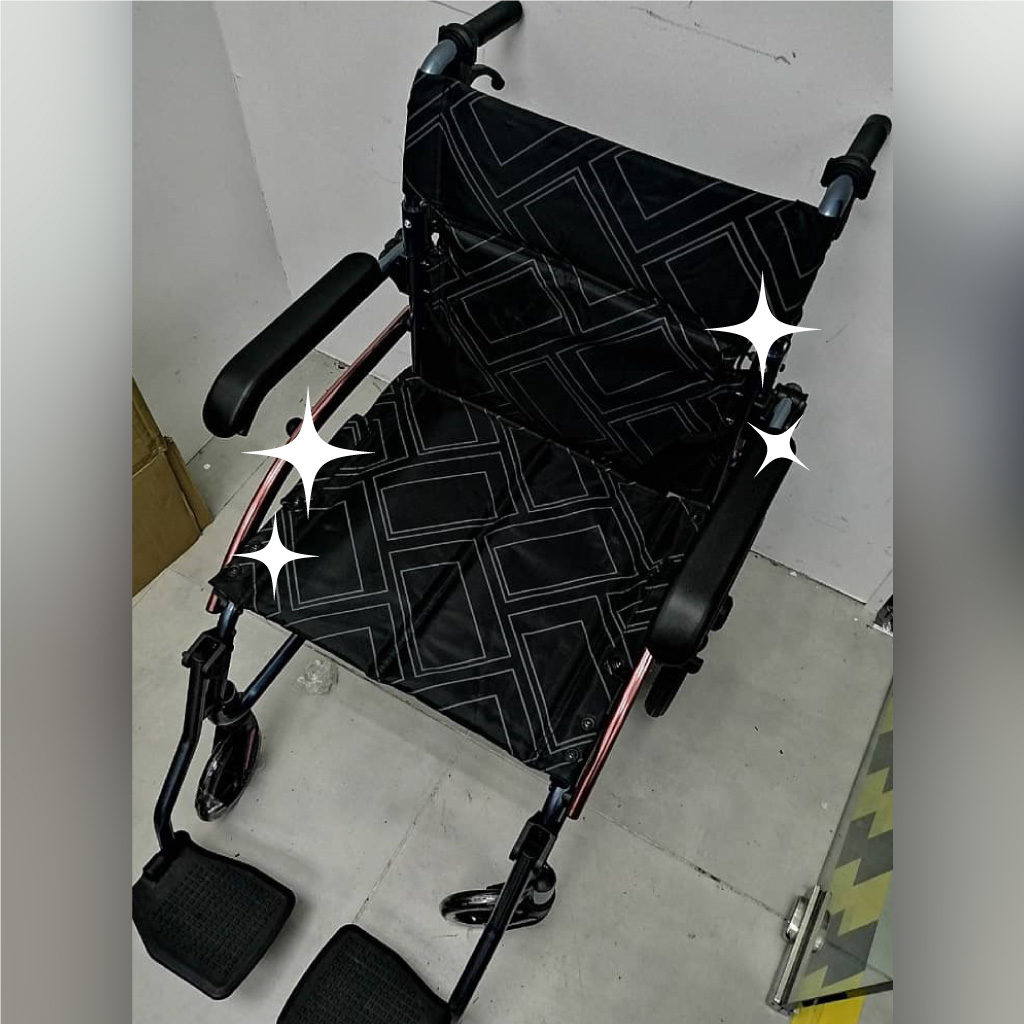 Service And
Repair Oxygen Concentrator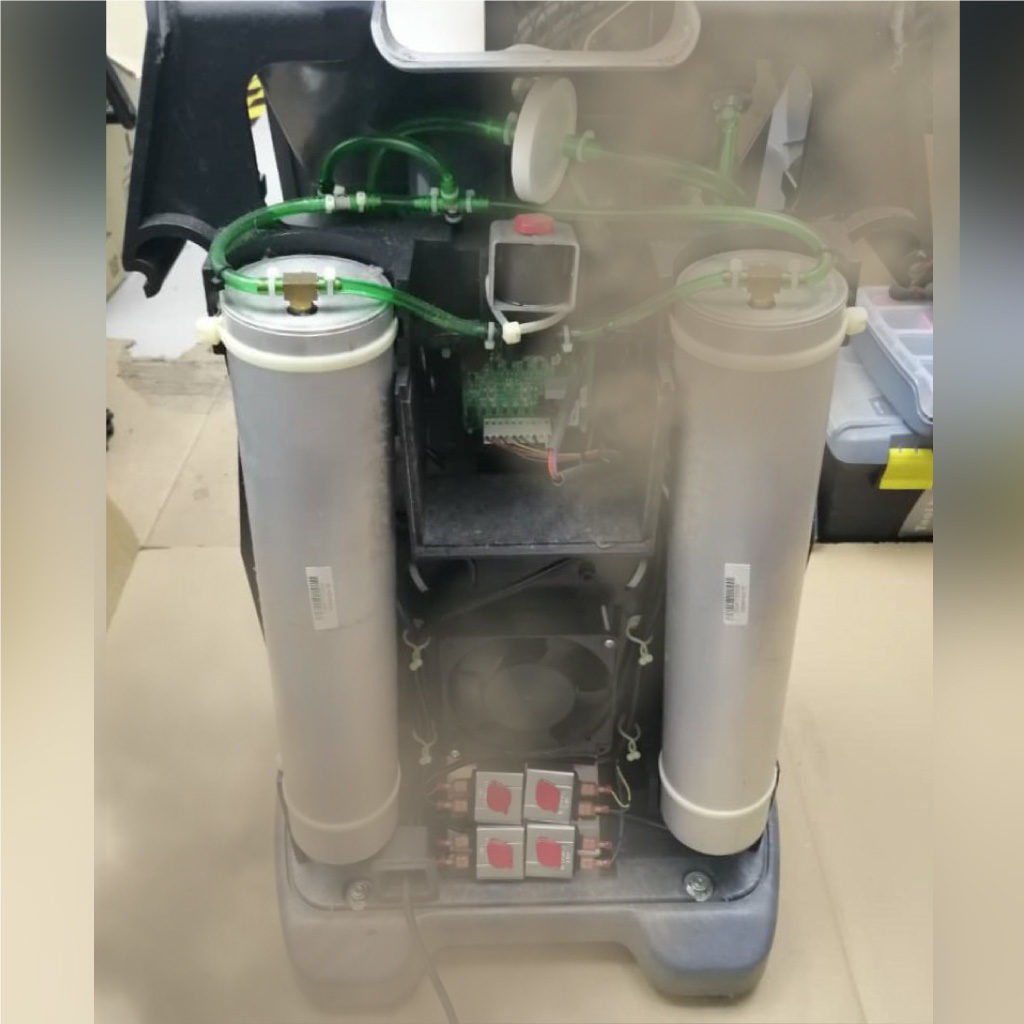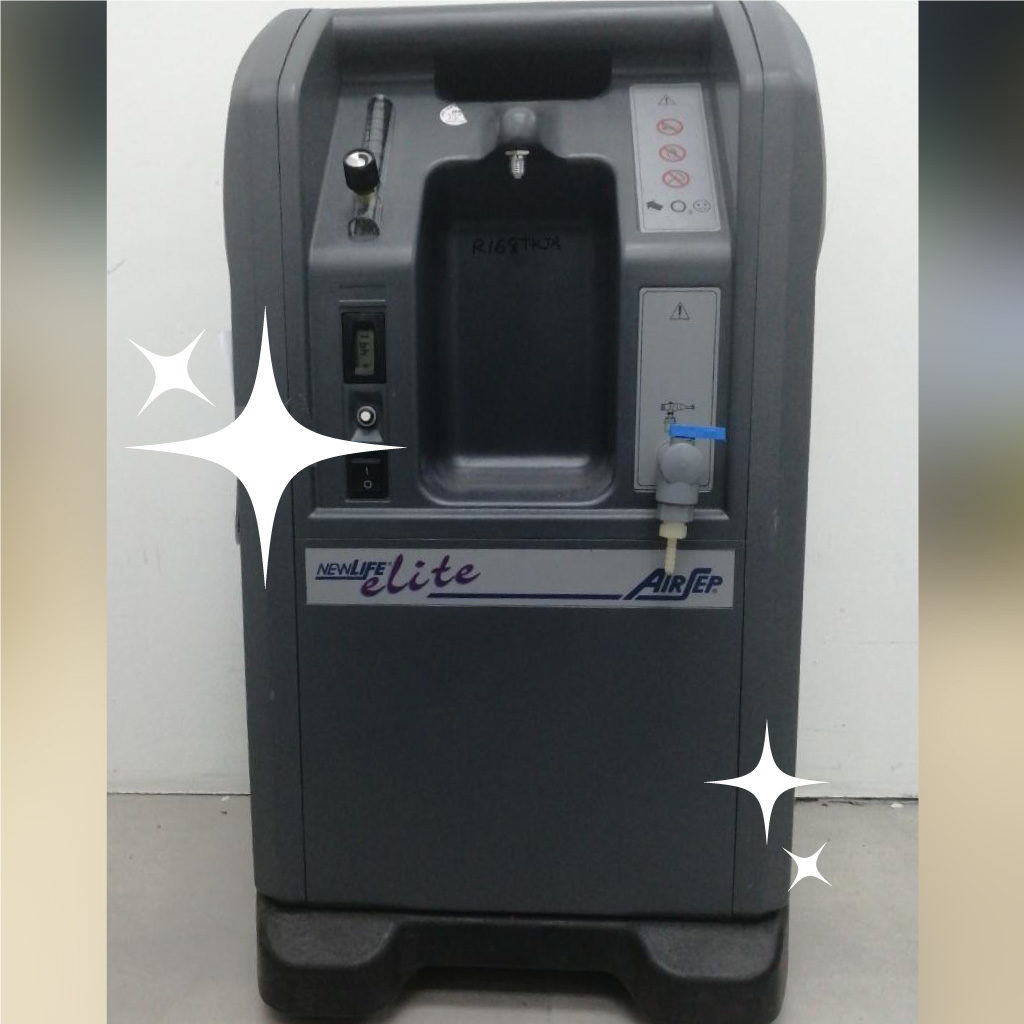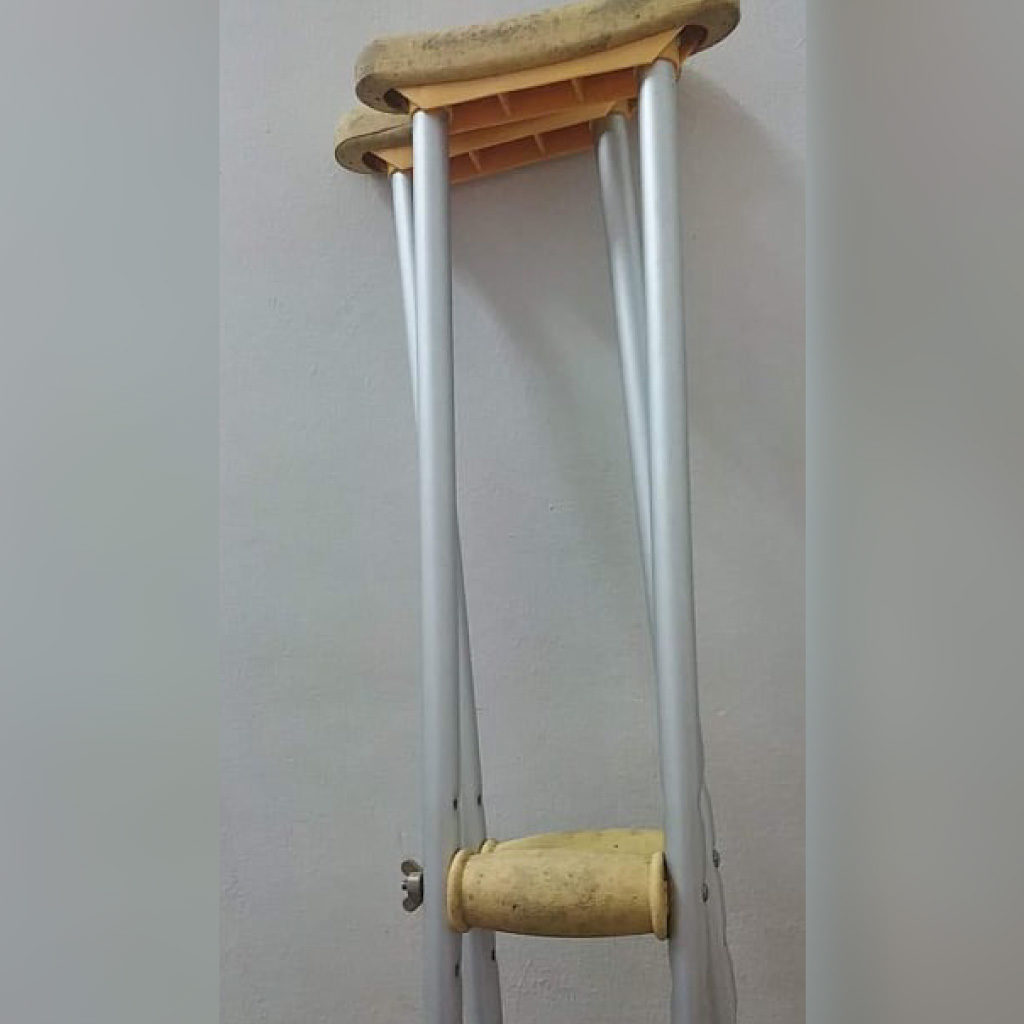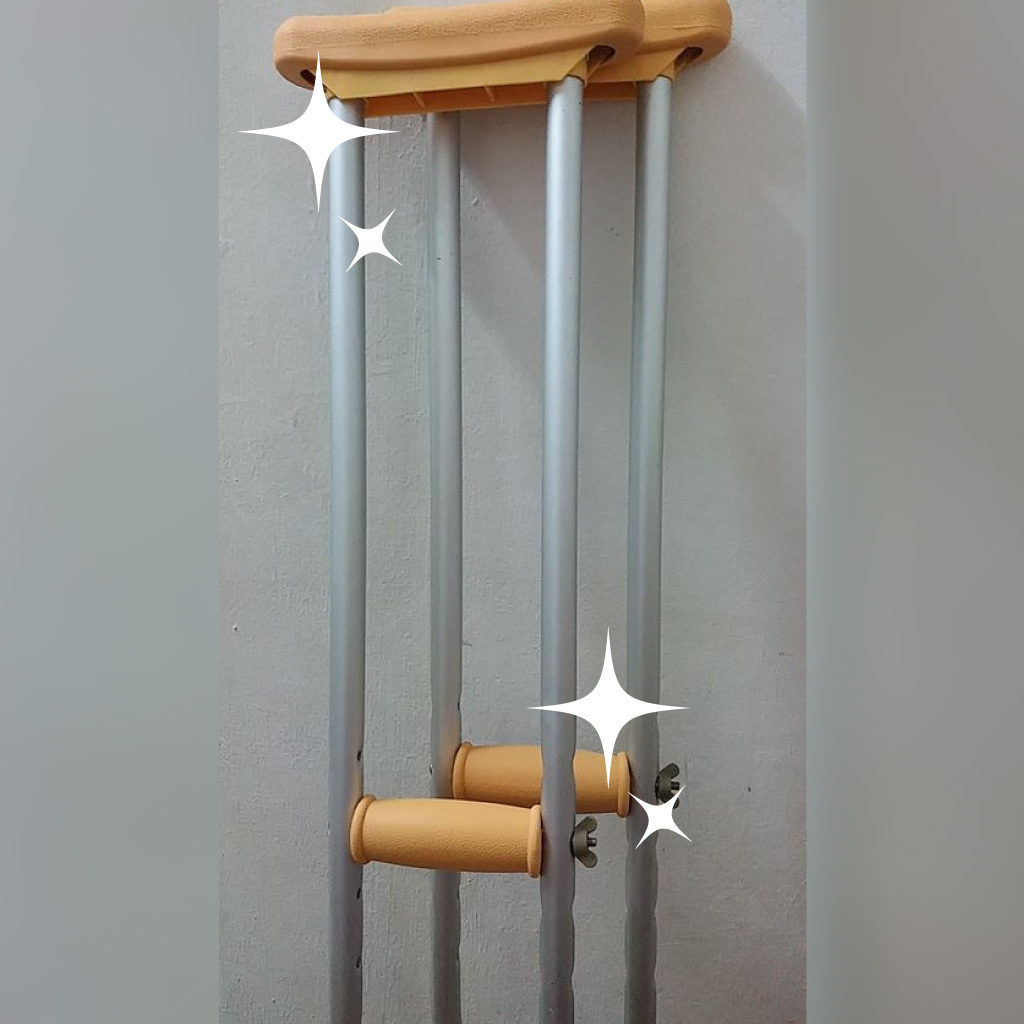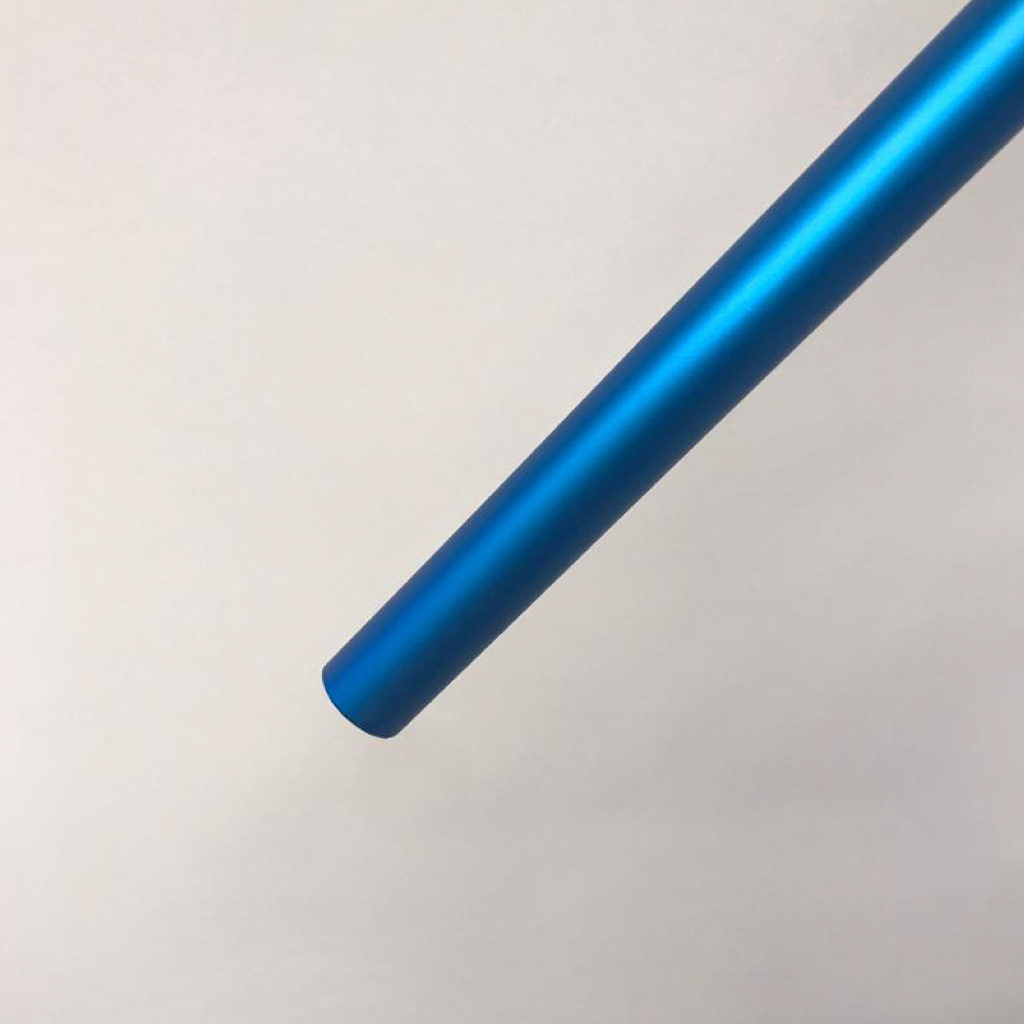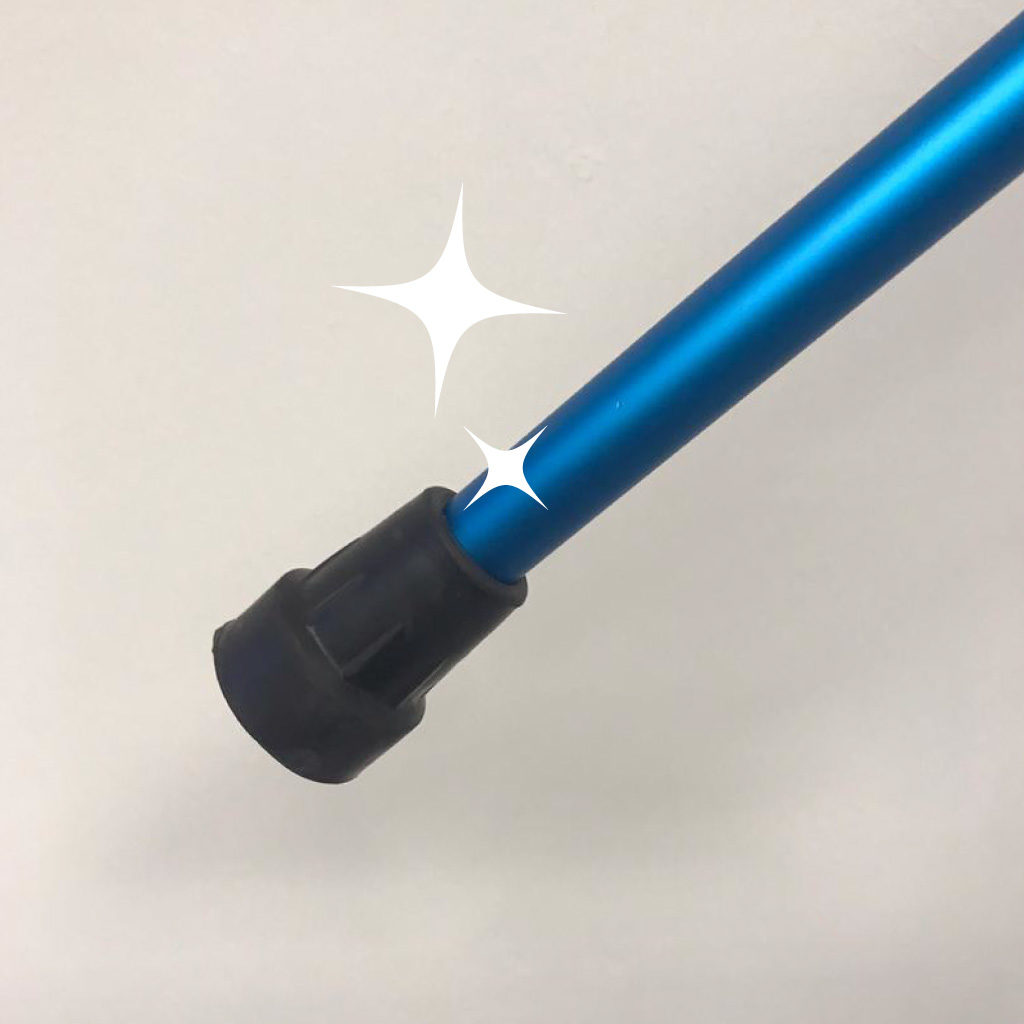 Pricing To Repair Wheelchairs And Other Services
Inspection And Maintenance Before Repair Wheelchairs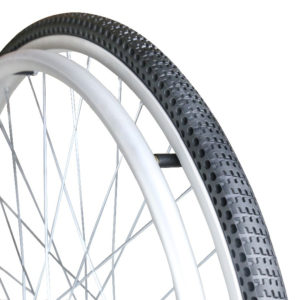 Tires
Worn out tires can cause difficulty in propelling a wheelchair. Rear tires can be pneumatic tires or solid. In fact, you can determine the type of tire by looking at the rim where the air valve sticks out.
Inspect the rear tires for wear, cracks, bulges, looseness, damage, low pressure and flat spots.

Check the tires 

weekly.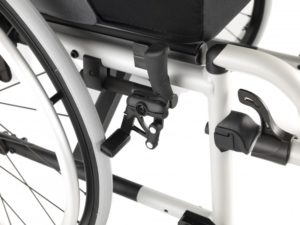 Brake
Brakes act to stabilize the wheelchair when transferring to other surfaces, or when user wishes to remain in a particular spot. Before you send to repair wheelchairs:
First inspect that the brakes are secured tightly to the frame.
Then, apply the lock and check if it holds the tires firmly in place.
This task should be performed monthly.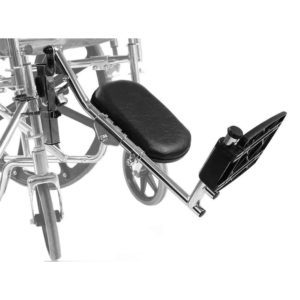 Foot Rests
Foot rests are often the first part of the wheelchair to come in contact with an obstacle, especially when opening doors or loading into a car.
Inspect that the foot rests are intact, tightened and can be released (if any), then put back into place with ease and that they latch properly
Check the foot rests monthly.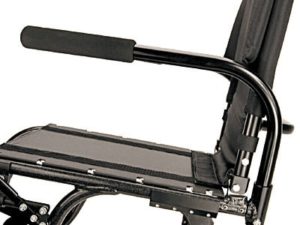 Arm Rests
Arm rests serve to provide good resting posture for the arms, which can either be be fixed or adjustable. Before you send to repair wheelchairs:
Inspect that the arm supports are intact, tightened and can be released (if any), put back into place with ease, and latch easily.
Check for sharp edges that could cause harm.
Check the arm rests monthly.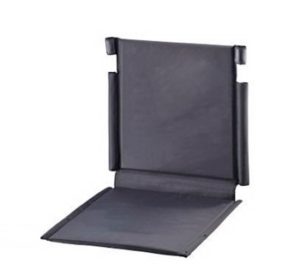 Back Support
Back support provides comfort and postural support while sitting.
Inspect it for wear, tears, stretched upholstery, or metal parts that may be sticking out.
Review all upholstery rivets or screws and check that the upholstery is not tearing in those spots.
Check the back support monthly. 
* Terms And Conditions Applied For Above.