Abbott Surbex Zinc B-plus 2x60s | Wellbeing
Sale!
Abbott Surbex Zinc B-plus 2x60s | Wellbeing
[February Promo] Buy 2 Sets FREE 1 Abbott Surbex Zinc B-Plus 30S from 3.2.2023 till 28.2.2023..
RM136.10 -34%
Availability: 121 in stock
Available For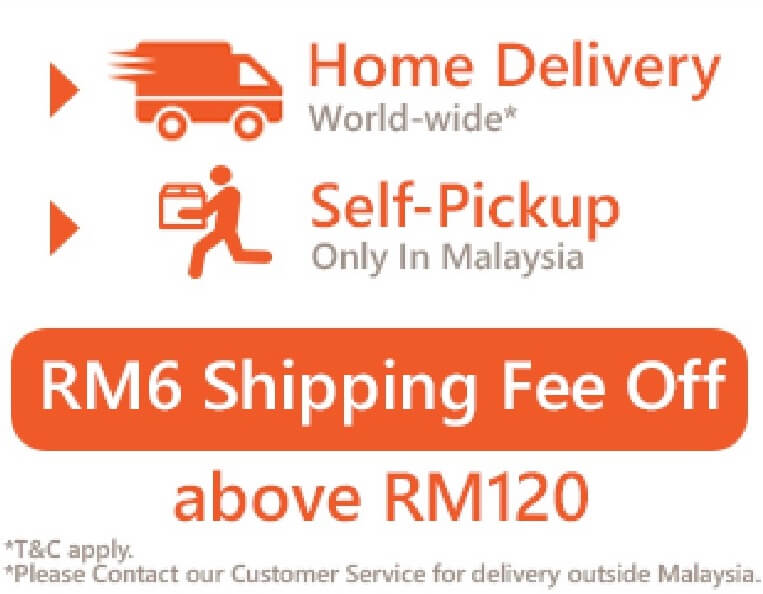 Product Details
Free Gift
Terms & Conditions applied.
Free Gifts are with first come first serve basis.
*Free Gifts are with while stocks lasts.
*We reserve the right to update or change the Terms at any time without prior notice.
Product Registration / Notification
MAL20020034XCR
Product Description
It's formulated with Zinc which is equivalent to 8 oysters that provide optimal energy to improve stamina and enable continuous peak performance.
It's specially formulated to keep active bodies fueled with the right types of minerals and vitamins.
7 types of B complex vitamins for optimal energy production to increase energy level and improve stamina
750mg of Vitamin C help to strengthen body's health.
Zinc helps to metabolize carbohydrates, fats and proteins
400mcg of folic acid helps in the formation of red blood cells
Film-coated tablet to prevent vitamin odour and after taste, and for easy swallowing
Convenient once-a-day dosage
Surbex Zinc B-Plus 的特殊配方含有所需的矿物质及维他命,让您时刻保持活力。其锌含量相等于8只生蚝,能补充身体能量,增强体力,持续成就巅峰表现。
Target group:
It is suitable for adults who wish to boost their energy, boost their life.
适用于欲增强体力,改善生活的成年人。
Direction of usage:
Adult: 1 tablet daily after food or as directed by physician
Ingredients:
Each Surbex-Zinc B-Plus Filmtab tablet provides:
| | |
| --- | --- |
| Vitamin B1 | 12 mg |
| Vitamin B2 | 15 mg |
| Vitamin B3 | 99 mg |
| Vitamin B5 | 18 mg |
| Vitamin B6 | 20 mg |
| Vitamin B12 | 12 mcg |
| Folic Acid | 400 mcg |
| Vitamin C | 750 mg |
| Vitamin E | 30 I.U |
| Zinc | 15 mg |
Surbex Zinc is available in 30s & 2x60s.
SKU
10017

View more