We are on a mission to provide professional healthcare products, services and advices for the betterment of our community.
Alpro Pharmacy is Malaysians' Trusted Companions in primary healthcare. We established an ecosystem that ensures genuine quality medications with professional and personalized pharmacy care for everyone.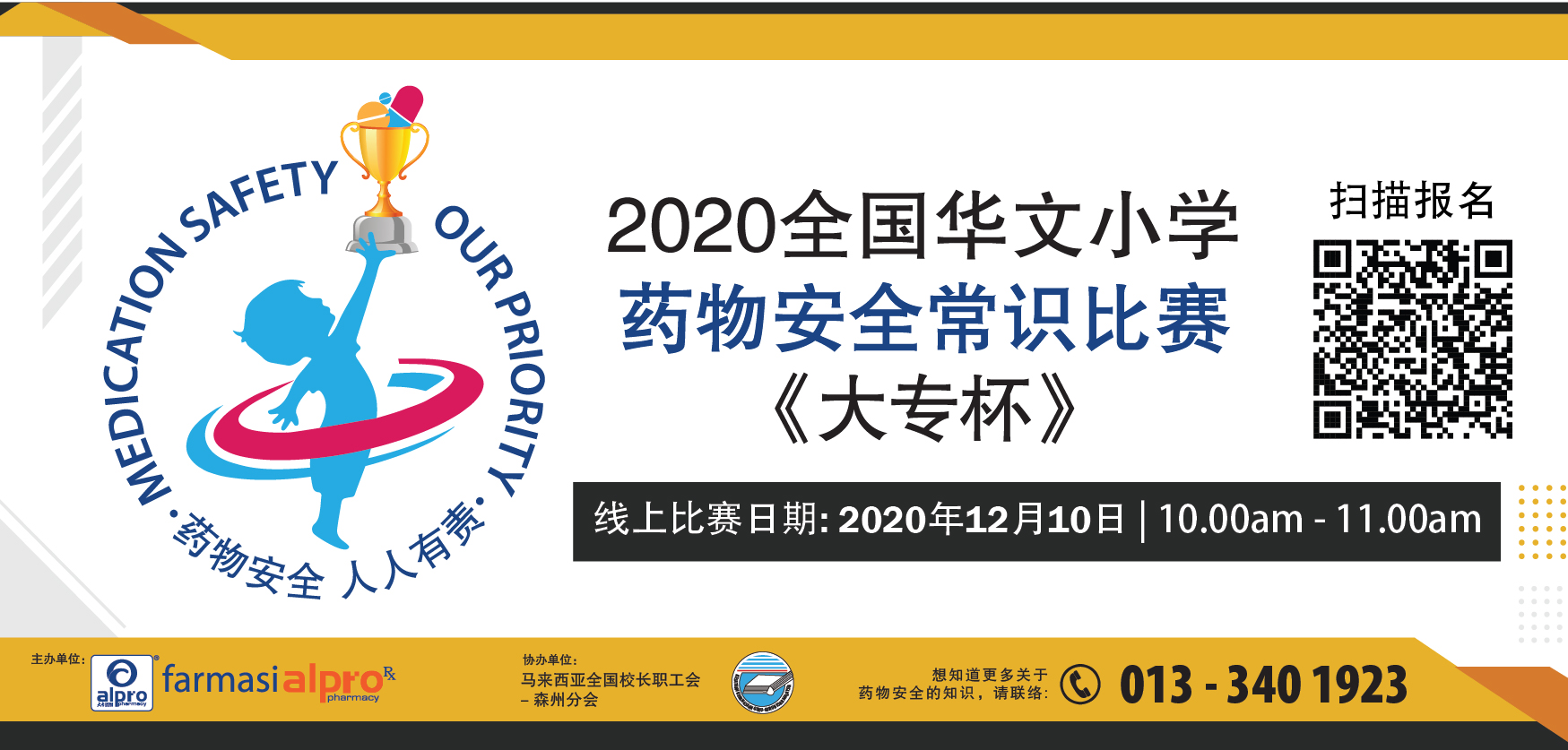 Medication Safety Competition
10 December 2020 | 10am – 11am
Medication Safety Our Priority
Nutritionist & Dietitian
Locate Us Nationwide
We Deliver Innovative
Primary Healthcare Services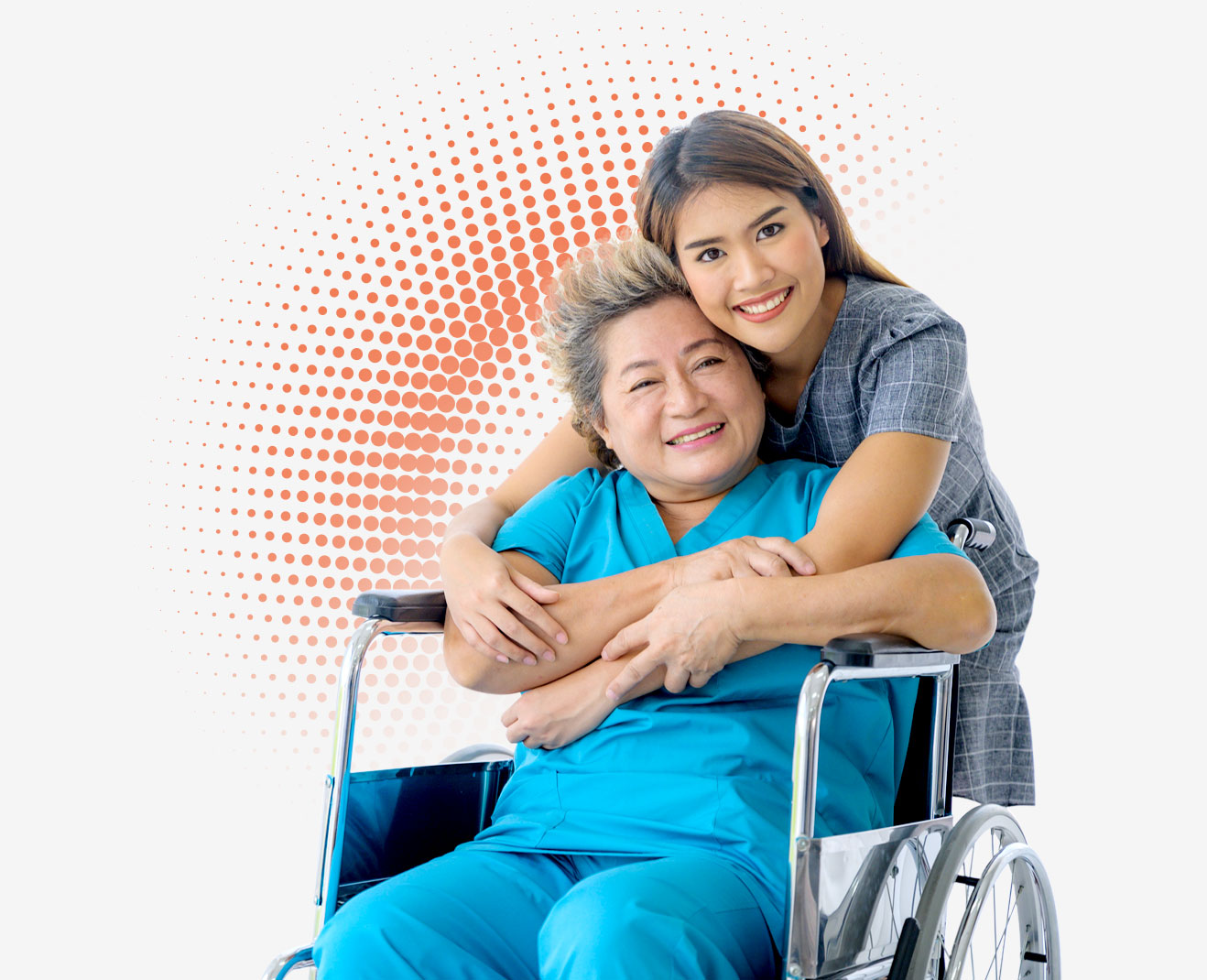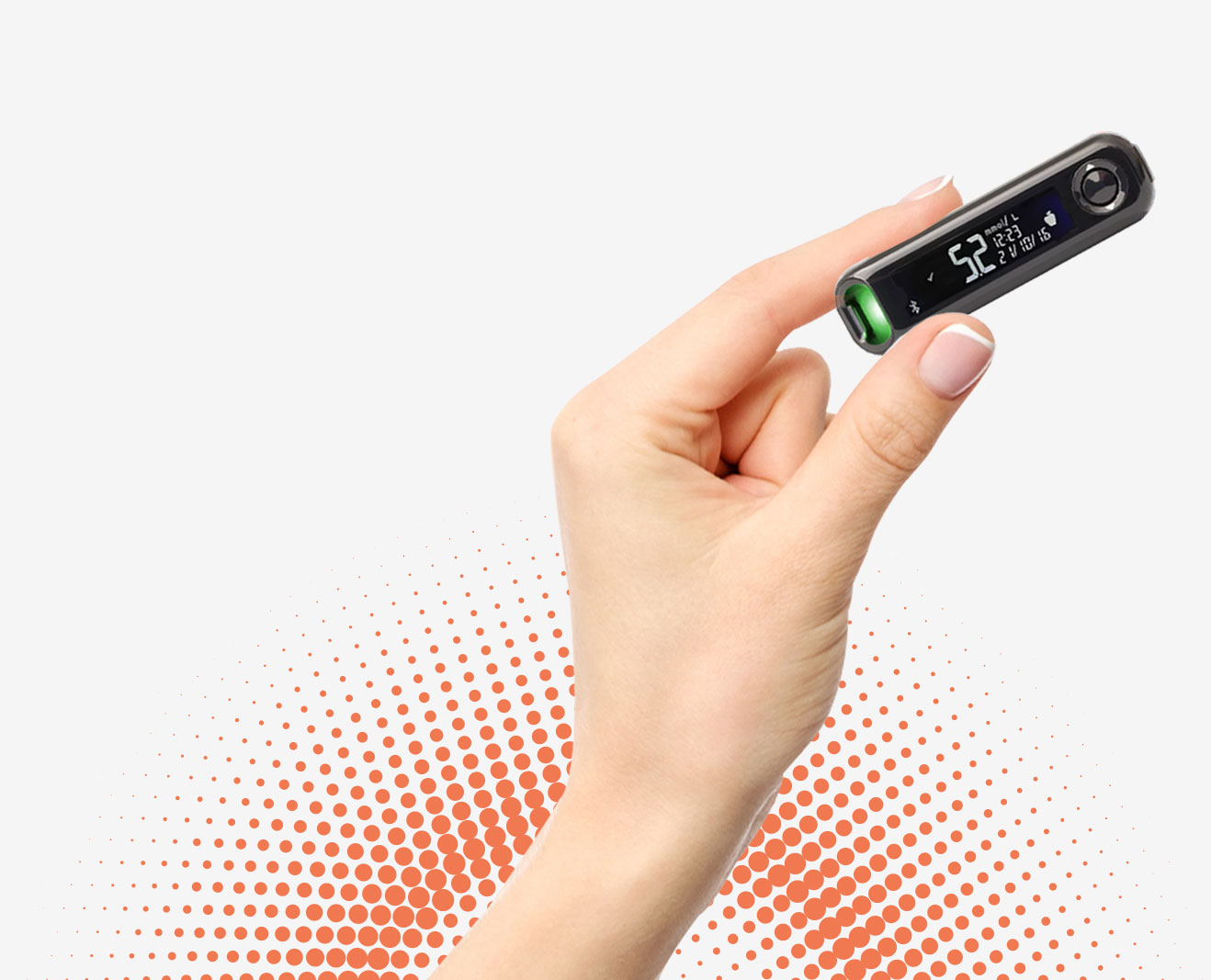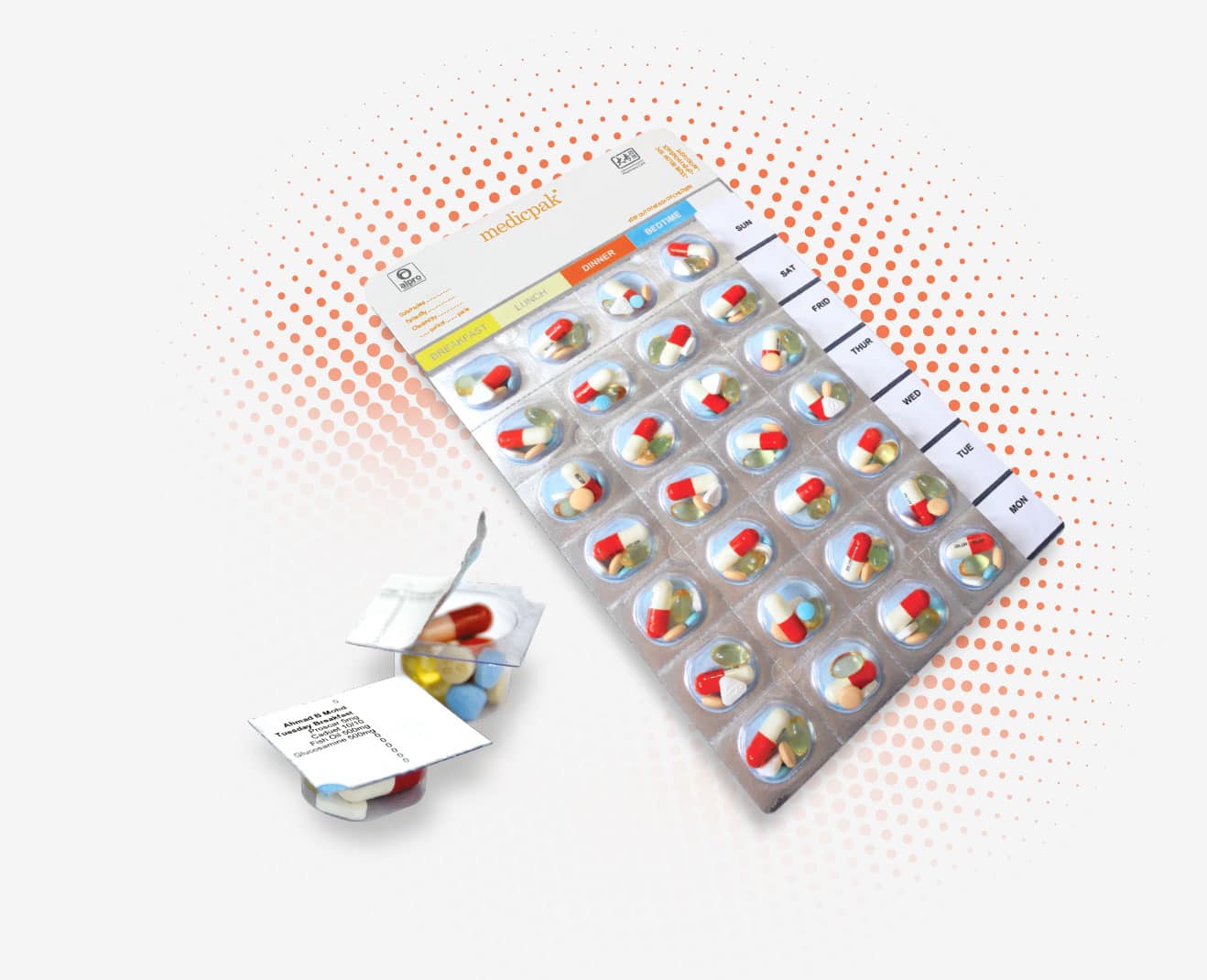 Check Out What's In Store For You
Lifetime Loyalty Programme
Alpro Lifetime VIP Member Card Is More Than A Loyalty Card
Existing Member
Now you can enjoy amazing deals from time to time and personalised pharmaceutical care for the best of your health and wellbeing!
New Member
Welcome to the VIP Club! Don't forget to redeem your welcome gifts as the new member of our family and stay tuned for more promos.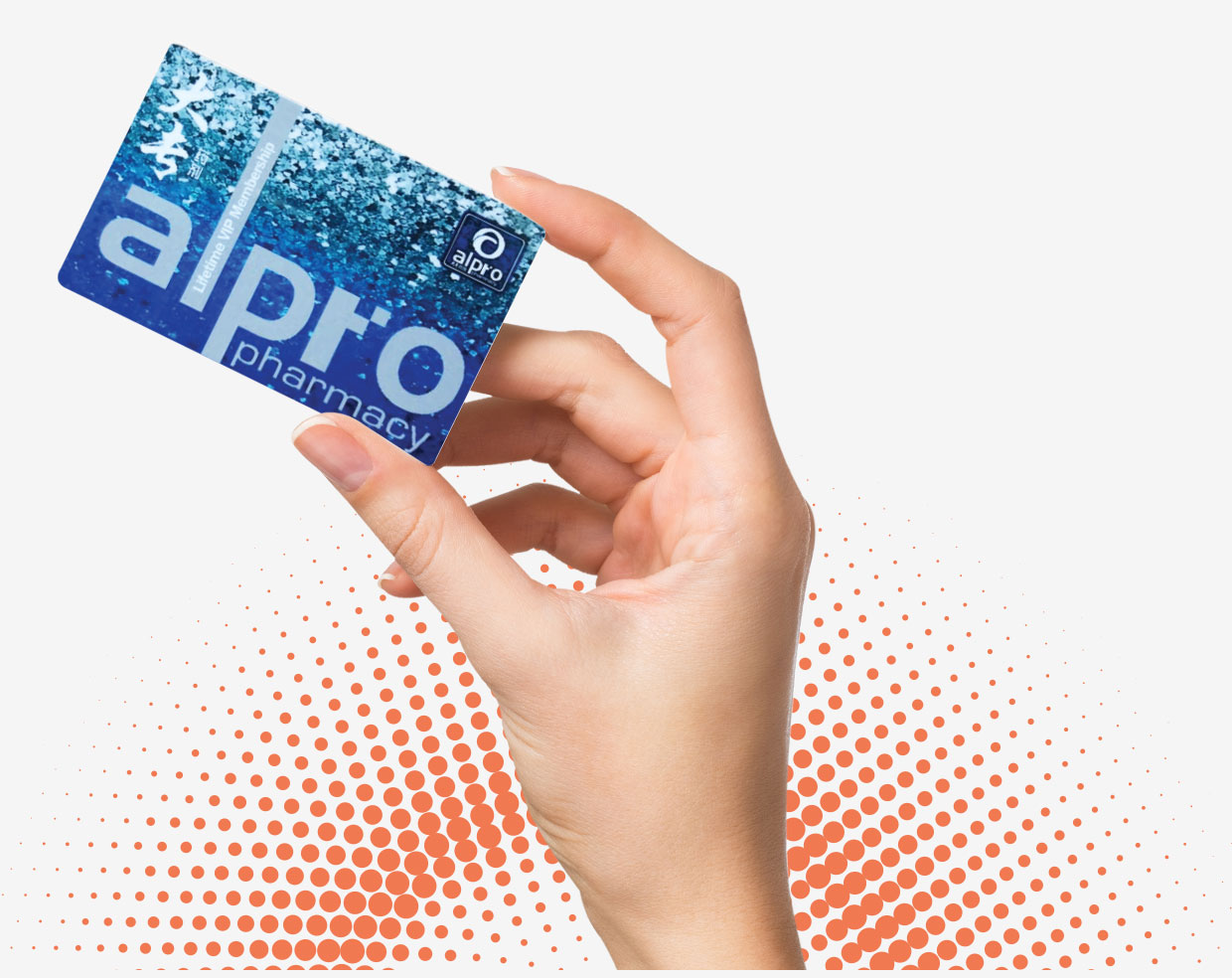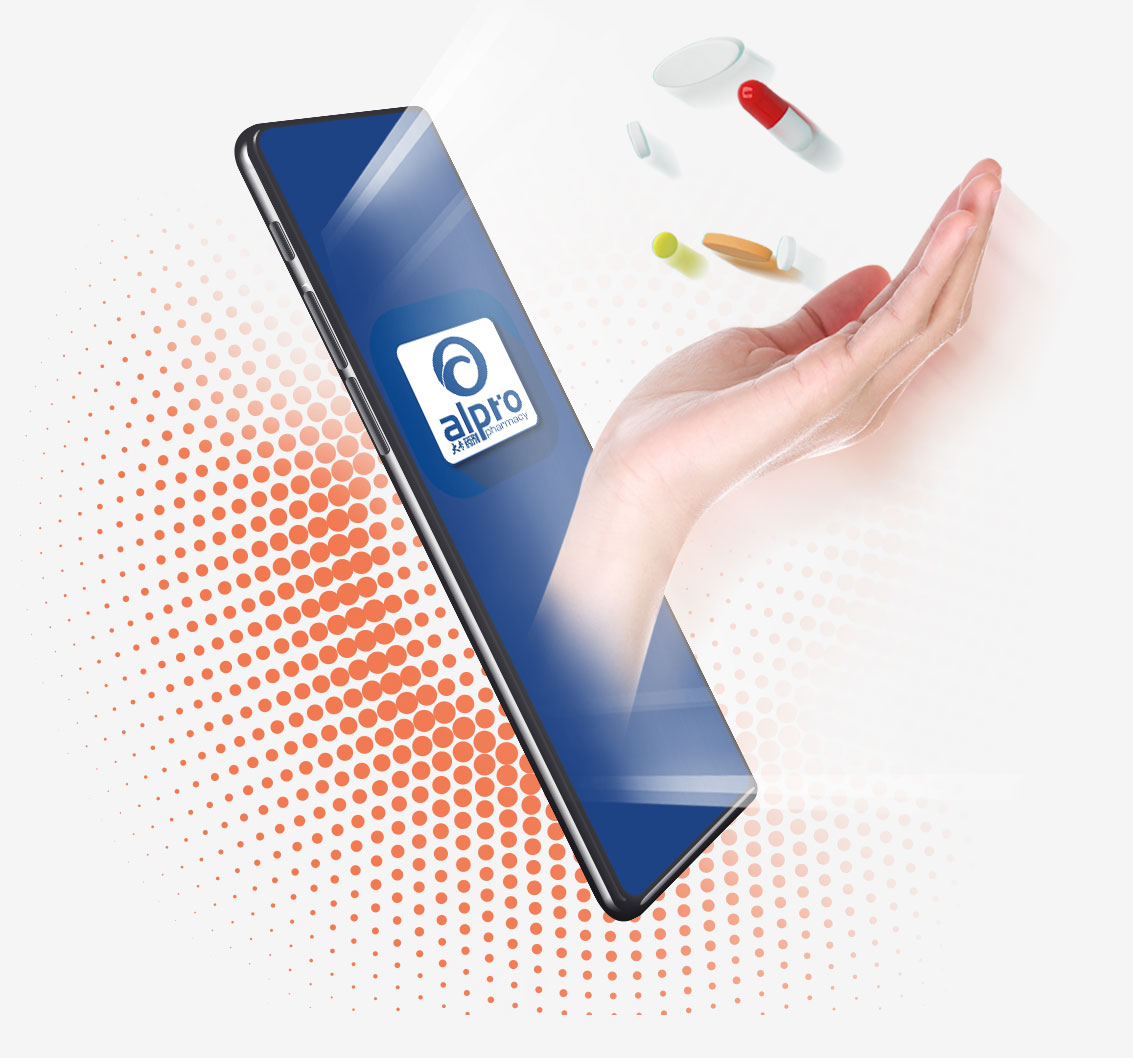 Replenish Your Medicine With Alpro App
Running out of medicine? Or think you need some? Don't worry! Just download our Alpro app to replenish your prescribed medicine or talk to any of our friendly doctors to seek health advice.