Medication Safety is essential in preventing medication errors and Alpro has been consistently exercising the '6R Concept' (Right Medication, Right Route, Right Dose, Right Time, Right Patient, and Right Source) to ensure every customer's safety.
Genuine Quality & Registered Products
In Malaysia, the issue of counterfeit medicine and unregistered medicine should not be taken lightly. Counterfeit medicines are slowly creeping into the market with its unreasonably low price. Some of the counterfeit medicines contain toxic ingredient(s) or a higher strength of active ingredient to provide a more potent effect. The consequences of buying counterfeit medicine can be fatal. A smart consumer should always check with his/her trusted pharmacist to ensure that his/her medications are registered and genuine.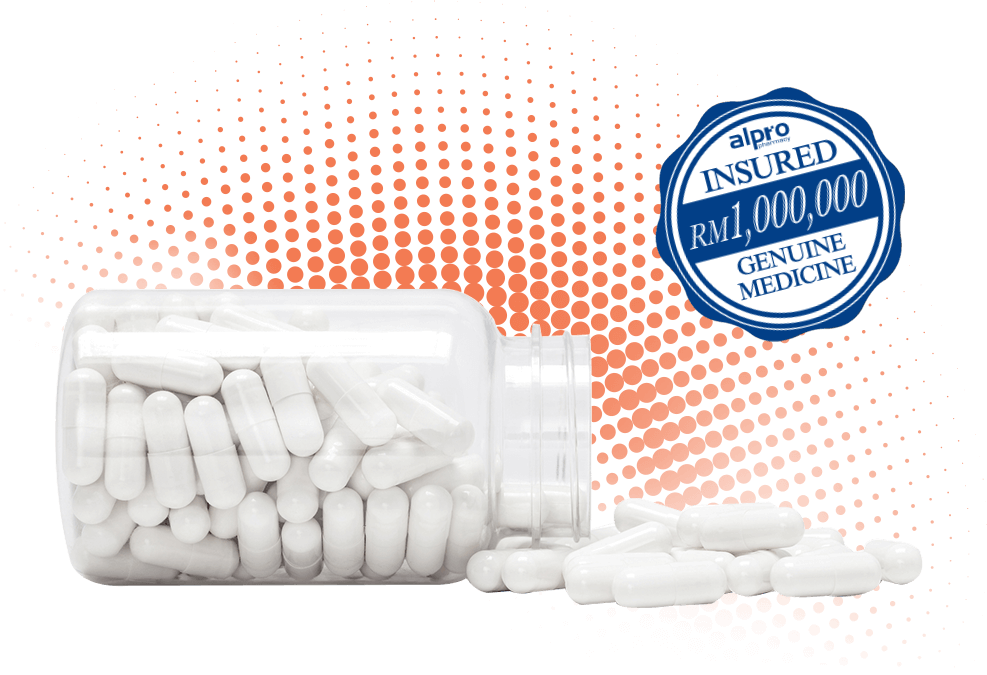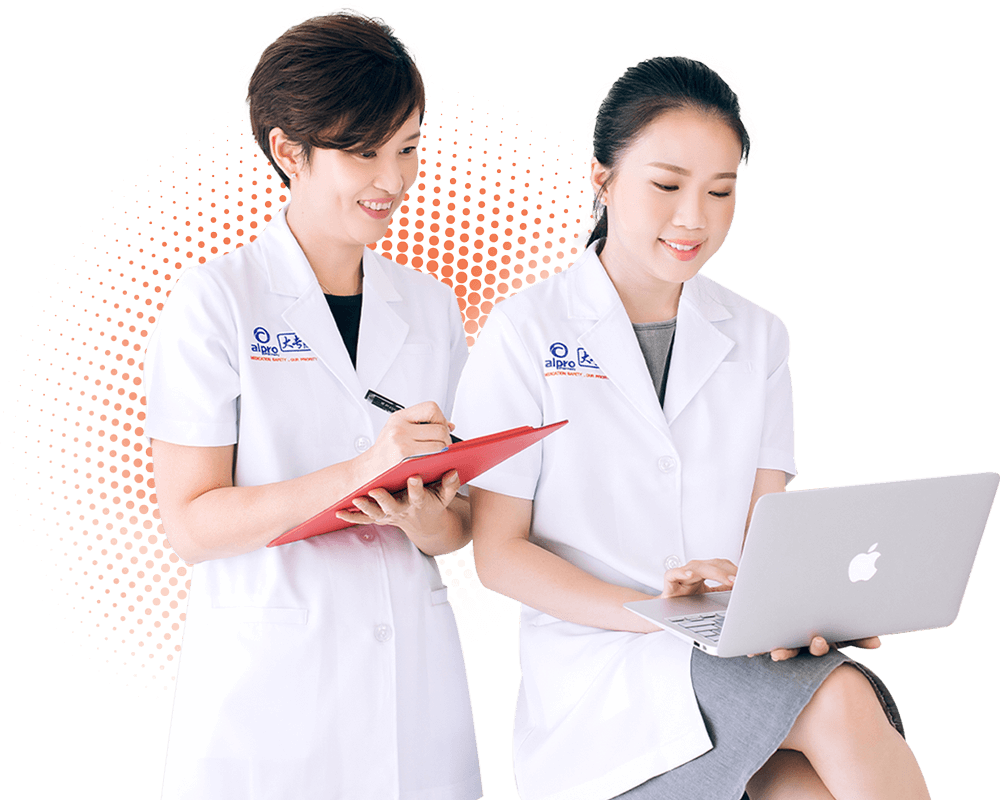 Your Path To Improved Wellbeing
Ensuring All Of Our Products Are Safe For Consumption
Besides that, according to the guidelines from the Canadian Health Department, patients should have the good habit of getting their supplies of medication from the same pharmacy. By doing so, the pharmacist can keep track of the patient's medication history and assist in the best treatment outcome from the medications.
Start Building A Good Relationship With Your Pharmacist Today
And We Will Definitely Be Your Partner In Your Journey Of Seeking A Better Health
As a conclusion, reducing error and harm from medicines through safe and quality use of medicine is an important element of pharmacist' work.