Buy Medicine Online With Doctor & Pharmacists
As No. 1 Largest Prescription Pharmacy in Malaysia,  we ensure 100 % genuine medication and you can easily order medication online with us. Through Alpro's online pharmacy, our customers do not need to leave the comfort of their house to get their hands on a much needed medication.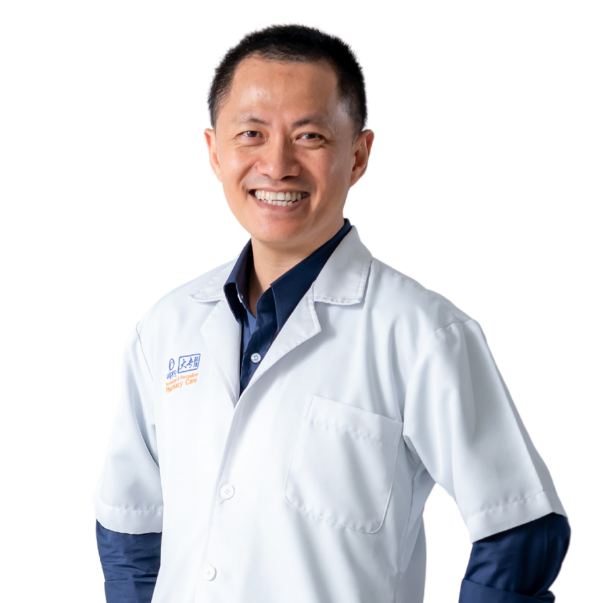 International medication delivery is available to countries below
How to order medicine online?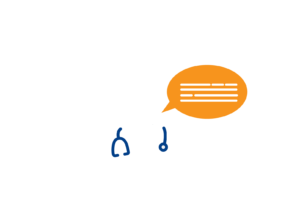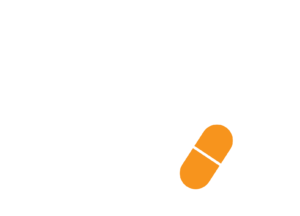 Pharmacists dispense medicines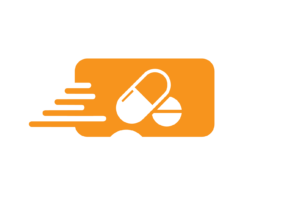 From consultation to medicine delivery as soon as 2 hours*
T & Cs apply. Applicable for Klang Valley area.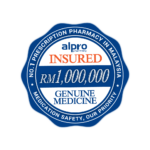 Guaranteed 100% Genuine Medication with Product Liability Insurance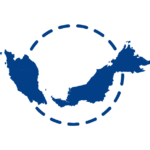 Malaysia's Largest Prescription Pharmacy Chain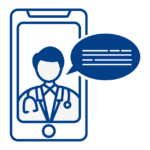 Complimentary Health Consultations by Professionals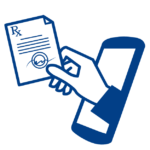 Complimentary e-Prescription & e-Consultation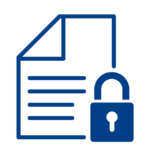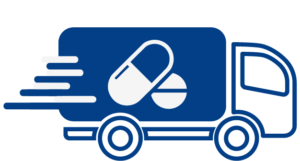 Patient Information Confidentiality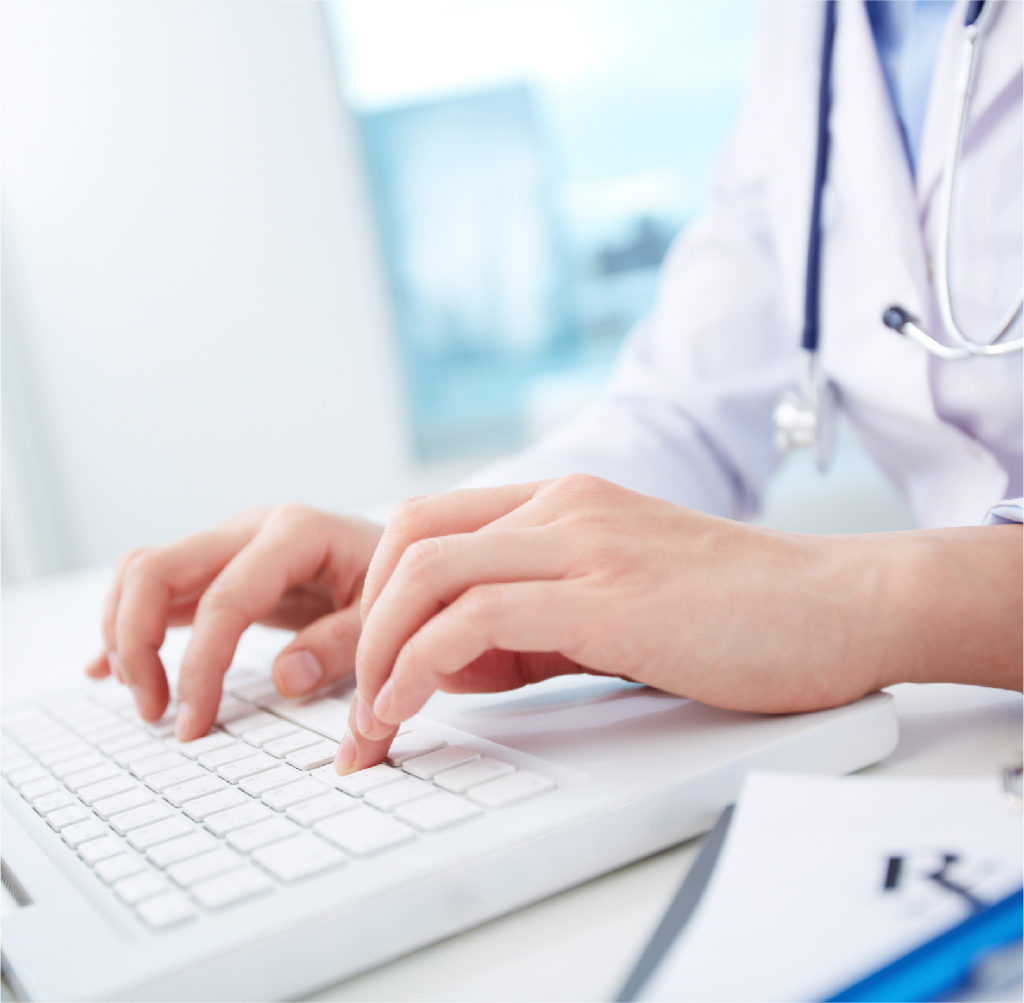 Our patients usually use our service for
Most Common Prescribed Medications
Frequently Asked Questions
About Medication Delivery Service
Our Pharmacists require this information, kindly fill in the fields below: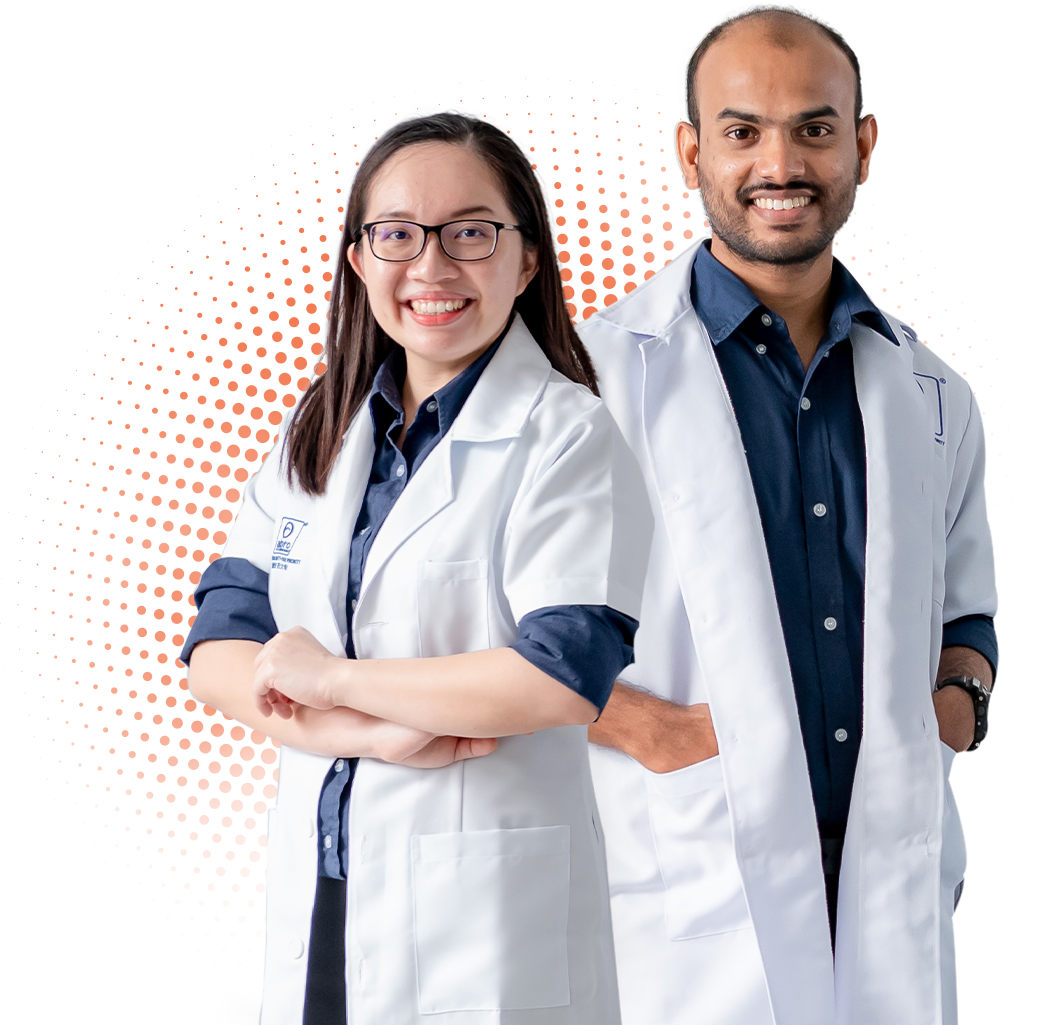 Consult Our Pharmacists Online
Get Instant Recommendations
Wherever You Are
In need of a quick solution? Do you need instant medical advice or second opinion on your
health-related matters? Feel free to start a chat with our friendly pharmacists.