We deliver genuine medicine to your doorstep.
International delivery is now available. Coverage area includes : Singapore, Brunei, Indonesia
How does online pharmacy work?
Replenishing medicines just got easier
You can now order medications online through us. We will then deliver to your doorstep. You can get prescription medications by uploading a copy of your prescription in the order form or speak to our online doctor. Do not worry, our pharmacists will guide you through the process. To get started, simply fill in the medication order form below.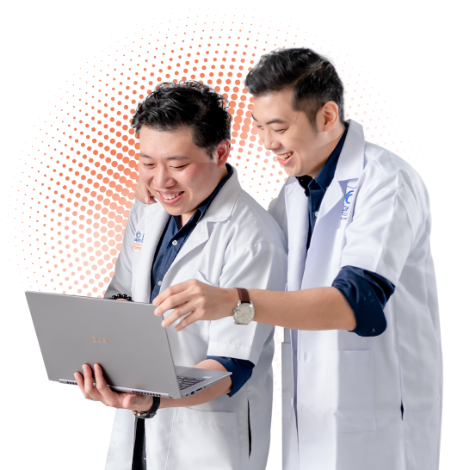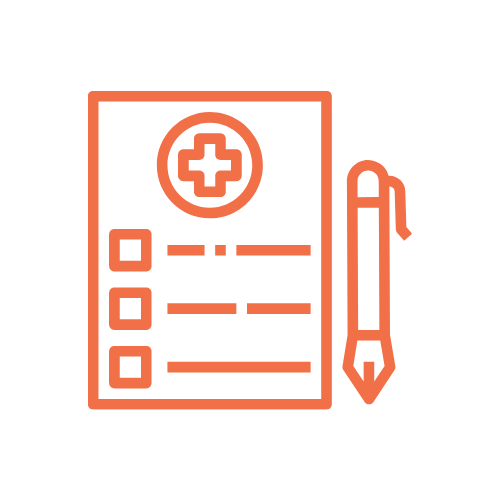 Fill Up Form
Firstly, ensure that all the relevant information is filled up accurately.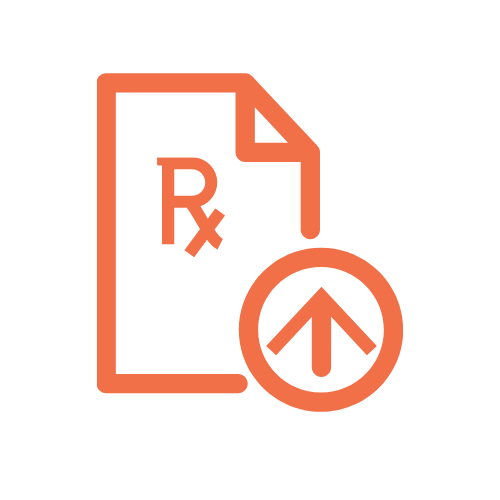 Snap & Upload Prescription*
In the case, if you do not have a paper prescription, our online doctor will assist you.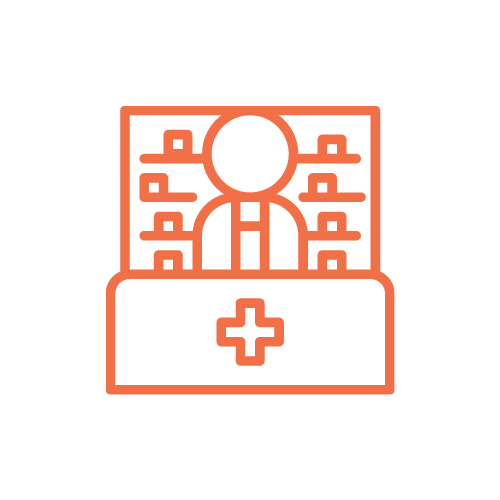 Review & Confirmation
Next, our pharmacist will review your prescription and get in touch with you for further verification.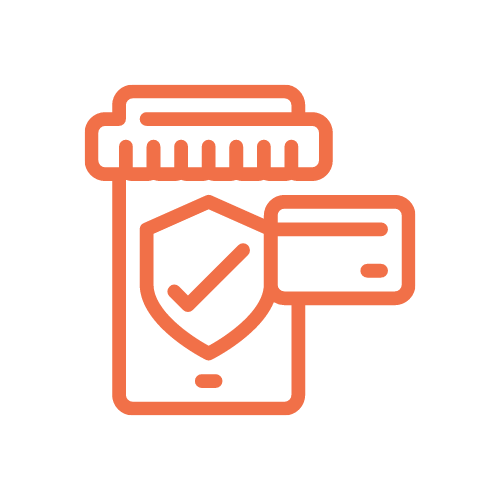 Secured Payment
Once transaction is created, you may proceed with payment via the web through secure payment gateway.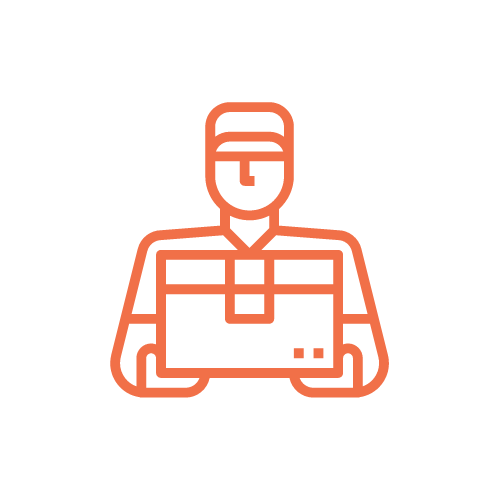 Delivery
Finally, you will receive your medications at your doorstep.
*A written document which a doctor writes the details of the medicine that someone needs.
Frequently Asked Questions
About Medication Delivery Service
Common Medications Dispensed Through Delivery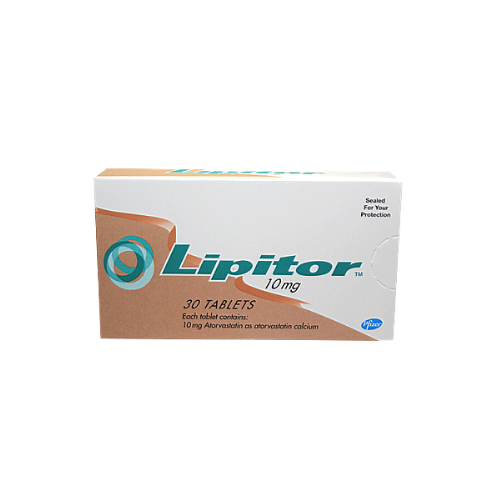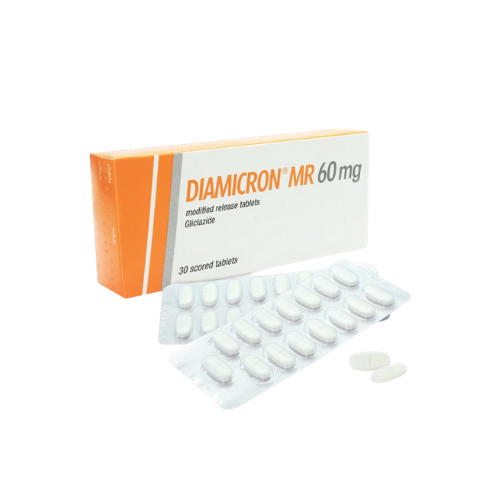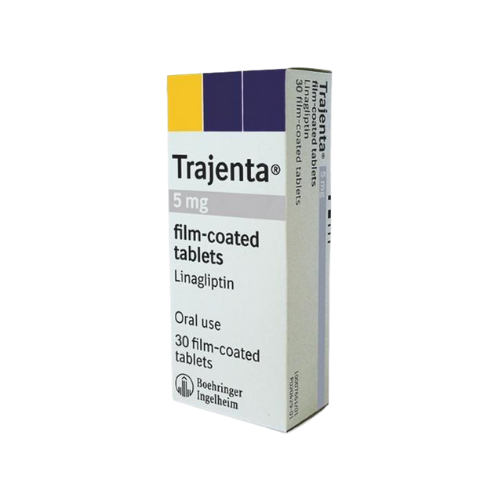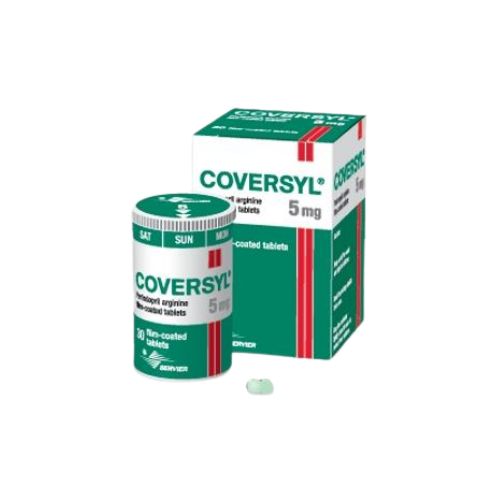 Order Medicine Online Now
Our Pharmacists require this information, kindly fill in the fields below: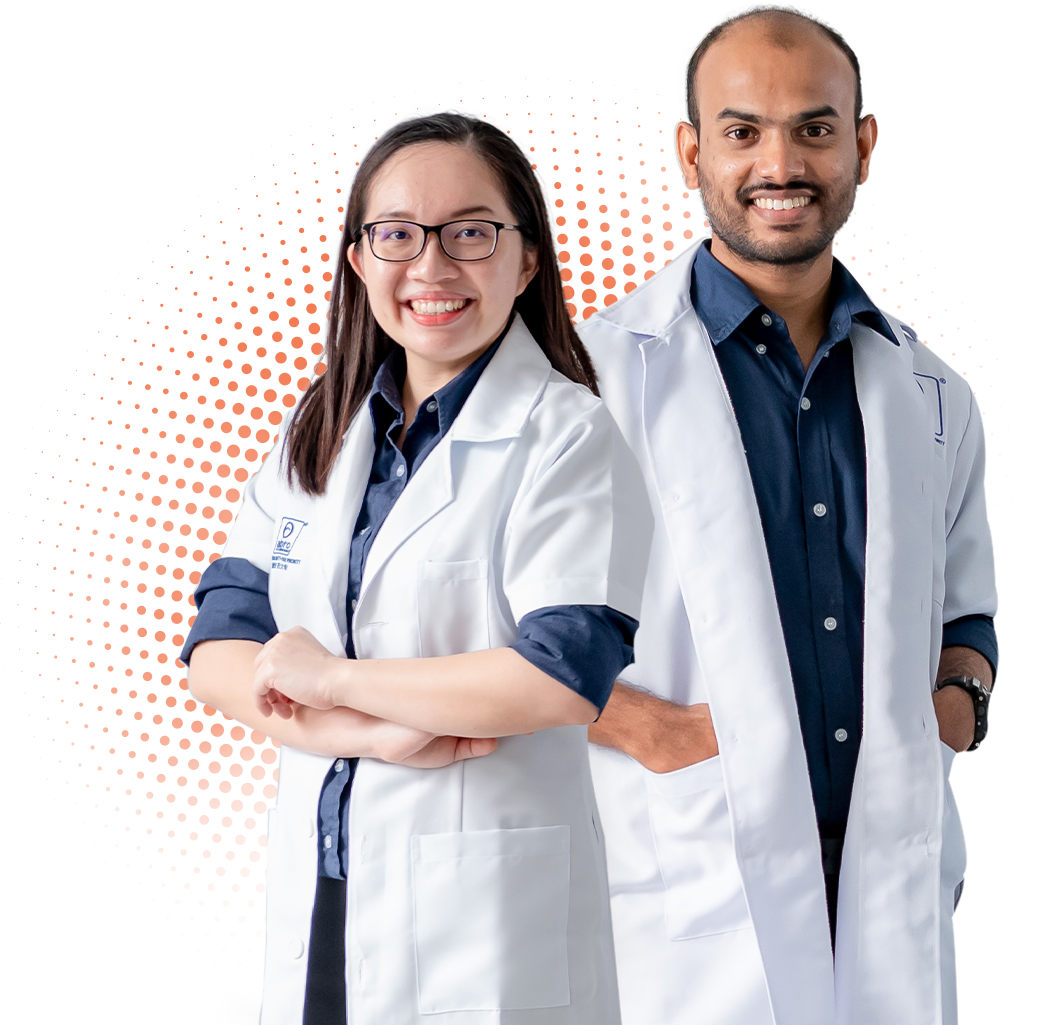 Consult Our Pharmacists Online
Get Instant Recommendations
Wherever You Are
In need of a quick solution? Do you need instant medical advice or second opinion on your
health-related matters? Feel free to start a chat with our friendly pharmacists.