Hypertension is a main cause of early death in the world. In fact, it also increases the risks of heart, brain, kidney and other diseases. Therefore, it is important for us to check our blood pressure (BP) frequently with Blood Pressure Reader (also known as BP Reader) for our own safety. Famous brands include FORA Blood Pressure Meter, Omron Blood Pressure Monitor, Rossmax Blood Pressure Monitor and etc.
Self-monitoring with bp reader can give you a greater sense of responsibility for your health. As a result, you may feel even more inspired to control your blood pressure. Simple lifestyle modification to control blood pressure includes low salt diet, exercises, quit smoking and quit alcohol drinking. By doing it right, self-monitoring might even cut your number of visits to your doctor or clinic.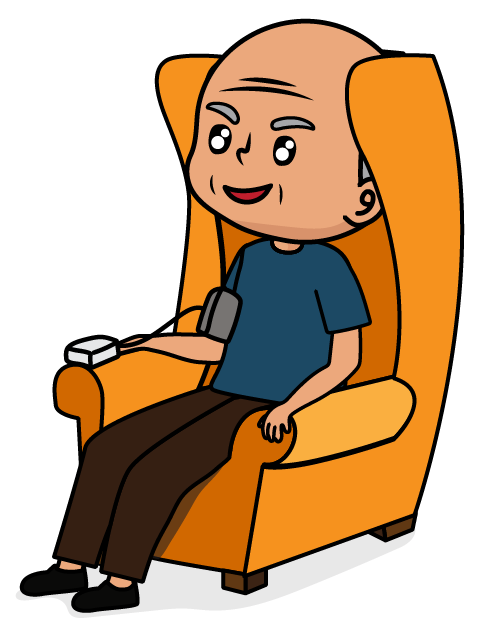 More about Blood Pressure Reader
Top Recommended Blood Pressure Reader

Why Choose FORA P30 Plus Blood Pressure Machine
Bluetooth Connectivity
Transfer data to your phone app and get trends, statistics and other helpful information for better and effective blood pressure control. More convenient to bring for health check up at clinic/pharmacy and easier for tracking. 
3-2-1 Smart AVG Mode
Automated full 3 measurements takes less than 2 minutes to provide the most accurate final average test result rather than relying on single testing. 
More Care With Less Time
A full 3 measurements takes only less than 2 minutes. However, a single measurement procedure from other brands can take 1.5 minutes. As a result, 3 measurements from other brands cna take up to 4.5 minutes.
How To Use Blood Pressure Machine
First, sit down and rest for 5 minutes before measurement.
Second, turn on the Blood Pressure Machine.
Then, make sure your arm is placed nicely.
After that, put on the cuff on your upper left arm.
Next, adjust the cuff but not too tight or too loose.
Now, press the start button.
Then, sit quietly before and during monitoring process. However, both
feet must be uncrossed on floor with arm relax and back straight. 
Lastly, record your BP Reading.
Repeat 2 to 3 readings to get an average result.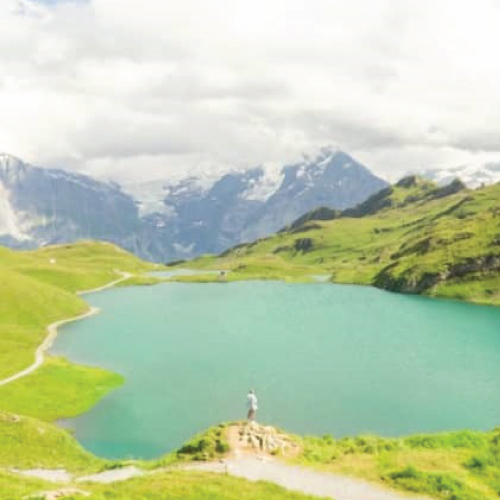 joeymerciless
Service is exceptional in this cosy little pharmacy. Staffs are always very helpful to attend to all your needs. highly recommended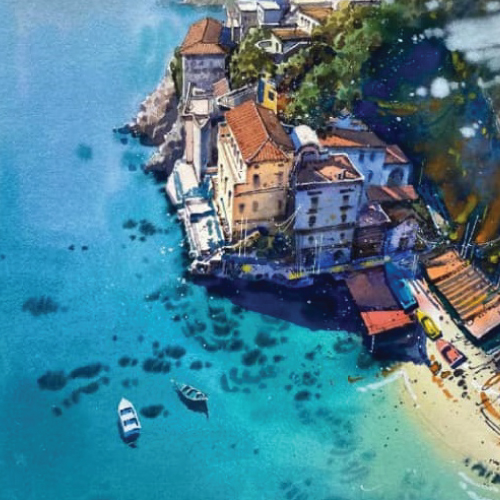 mas2ra2000
Keep up the good service and product Alpro Pharmacy.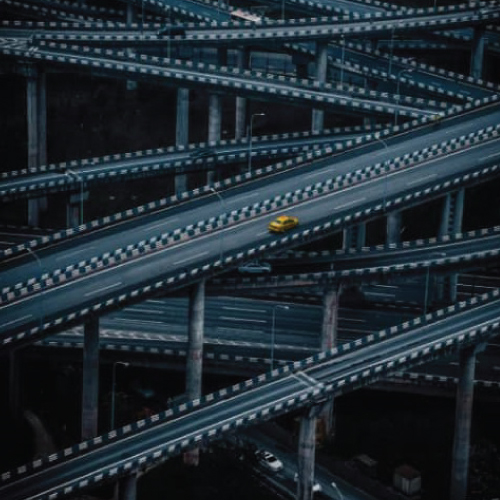 Vinc Lee Mun
The pharmacist provide detail information regarding the condition and what I need to take. They will double check the medication you buy and make sure you eat well. Highly recommended