Best Quality Portable Suction Pump or  Suction Apparatus.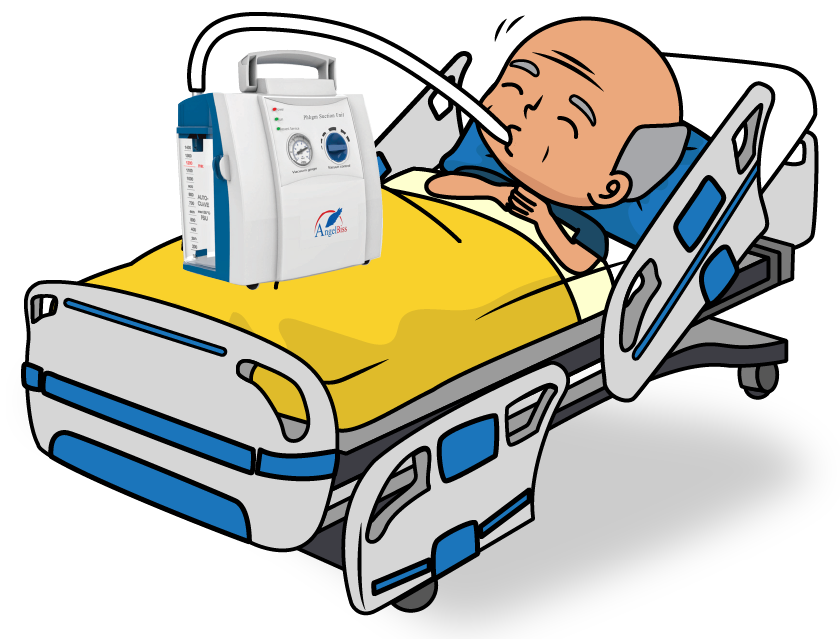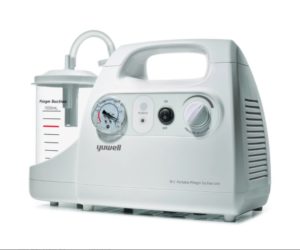 YUWELL PORTABLE SUCTION PUMP
5 Liters Per Minute.
Easy to carry.
Heat release system in suction machine.
Circular negative pressure meter.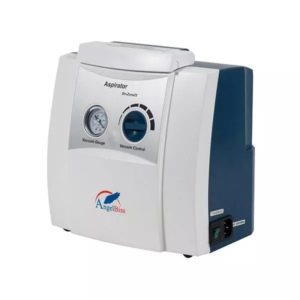 ANGELBISS PORTABLE SUCTION PUMP
18 Liters Per Minute.
Easy to carry.
Double anti-overflow protection in suction machine.
Direct docking system.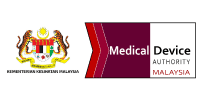 Malaysia's MDA
Certified Quality

Guarantee
7 Days Exchange Return


Easy Operation
Free Easy to Use
* Terms And Conditions Applied For Above.
How To Use A Portable Suction Pump
Your suction machine to remove excessive secretions from throat.
Portable suction pump or suction apparatus helps a person when there is too much mucus at the throat. It prevents airway blockage for people with spinal cord or brain injury as their breathing muscles may be weak to remove the mucus at their own. Refer to the video to learn how to use now.
Things To Take Notes When Using a Suction Machine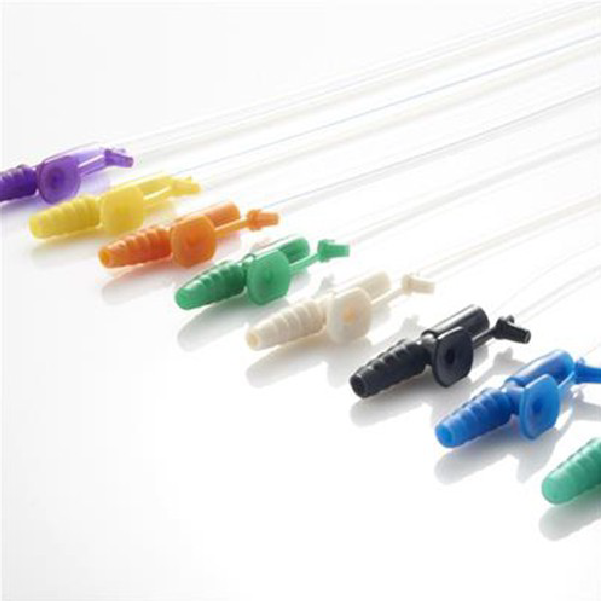 Suction Catheter comes in various sizes for suction machine. 

Hence, remember to seek advise from doctors first on the correct size. 

This is because choosing the wrong one can be dangerous for the airway.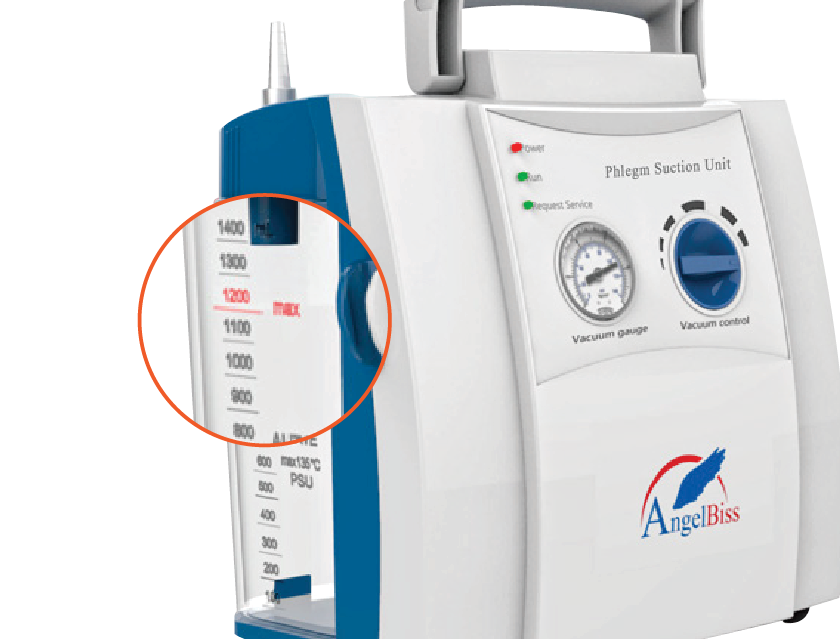 Suggest to stop the suction process upon reaching 60% fullness of the bottles. 

Please do so r

egardless of having anti-overflow protection feature.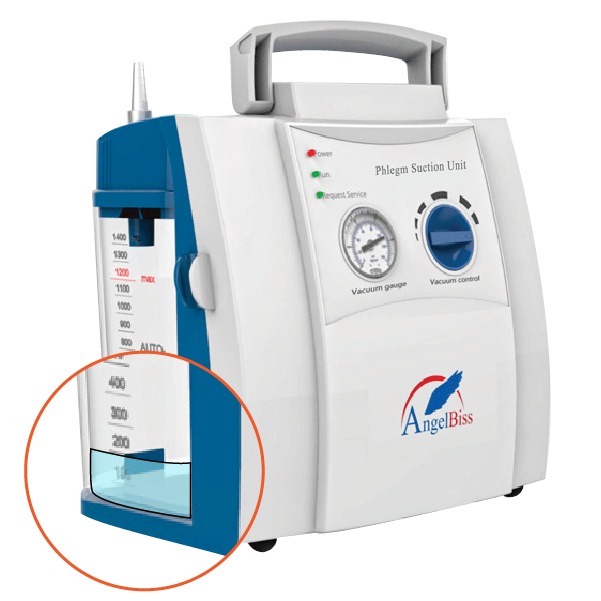 Put some water into the suction bottle before switching on the suction machine. 

Consequently, this ensures that the extraction will not easily stick on the bottle. 

As a result, it is easier to clean up later on.
Disinfecting Your Suction Machine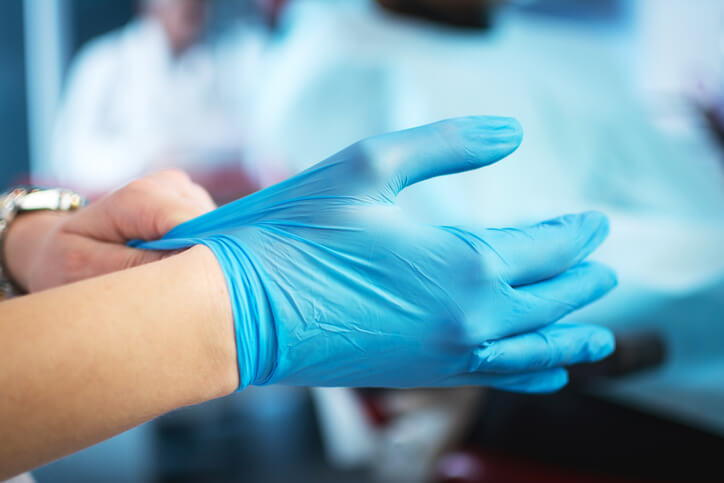 First, you must protect yourself from harmful fluids by using gloves, protective clothing, face and eye protection.
Disconnect the machine from its power source.

Discard all 

disposable

 parts, such as the canister, tubing, and catheters.

Dispose biohazardous materials correctly.

Use a mild detergent and rinse thoroughly.

Never submerge the suction unit.

Use disinfectant wipes to clean all outer surfaces.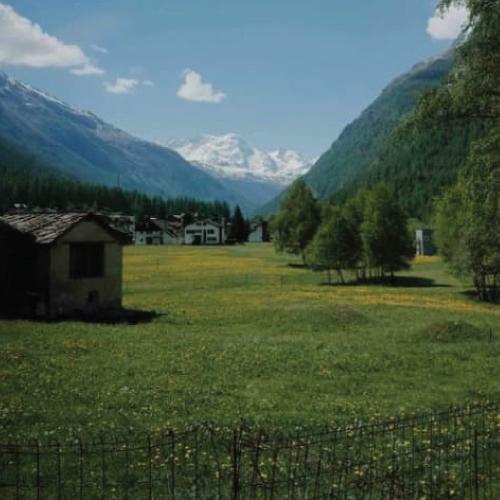 Erwin
Mantabbb...sesuai harapan...ringan dan praktis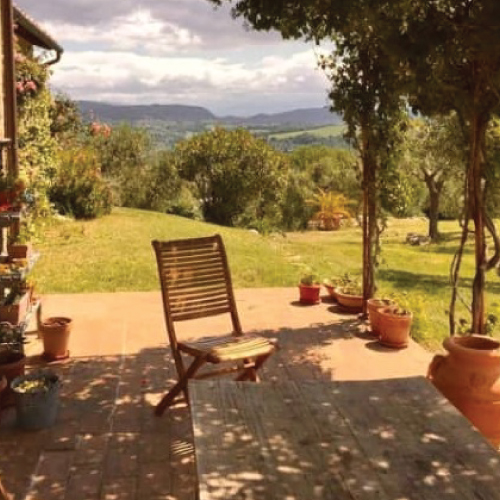 Shulaidi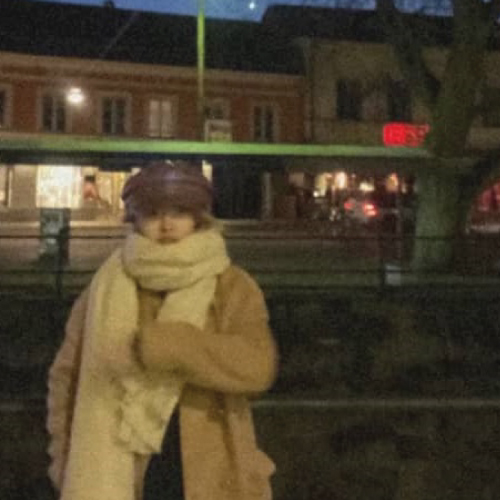 Minnie Lee
Very well made, it does exactly what we need to do. Easy to use relatively quiet in operation. speedy service.