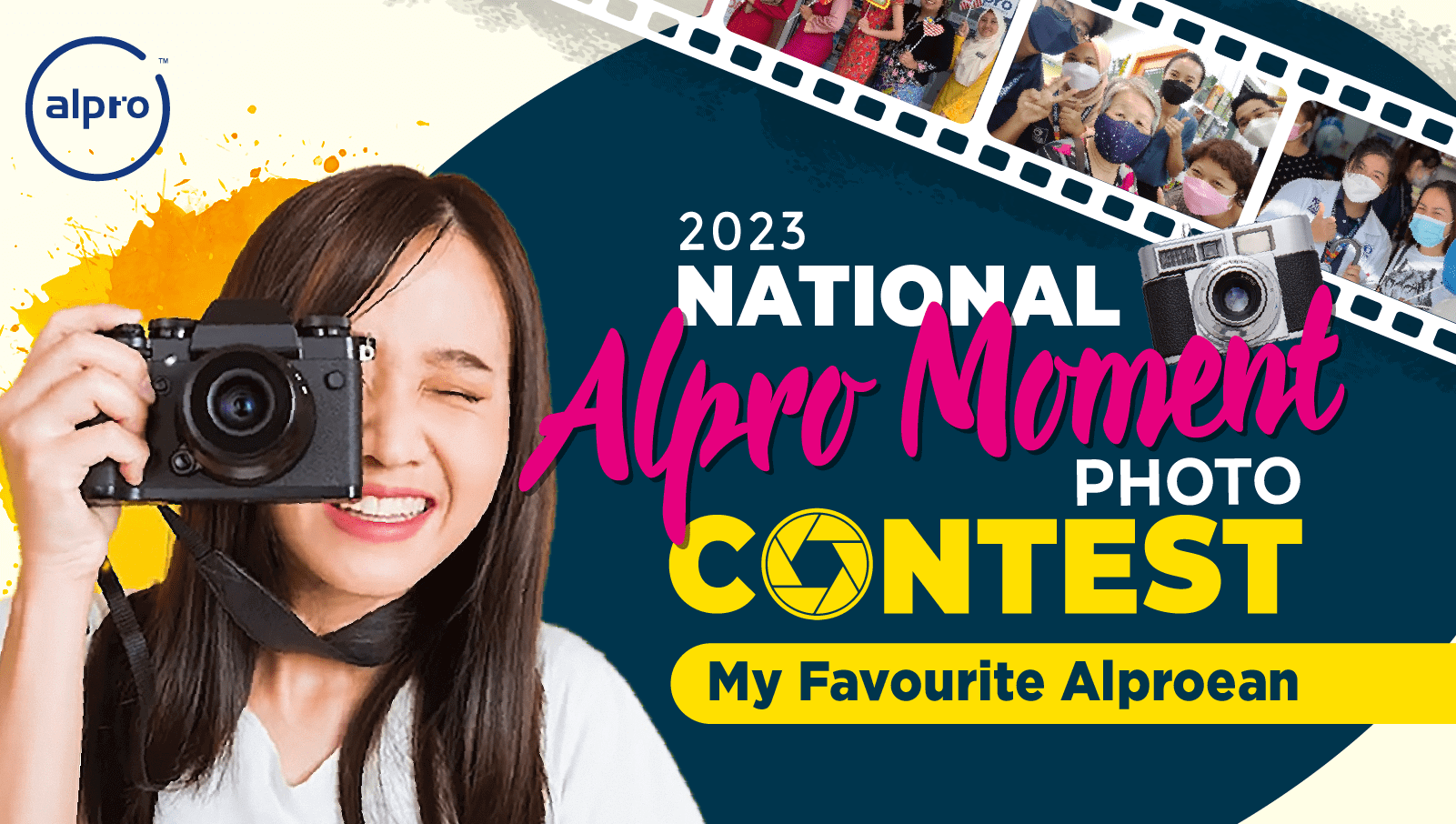 Contest Opens May 1st, 2023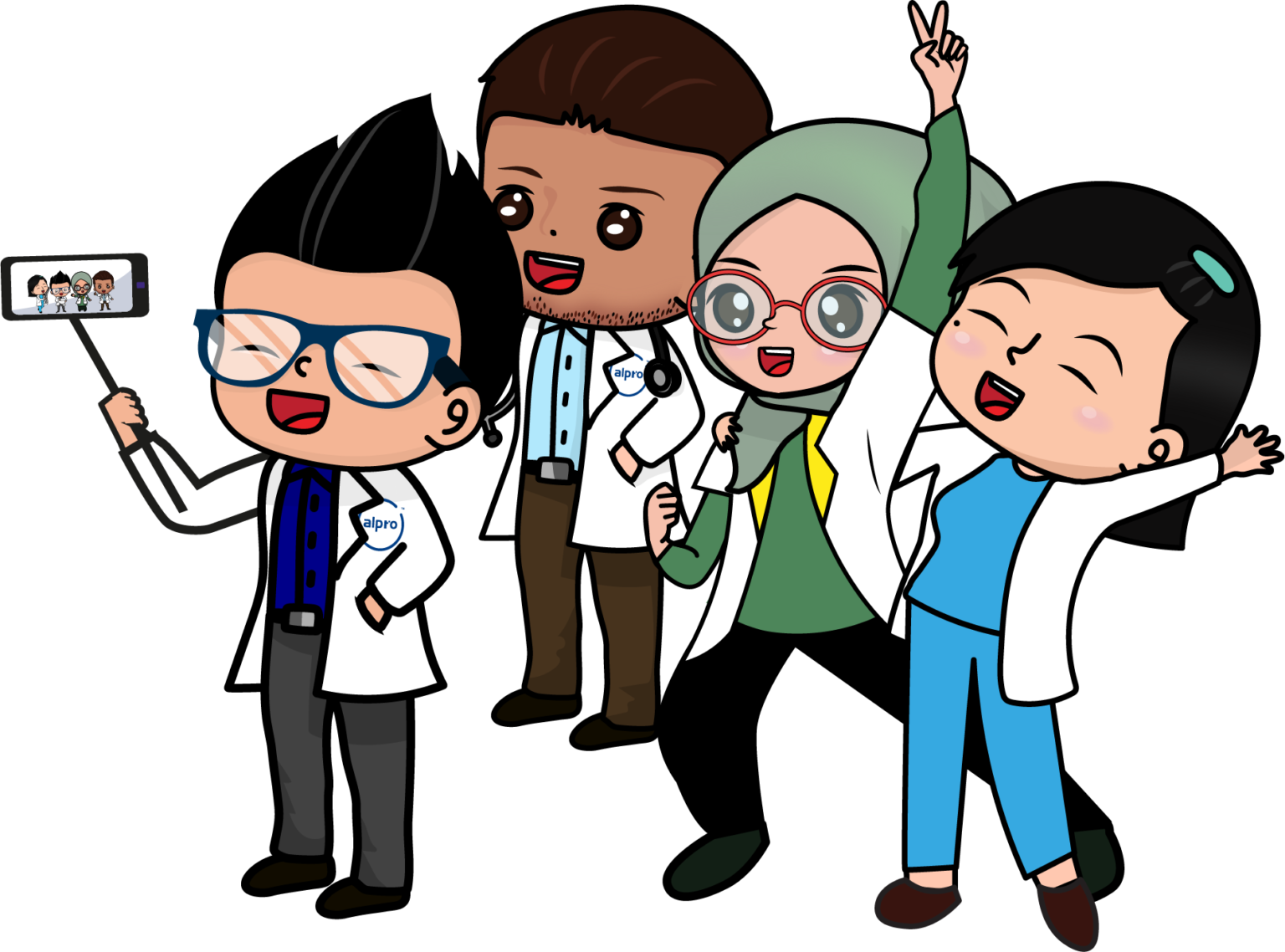 Alpro Pharmacy has been your trusted family pharmacy since 2002. We serve, support, and engage with our community every day.

We would love to hear & capture the warm, loved, and unique moments with everyone connected with Alpro.
The theme for 2023 is
Who is your Favourite Alproean?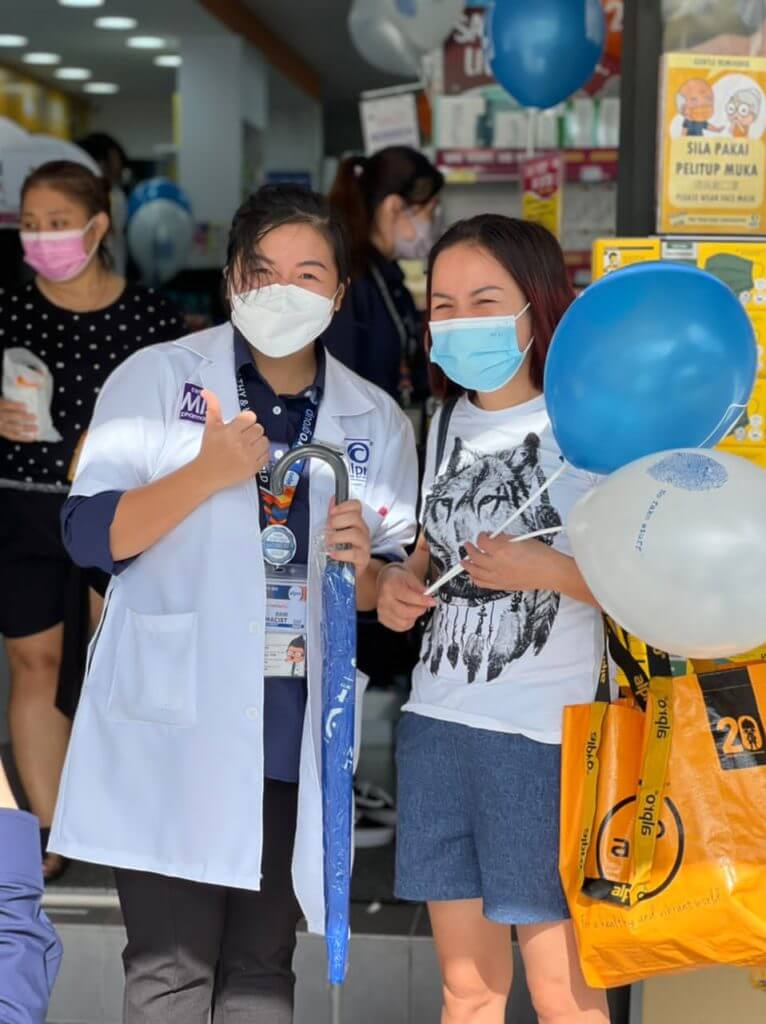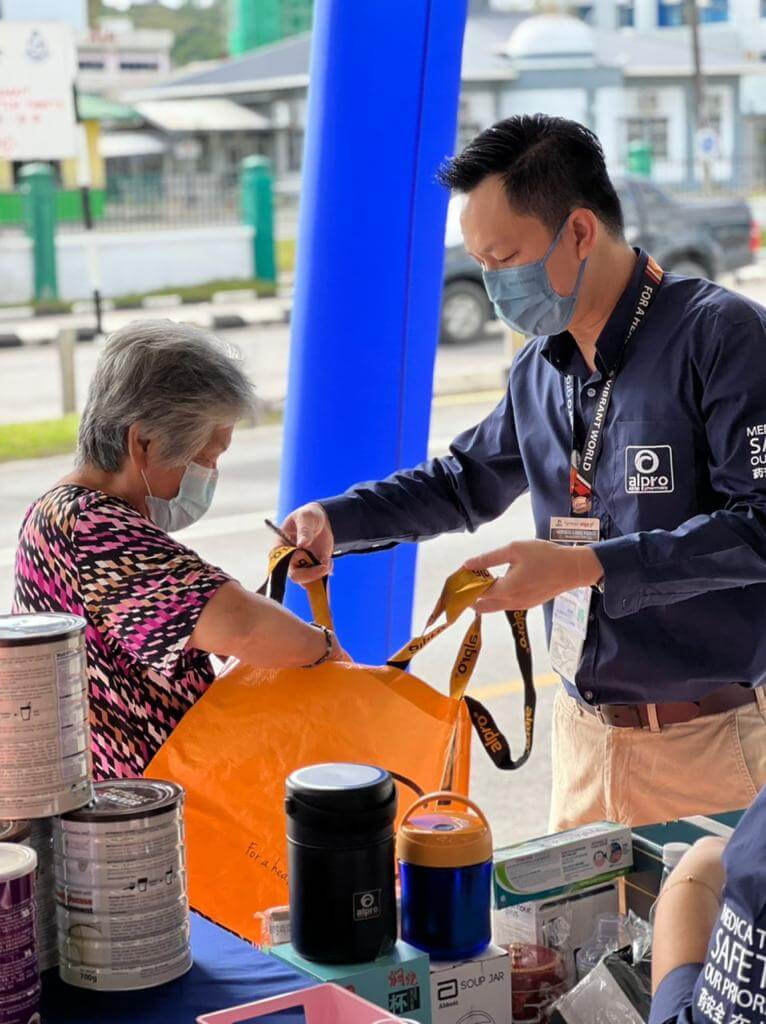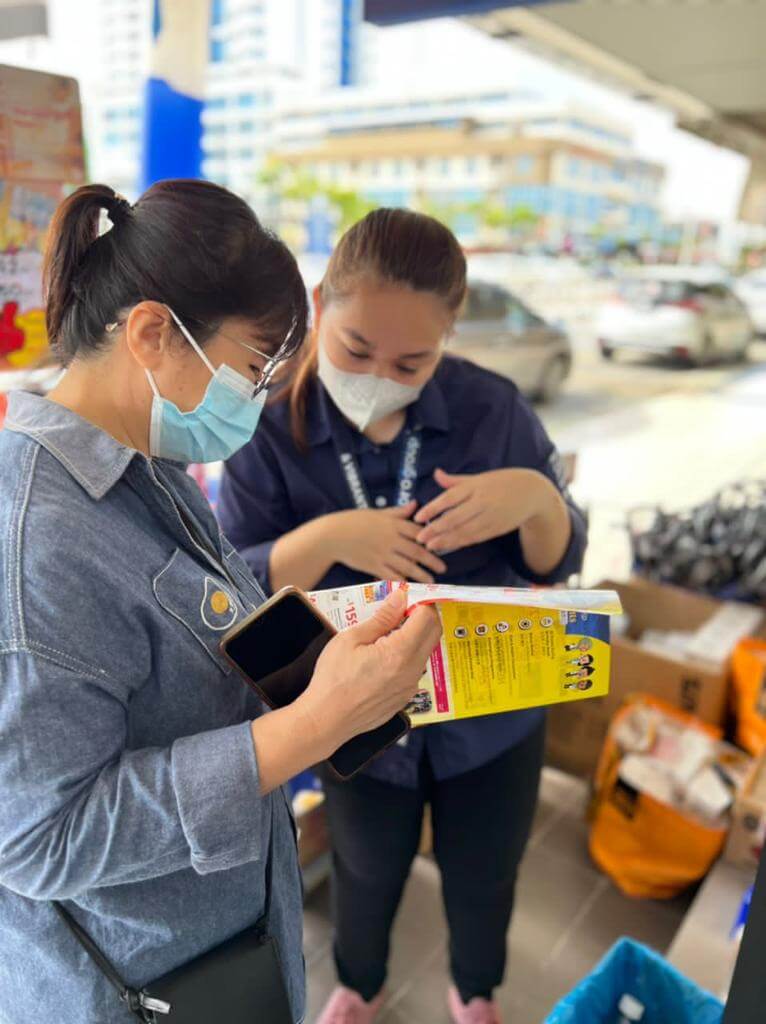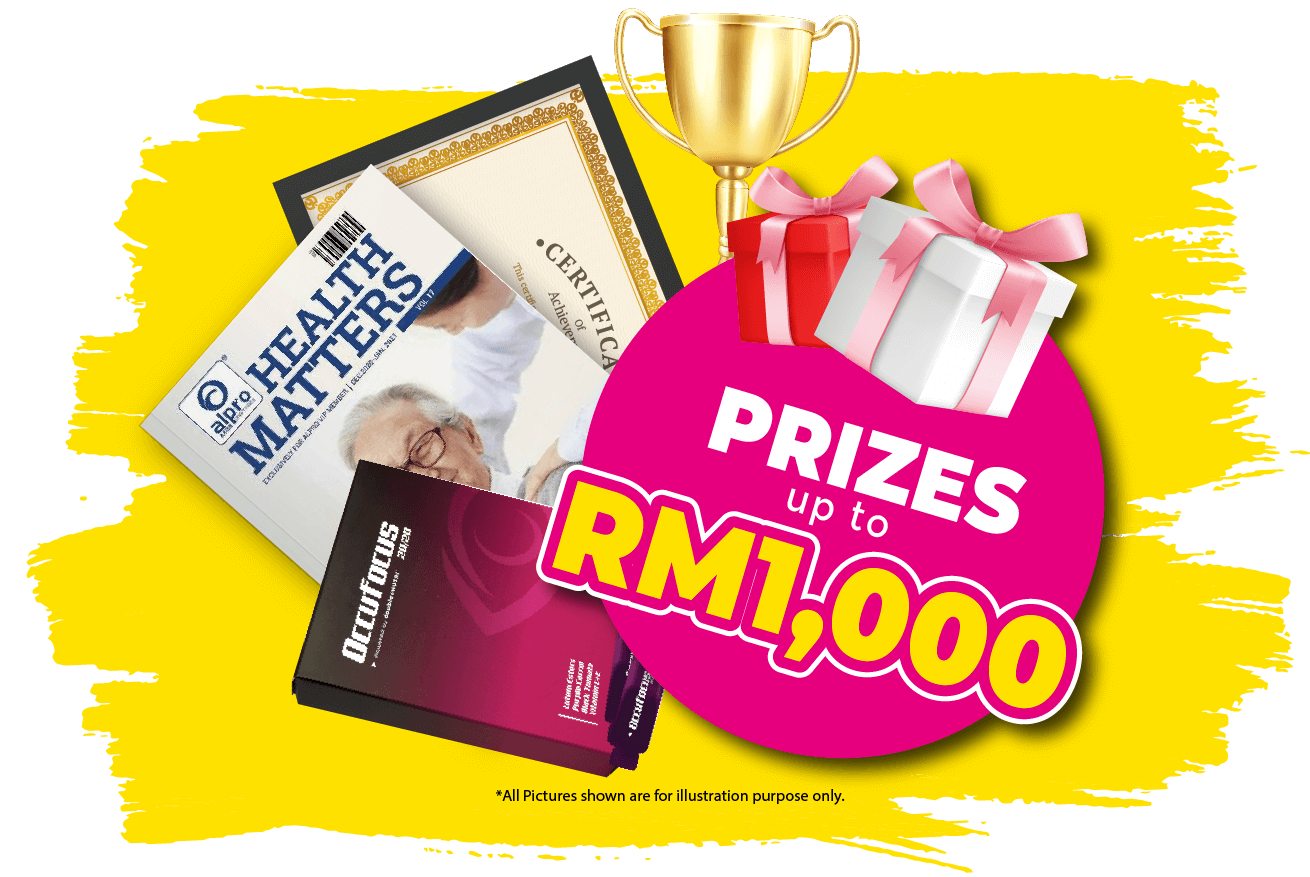 Let's share who is your FAVOURITE Alproean with us! ❤️


Take a photo of you together with your favorite Alproean


Tell us why he/she is your Favourite Alproean? (at least 100 words in any language)


Submit your photo & thoughts here


Stay Tuned for the Winner Announcement
Congratulations to Ms Eng,
The Grand Winner of 2022 Alpro Moment Photo Contest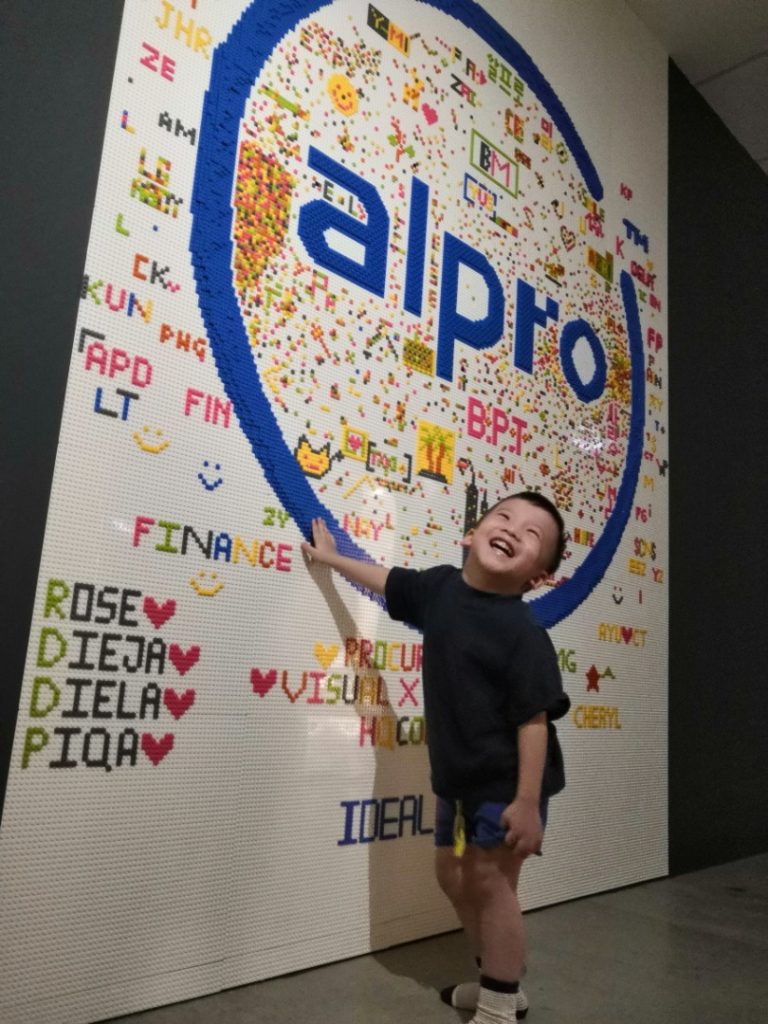 Storytelling/ 选这照片原因: 
以大专远景来教育下一代,尽自己的知识与能力来帮助和改善大众的健康和生活
Alpro Vision – For A Healthy and Vibrant World
Download 2022 Alpro Moment Photo Contest Participants'
Desktop Calendar Here