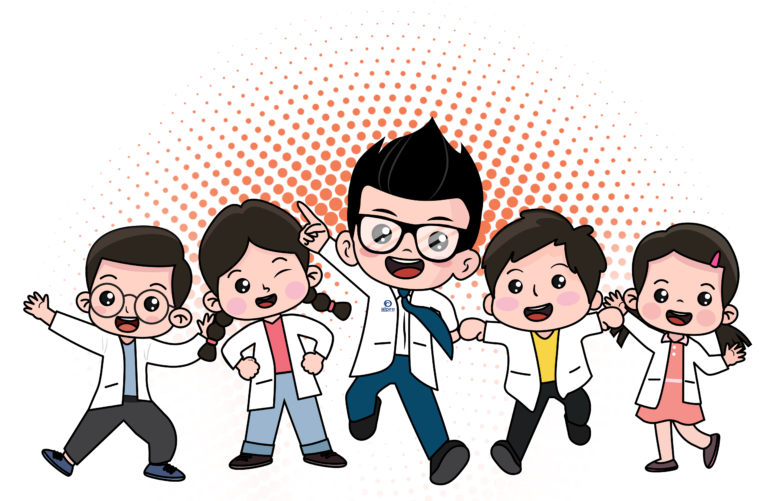 Alpro Little Pharmacist Taskforce
Alpro Pharmacy Little Pharmacist Special Taskforce formed in 2018 with the intention of  educating youth on health-related knowledge. We believe that students are a vital part of our future and they should have access to a healthy start by having the right medication and healthy eating knowledge.
How to join Little Pharmacist Special Task Force?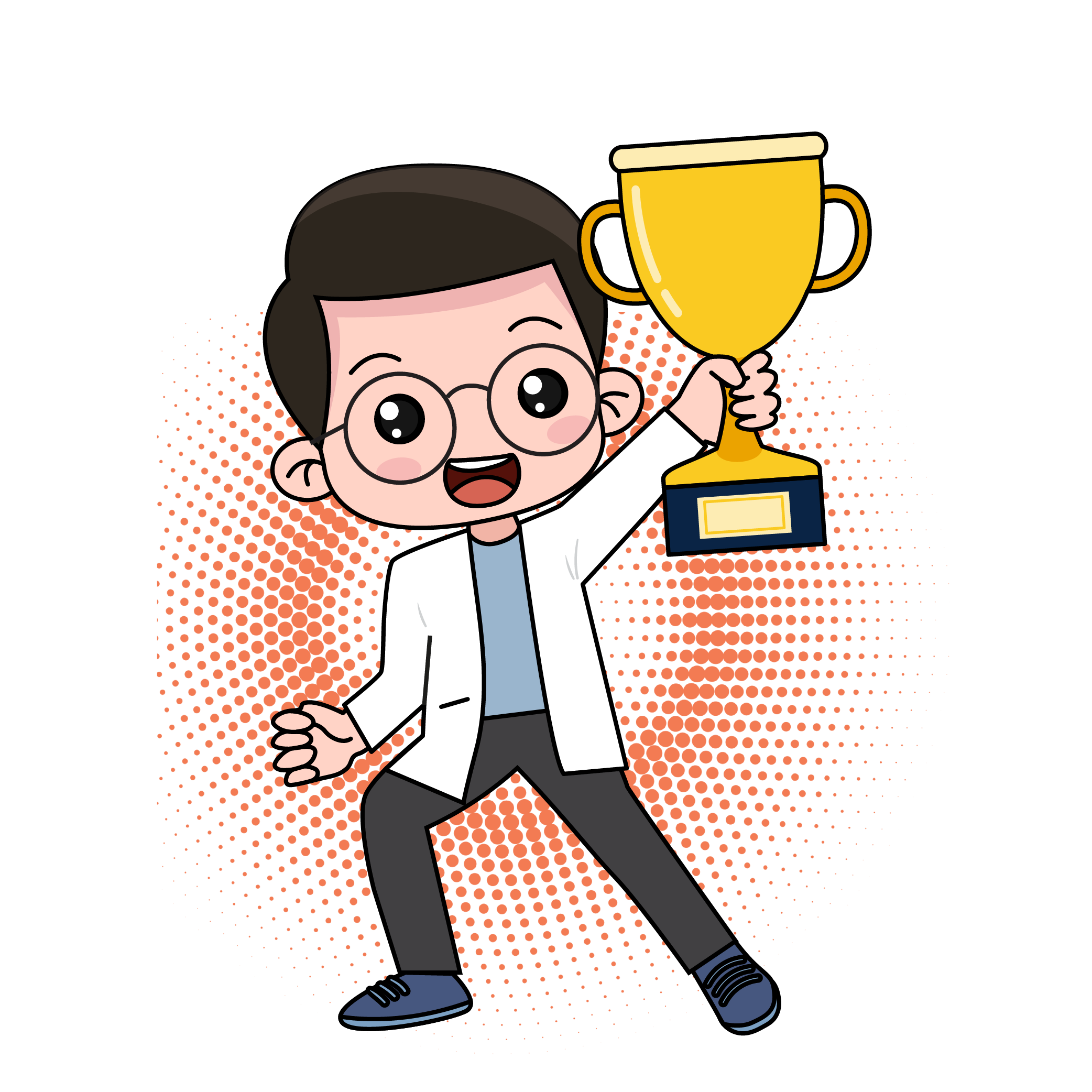 赢得电子校园讲座测验
Winners of E-school Talk Quiz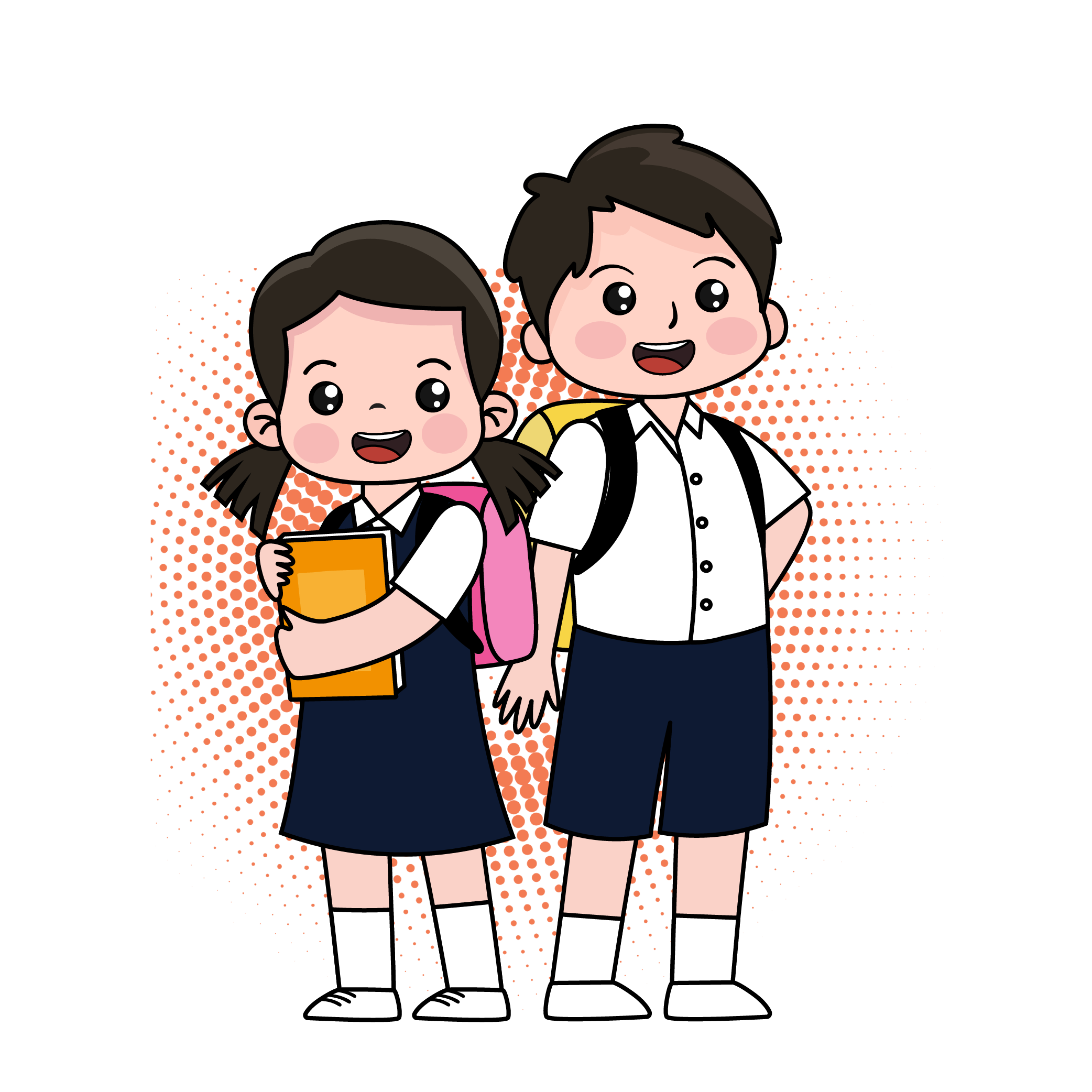 年龄介于7之12岁
Age between 7 - 12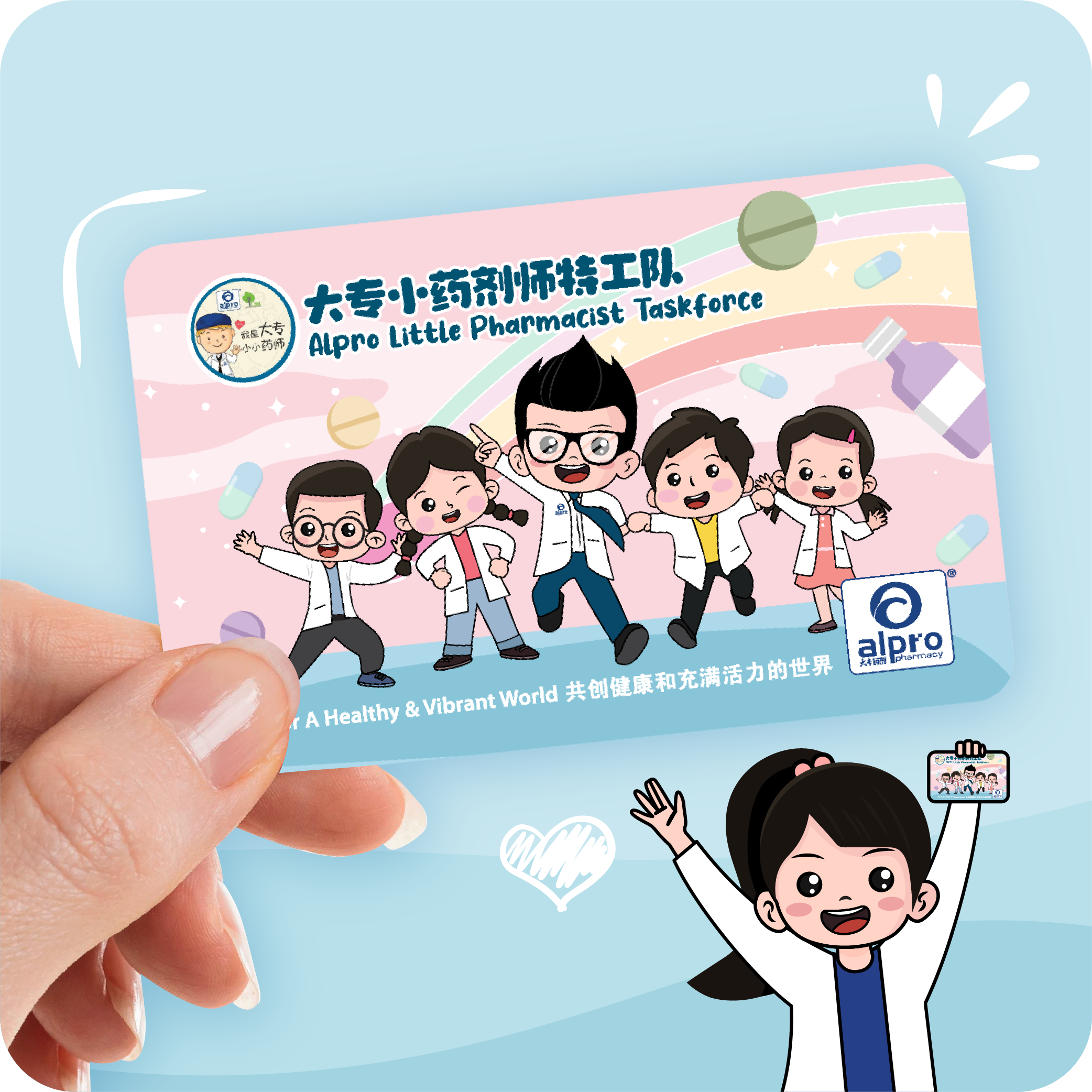 Little Pharmacist Taskforce Enjoys Privilege
参与半日店长体验
拥有免费营养师或者饮食治疗师健康检验
Experience half day store manager at the nearest Alpro Pharmacy branch
Get free Nutritionist / Dietitian health consultation

各类活动
Activities We Provided