Physiotherapists help people affected by injury, illness or disability through movement and exercise, manual therapy, education and advice.
They maintain health for people of all ages, helping patients to manage pain and prevent disease.
The profession helps to encourage development and facilitate recovery, enabling people to stay in work while helping them remain independent for as long as possible.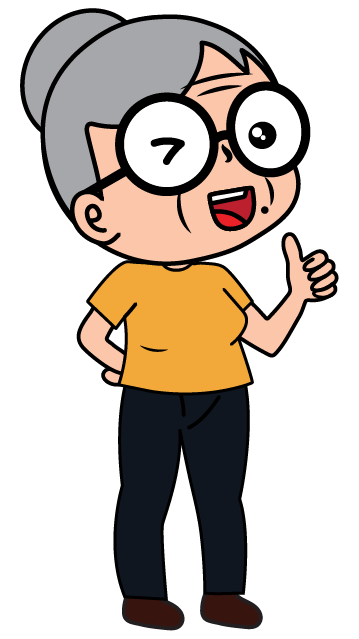 Physiotherapy Rehabilitation Programme For Patients With
Why Choose Our Physiotherapy Service?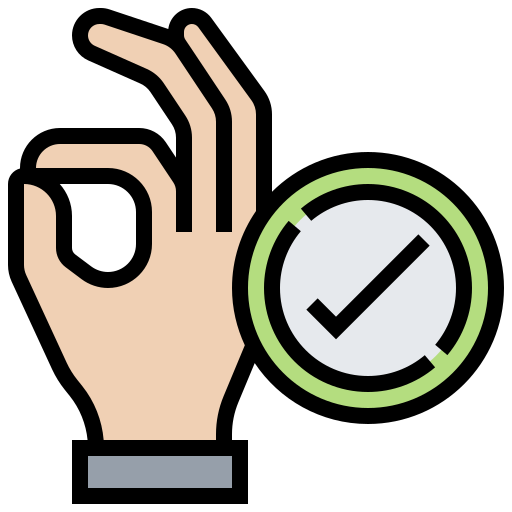 Convenient
Time and energy convenient for the patients and carer, for those who have the difficulty leaving from their house.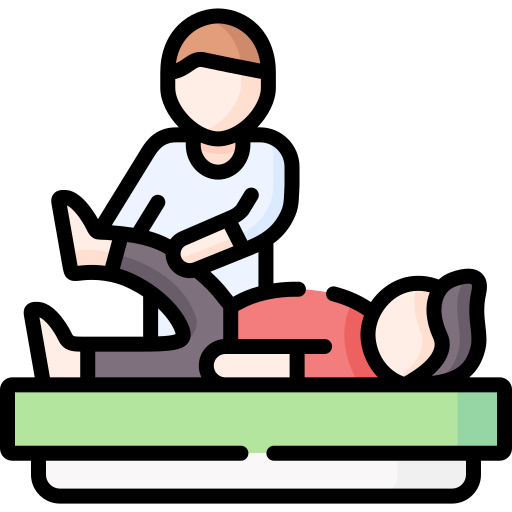 No Equipment Needed
Our Physiotherapists has the tools for rehabilitation services, prior to patient condition.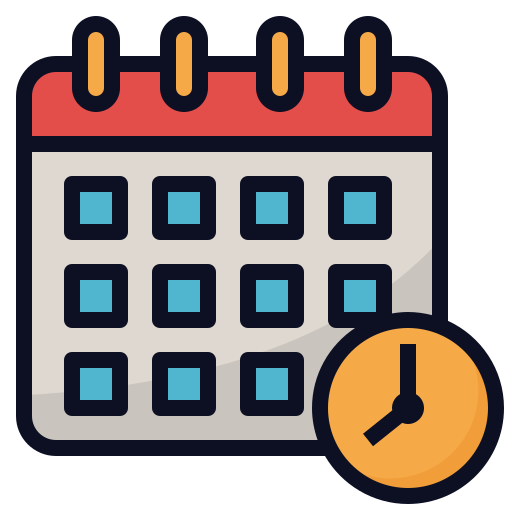 Appropriate Time Frame Programme
The schedule will be based on patient's ability to perform and compliant with the physiotherapy services.
What Does Our Customers Say About Us?​