Our programme will help your business by driving additional customers.
You will enjoy multiple benefits when you register as a merchant partner with us.
Together we will build a healthy and wholesome relationship.
All Accepted Alpro Membership Card Types
of becoming a merchant partner
Upon joining, our merchant partners will receive:
1 x FREE Lifetime membership card with members' benefits
50 pcs x Effermune Zin-C Effervescent 10s voucher
Your logo to be featured on our website
1 x introduction post of your business on our Facebook page
1 x Alpro Pharmacy Merchant door sticker
1 x Alpro Pharmacy Merchant wobbler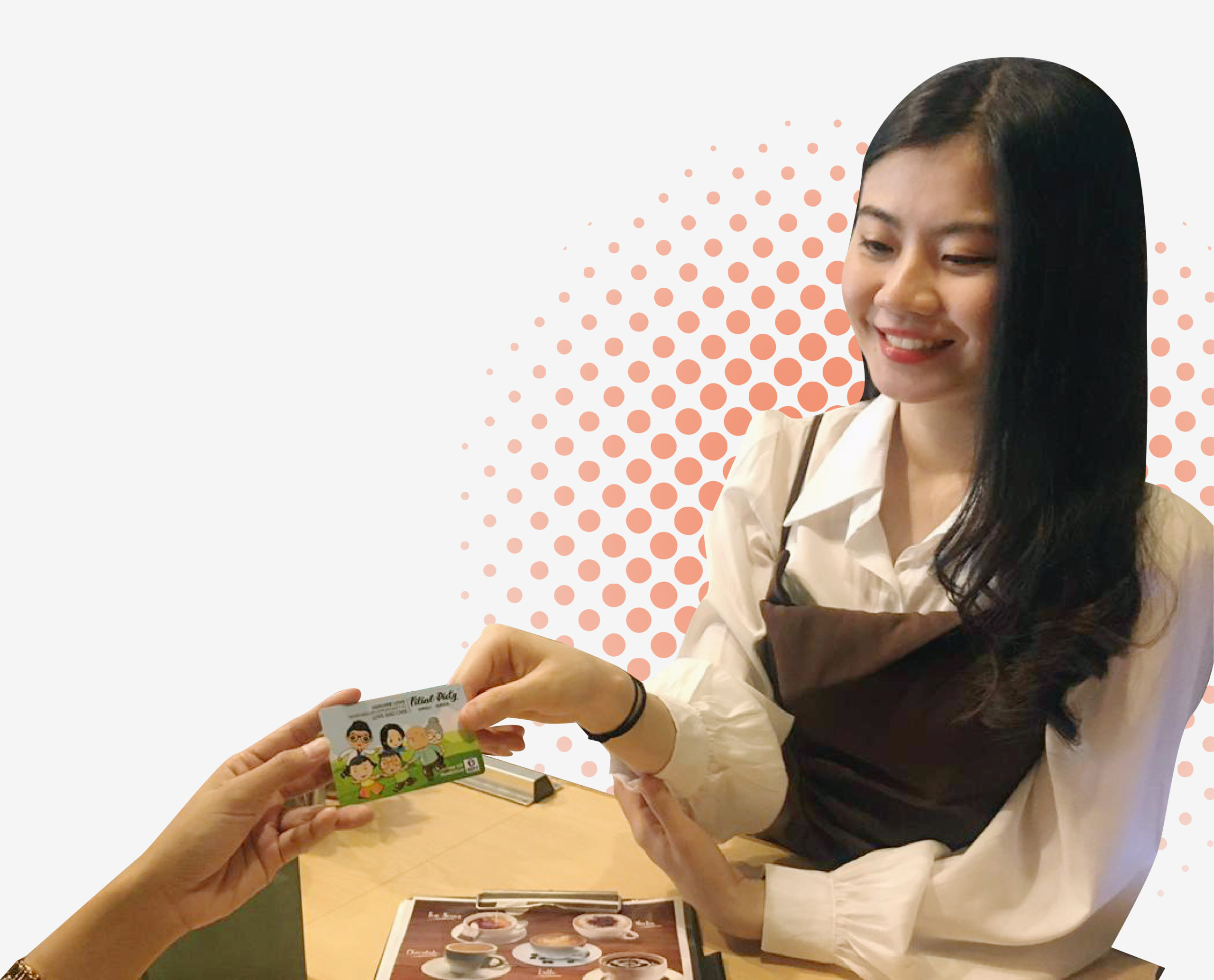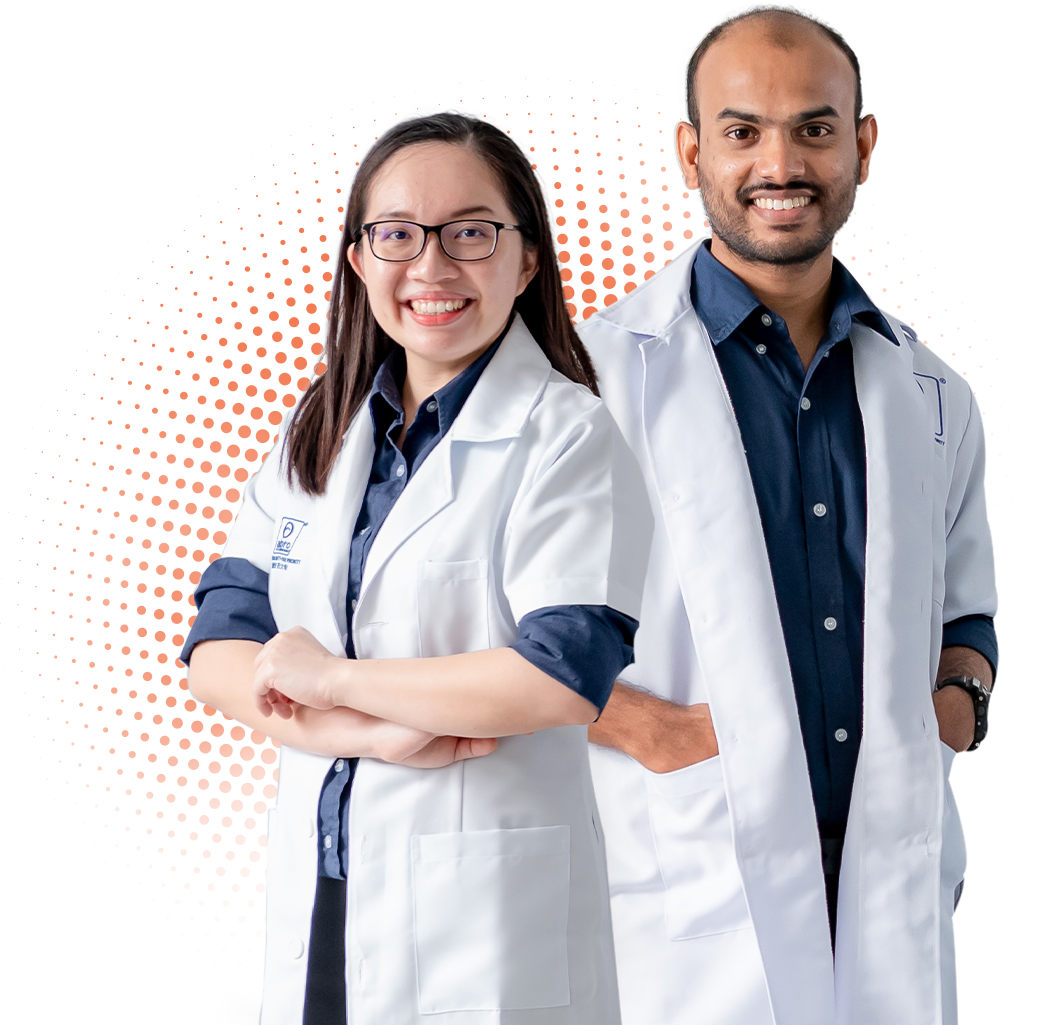 Why Become Our Merchant Partner?
Alpro Pharmacy is the No.1  prescription pharmacy in Malaysia. We have over 170 outlets throughout Malaysia and we are still growing.
We believe that 2020 is a tough year for everyone. The pandemic has taken its toll on human lives and on the economy as millions of businesses worldwide have to endure tough spells and some even collapsed. To make 2022 a better year for everyone including businesses, we firmly believe that our merchant partner programme will help your businesses by driving additional customers. Your business may grow by tapping into our valuable Alpro Pharmacy member base which is 700,000 members strong. Together we may build a healthy and wholesome partnership.
Frequently Asked Questions
Merchant Partner Application Form