Hospital Bed And Mattress
Hospital Bed For Sale | Medical Bed | Patient Bed | Bed for Patient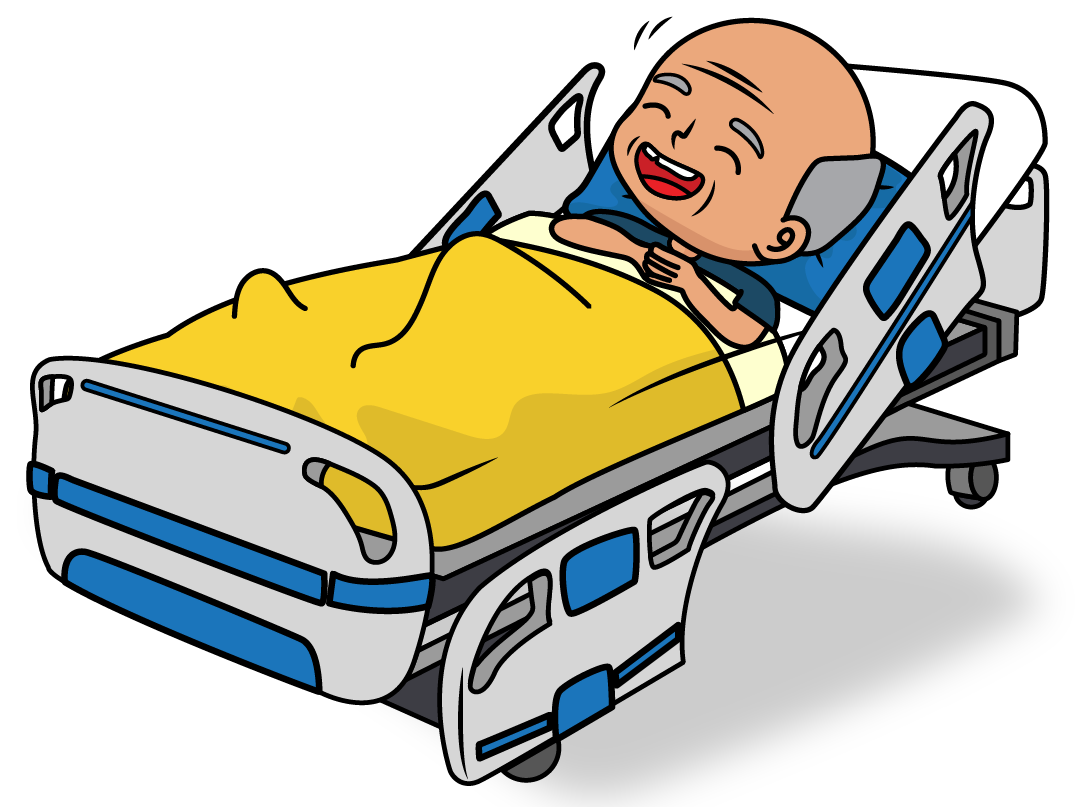 How To Order Hospital Bed
Step 1:
Pick your hospital bed.
Step 2 :
Select your mattress.
Step 3 :
Choose your diaper & other bedridden care support that your family needs.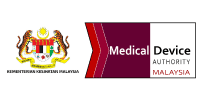 Delivery
Within 3 Working Days



Follow Up
By Medical Professionals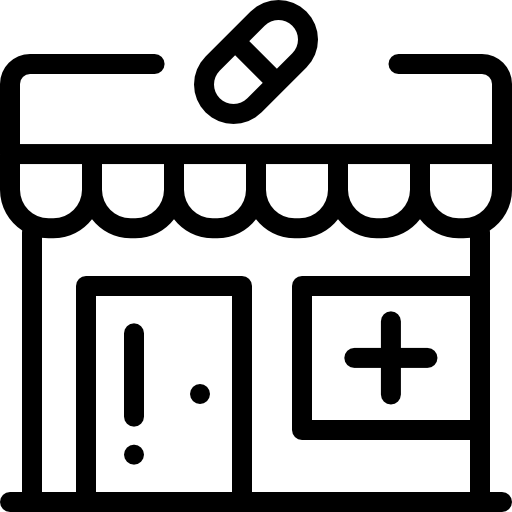 Over 160
Outlets in Malaysia
STEP 1 : Choose Your Hospital Bed
STEP 2 : Choose Your Hospital Mattress
STEP 3: Choose Things That You May Need On Hospital Bed
Question 1: 
Prevention Against Bed Sore?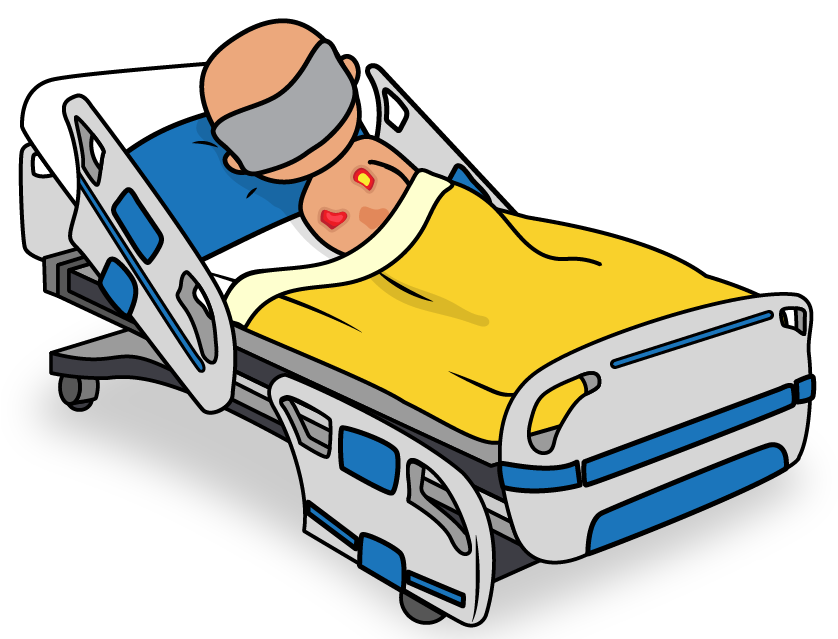 Question 2: 
Hard To Breathe?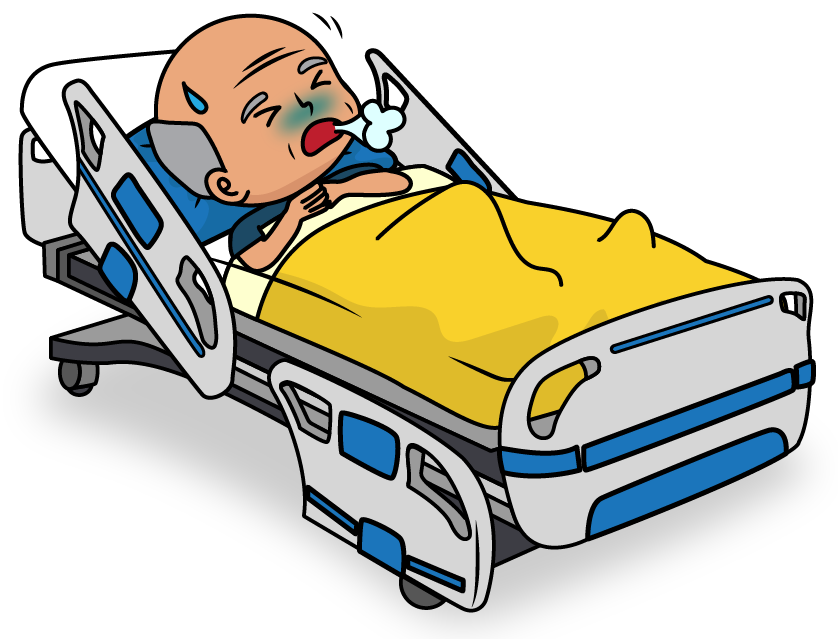 Question 3: 
Under Tube Feeding?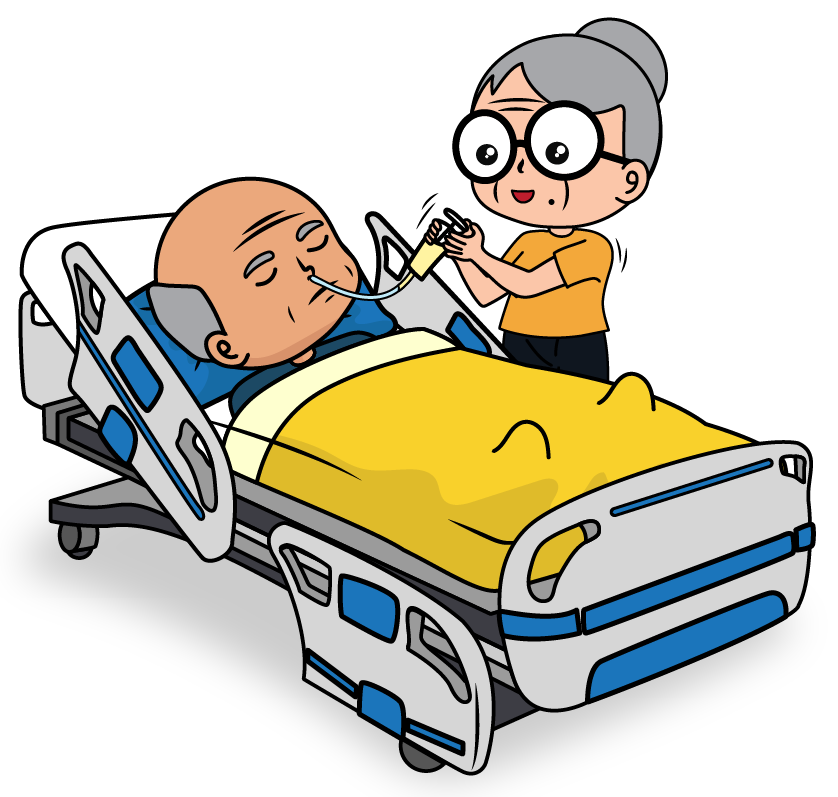 Question 4: 
Too Much Mucus At The Throat?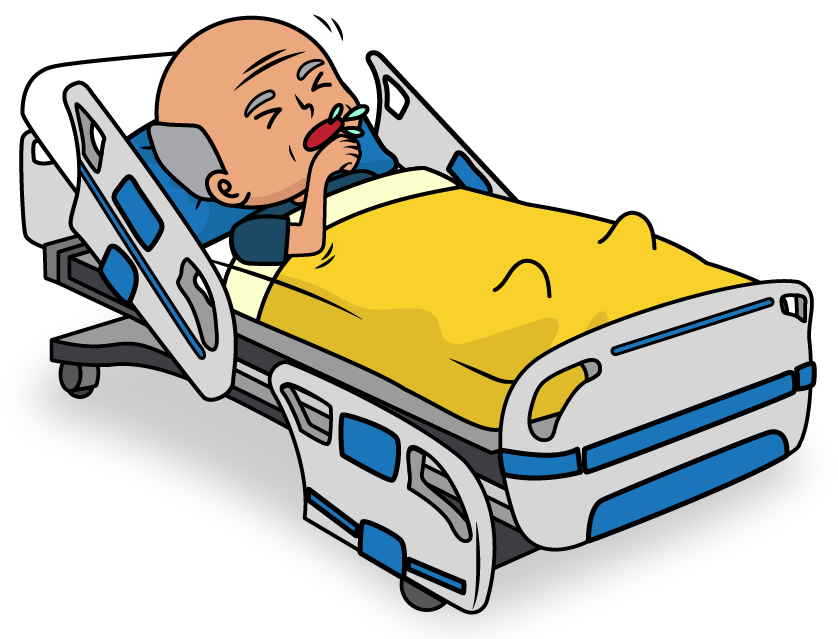 Question 5:
Slow Recovery and Getting Skinner?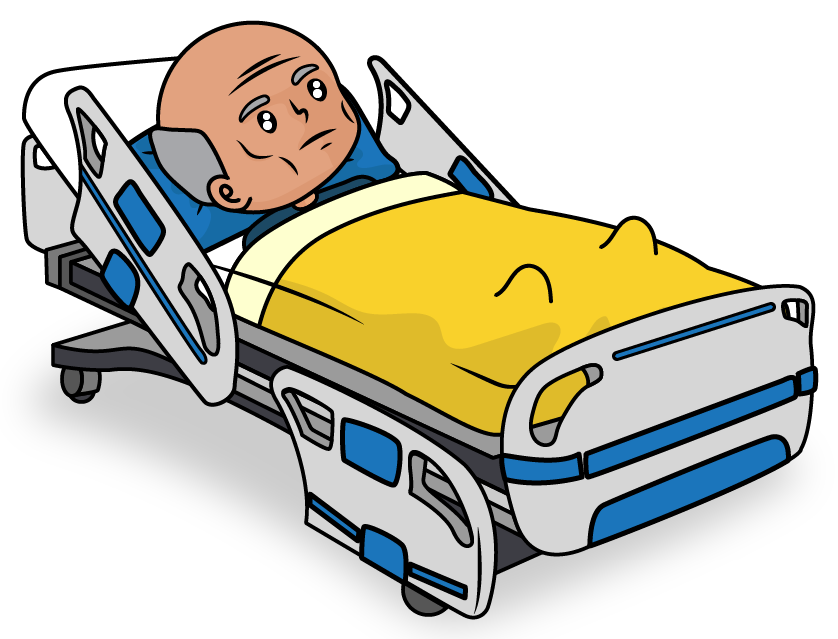 Question 6:
Can The Patient Walk To Toilet?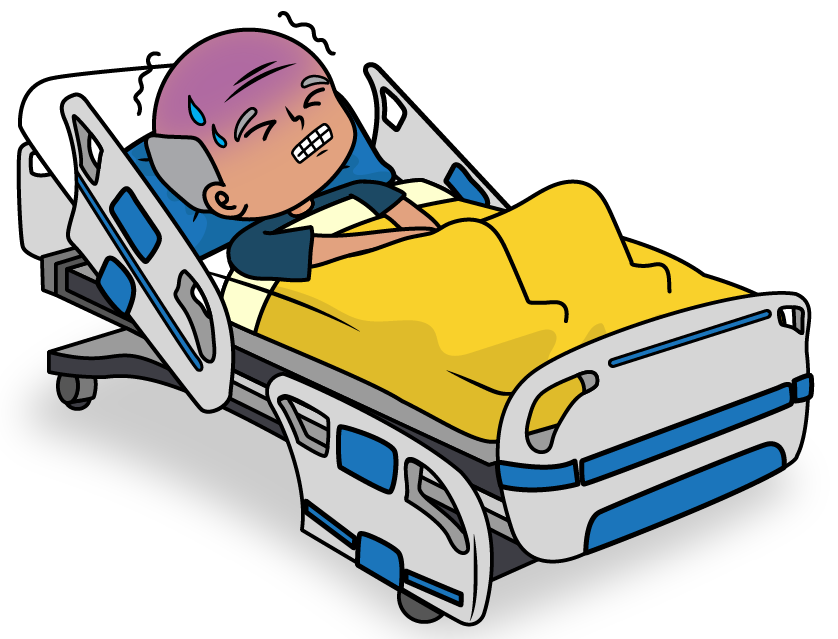 Question 7: 
Have You Improved The Blood Circulation At Leg?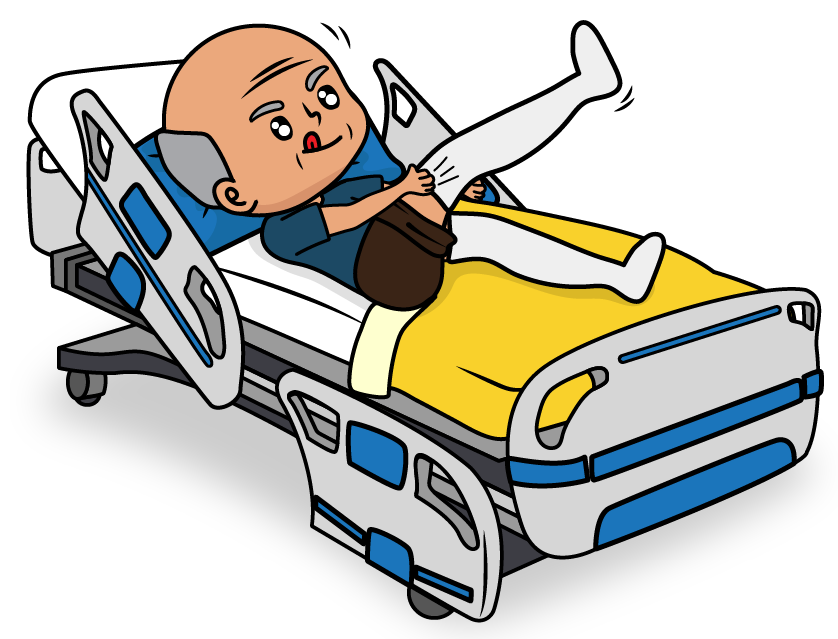 Question 8:
Wanting To Exercise For Fast Recovery?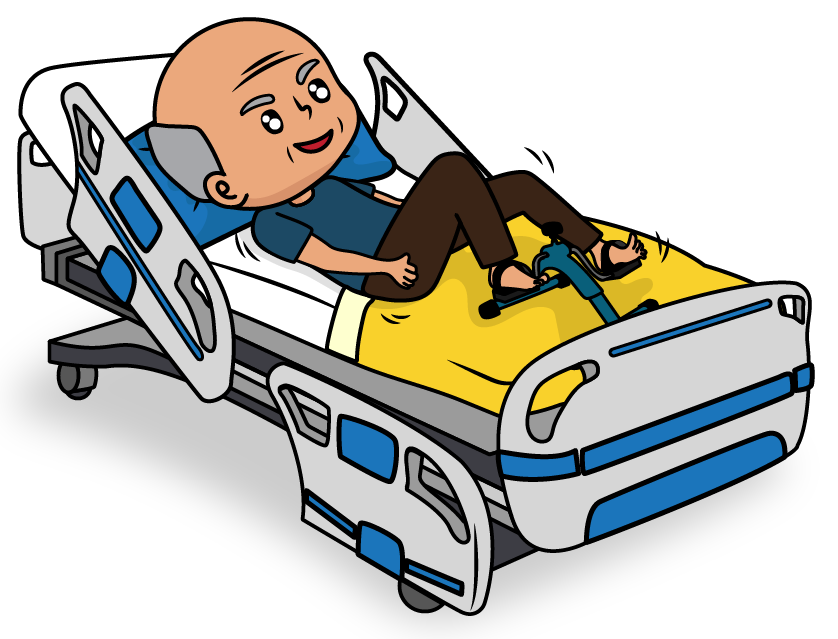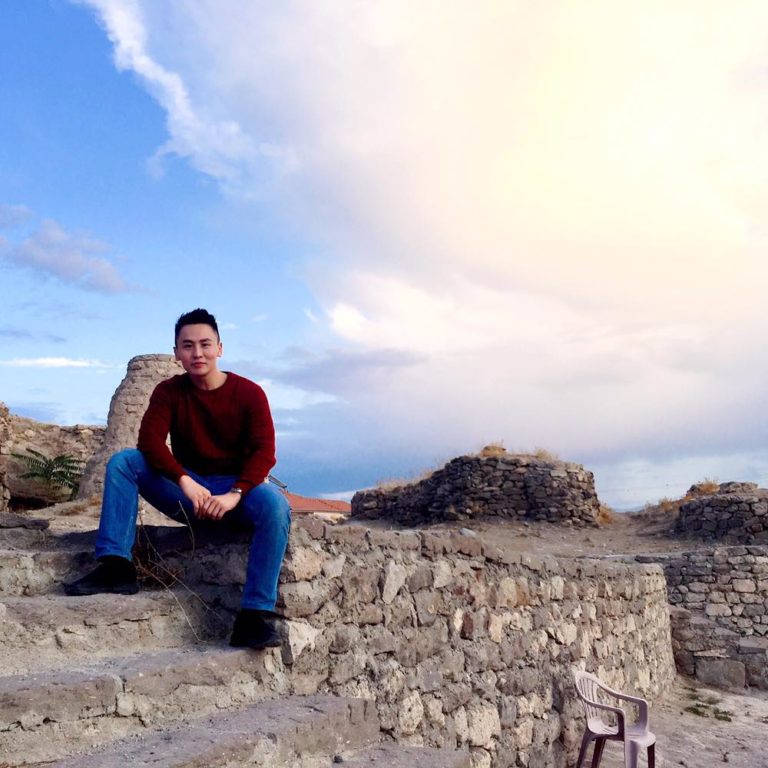 Boon Chean
Thumb up for the excellent and professional service ! They tried to search for me Oxygen Tank although whole Seremban is out of stock. I will definitely return again and introduce to my friends.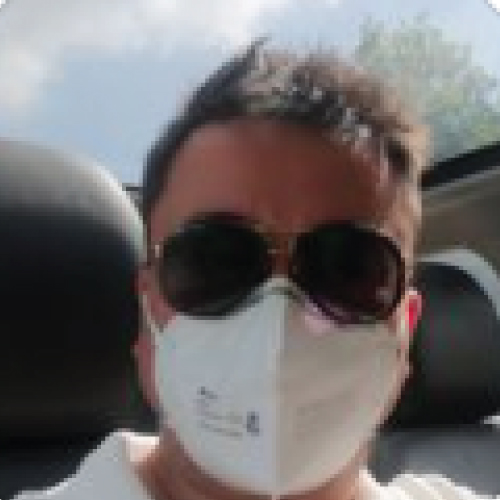 James Lim
Very fast and reliable service. I went to the Branch in morning around 10am, they deliver the bed and all equipments in 2pm. Glad to deal with Alpro. Indeed a pleasant experience with amicable staff and professional advice given by them.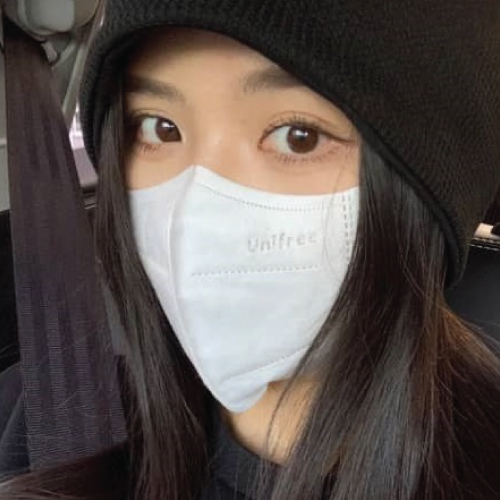 黄鞥
很棒的服务,非常感激你们推出的出租服务,可以减少我的家庭负担,感恩。