A Thermometer is a device specifically used to measure your body temperature. It is indeed really useful when it comes to early detection of fever. In addition, you can use it anytime at home. Of course, we provide a few types of digital thermometer here, including Ear, Forehead and Infrared Thermometer.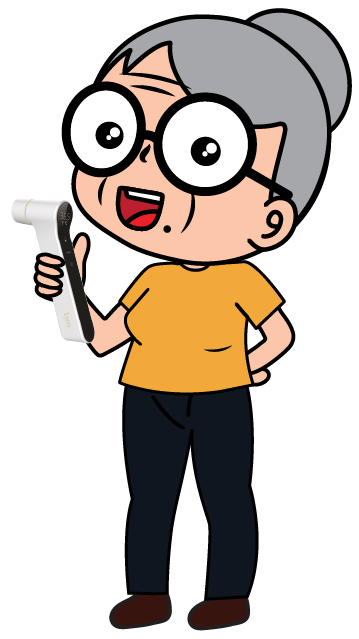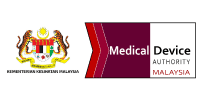 Guarantee
7 Days Exchange Return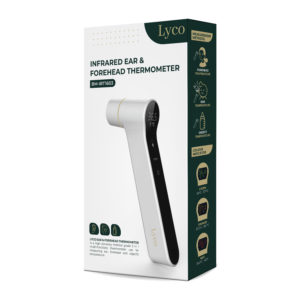 NON-CONTACT INFRArED THERMOMETER
Read fast in 1 second.

Easy To Use.

Clean To Use.

Reduce risk of spreading disease between people.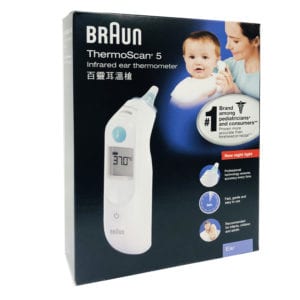 Measurement taken from ear canal.

Fast reading result in 1 second.

Easy checking fevers for baby and children.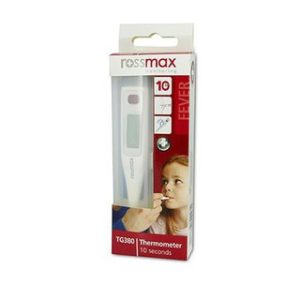 Analog DIGITAL THERMOMETER
Small and durable.

Able to read temperatures fast with high accuracy.

Result is easy to read and easy to take care. 
How To Choose A Thermometer
Is it fast or easy to use?
Some electronic models have very fast response time. For example, infrared forehead thermometer enables result in 1 second. In fact, they also have digital display for simple viewing. 
Is it accurate and reliable?
This depends on the temperature measuring point used and compliance with the device's instructions. In fact, anal measurement still remains as the most reliable in terms of temperature accuracy.
Some thermometers are flexible and able to use different tips for several applications.
What is the temperature range?
Although the range may vary depending on the model, but they are generally in between 35°C and 42°C.
What is the measurement unit?
Take note on the measurement unit as thermometer can either indicate the body temperature in degrees Fahrenheit (°F) or degrees Celsius (°C). 
Why should I use a Thermometer?
In fact, fever is the last thing that we want because it can be dangerous if it persists for a long time. You may have heard that the normal body temperature should be around 36.8°C. However, this number is only an average. In truth, your body temperature may be slightly higher or lower depending on individual. 
Hence, a body temperature reading that is above or below the average does not mean you're sick. This is because there are few factors that can affect your body temperature, including your age, sex, time of day and activity level.
Checking your body's temperature with a thermometer is an easy way to see if a fever is present.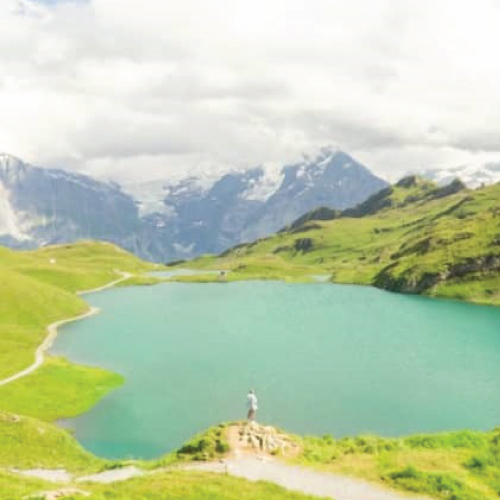 joeymerciless
Service is exceptional in this cosy little pharmacy. Staffs are always very helpful to attend to all your needs. highly recommended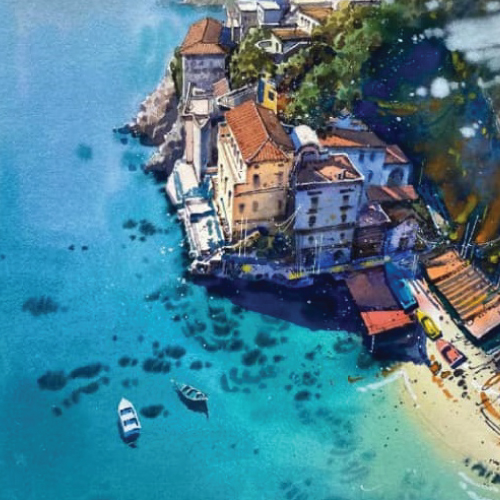 mas2ra2000
Keep up the good service and product Alpro Pharmacy.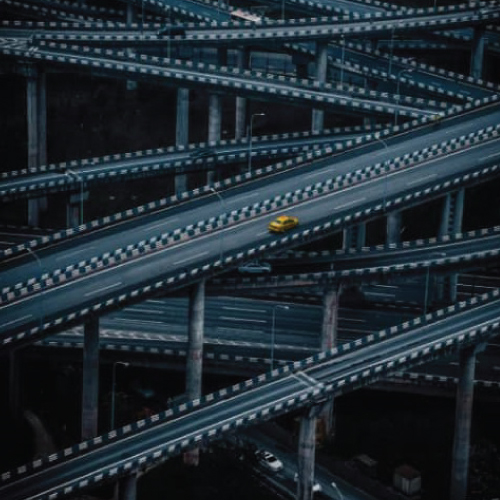 Vinc Lee Mun
The pharmacist provides detail information regarding the condition and what I need to take. They will double-check the medication or product you buy and make sure you eat well. Highly recommended