Portable Nebulizers Machine or Portable Nebulisers For Medicine Delivery To Lungs.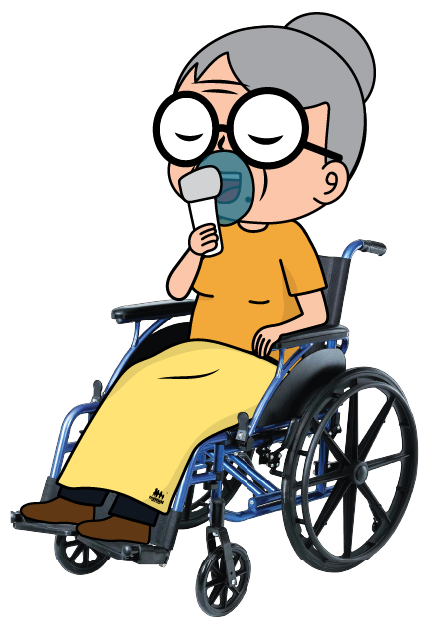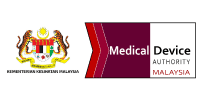 Malaysia's MDA
Certified Quality

Guarantee
7 Days Exchange Return


Easy Operation
Free Easy to Use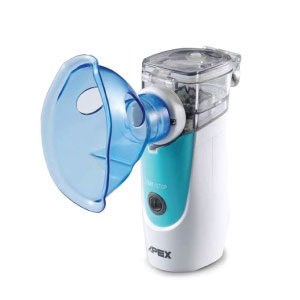 Mobi Mesh Technology.
Portable.
Can use either batteries or cable charger.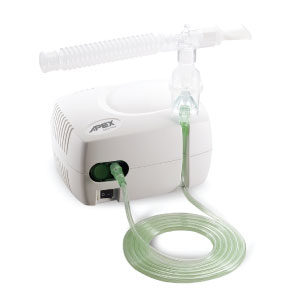 APEX NEBULISERS MINI PLUS
Breath-Actuacted Technology.
Home Use.
Runs by cable charger.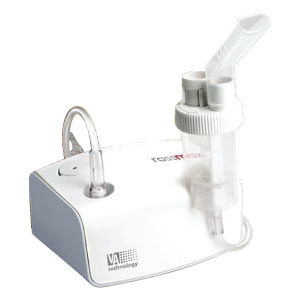 Compact Size.
Home Use.
Runs by cable charger.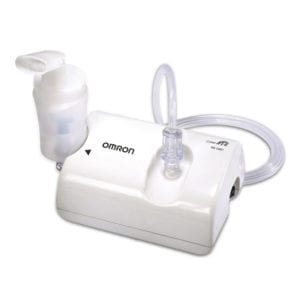 OMRON COMPRESS NEBULIsERS
Compact Size.
Home Use.
Runs by cable charger.
Home Use Nebulisers Machine
This turns liquid medicine into breathable mist by a piston power compressor. After that, it will deliver through the tubing and cup to the patient.
Portable Nebulizers Machine
It uses a mesh cap with tiny holes to deliver medication to the patient. In addition, the medicine is in consistent particle sizes that can be easily and comfortably inhaled.
How To Set Up Nebulizers?
Since portable nebulisers are designed for those with asthma or lung conditions, it is important to learn the right way to set up. Consequently, it will be able to turn liquid medicine into a very fine mist so that the user can inhale through a face mask or mouthpiece. As a result, the medicine can go straight into the lungs where it is needed.
Common Questions About Nebulizers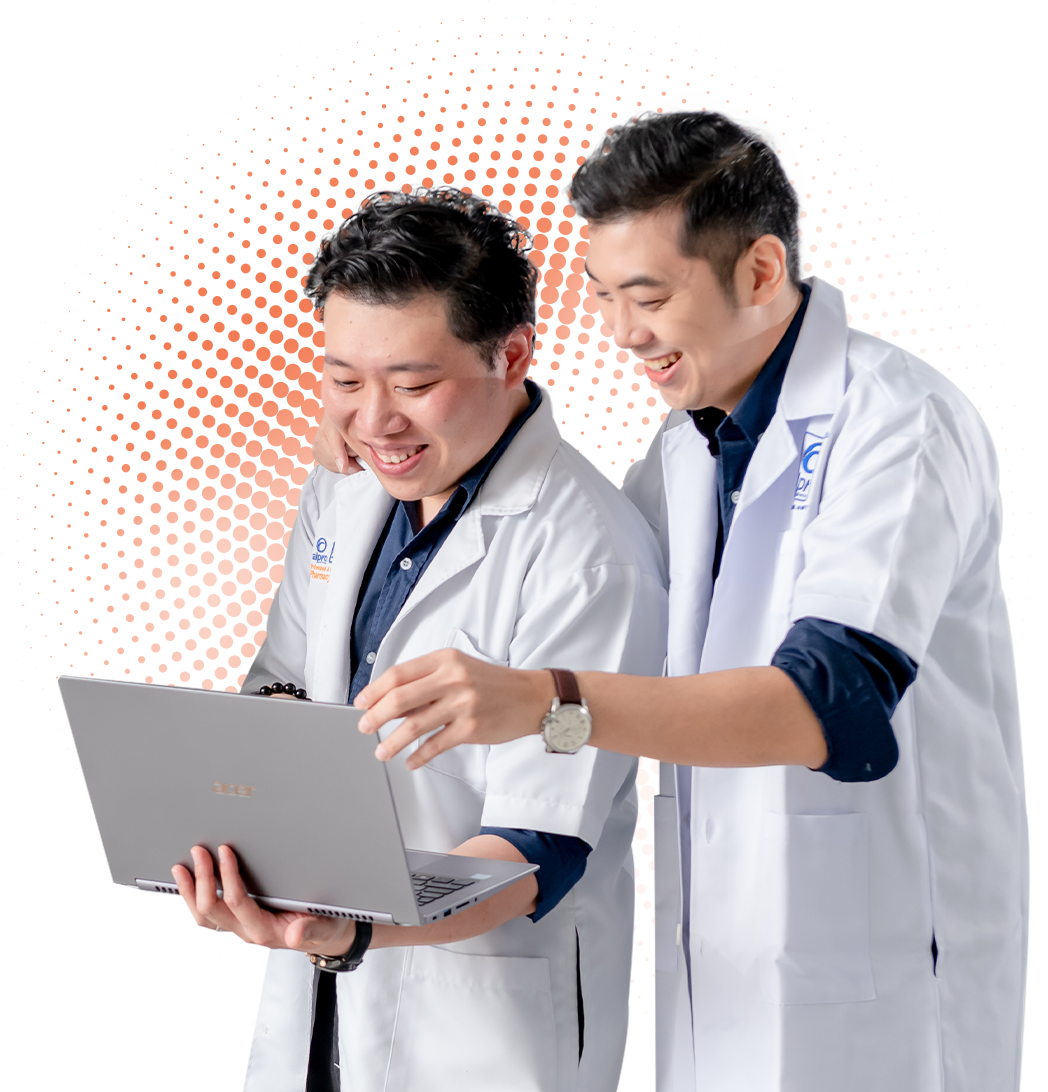 Bronchodilators:

 These are drugs that help open the airways and make breathing easier. In fact, doctors often prescribe bronchodilators to people with asthma, COPD or other lung disorders.

Sterile saline solution:

 These help to open the airways and thin secretions.  In addition, this may loosen and make it easier to cough up mucus in the lungs.

Antibiotics:

 These are used for antibacterial purpose when someone has a severe lung infection.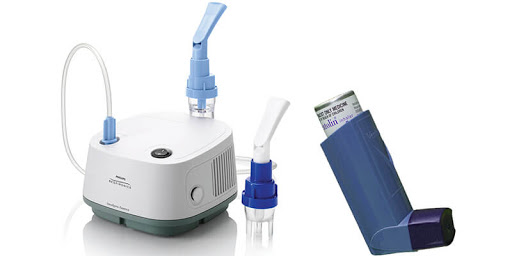 Difference Between Inhaler and Portable Nebulisers
Actually they are both similar in a sense that they deliver medicine directly into the lungs to help make breathing easier. However, there are some important differences.
Inhaler requires the ability to inhale the medicine deep within the lungs, which is problematic for children and people with severe lung disease. On the other hand, nebulizers tend to be more effortless to use as it delivers medicine in even finer mist form. However, it may take up to at least 10 minutes to finish delivering the medicine.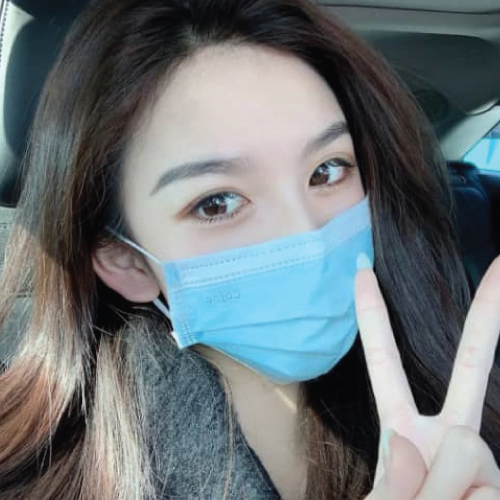 Nancy Hiew
Received in good condition. Tq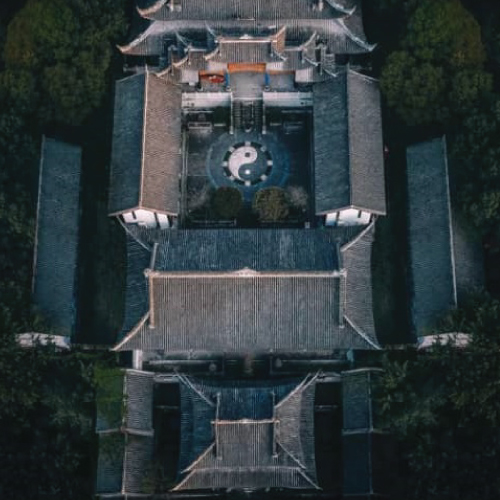 Amy Chin Lee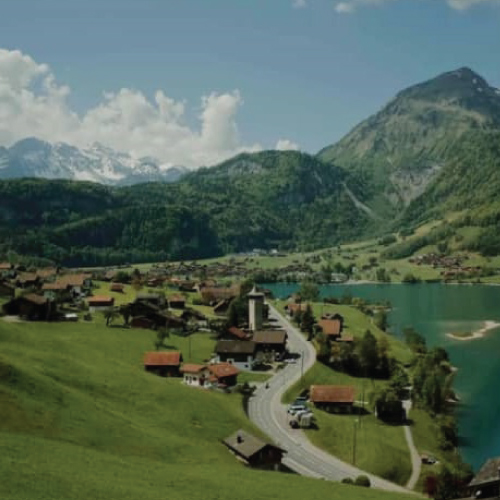 Sleevoon
Arrived as expected. Brand new with wrap. Working well. TQ