Welcome To
SilverCare
Rehab
Rehab Centre & Medical Supply Store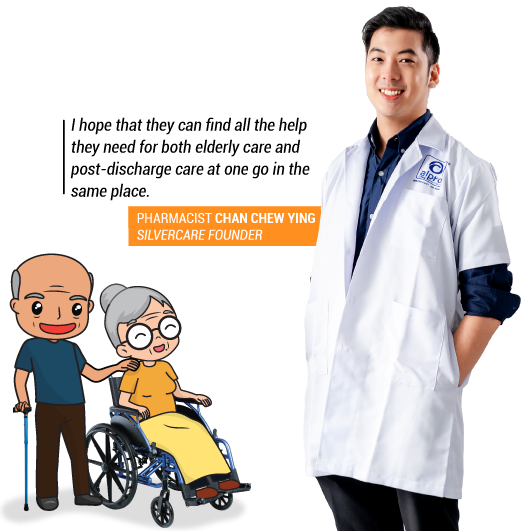 Rehab & Medical Supply Store
Infinite Love & Care
Read More
"You May See What's Coming But You Will Never Be Prepared For The Moment." Hence, click to learn more about SilverCare Alpro, your one stop rehab centres and medical supply store.
Silvercare & Rehab Products
Silvercare & Rehab Services
Silvercare & Rehab Showroom
Your One Stop Rehab & Medical Store
Designed with the ideology of one stop rehab centre & medical supply store,  Alpro Silvercare Showroom can be found in most of the states to serve you better. Hence, you will find a full range of medical equipment, rental service, repair service, hearing test, wound care, nutritional consultation, physiotherapy, drug-related advice and etc. So, let's find out the location of the outlets nearby you now!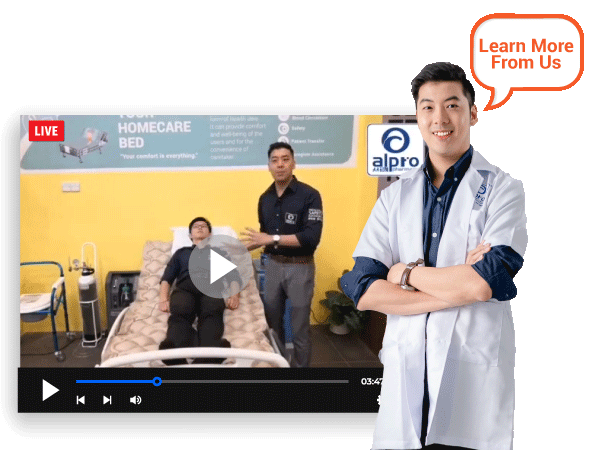 Learn About Rehab & Elderly Care
You will be surprised that most of us have been using the rehab and medical equipment incorrectly but worry not as you can visit our Silvercare Classroom anytime to learn about the right way to take care of your loved ones. As a result, not only will we be sharing about how to use the equipment, but also how to choose the right one that suits your condition the best.