Alpro Lifetime Loyalty Programme
Be a part of our VIP Club today and register online to enjoy all the lifetime perks and privileges of being our member.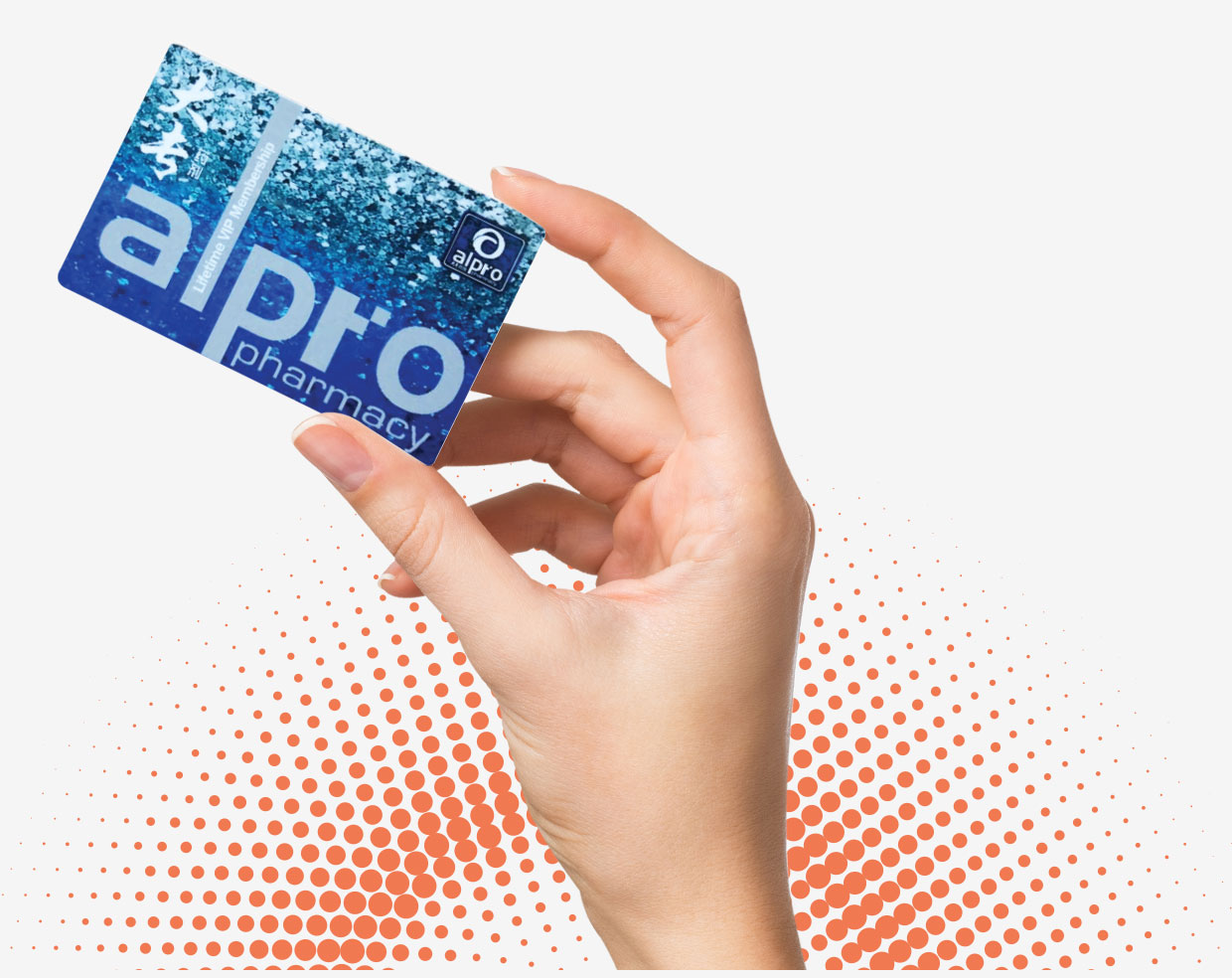 8  Exclusive Members' Benefits
8
Exclusive Members' Benefits

Point Collection
RM 1 = 1 pt


2x Points During Birthday Week
(eg, birthday is 18th , 2x points reward validity 15th – 21st)

Pay With Points
(min 1500 pts = RM 10)

Free Re-fill of Hydrogen Rich Water
(selected outlet only)

Complimentary Medication Services
Medicpak, Medicheck, Medilist

Free Doctor Consultation (Doc2Us)

Exclusive Members Event or Health Talk Invitation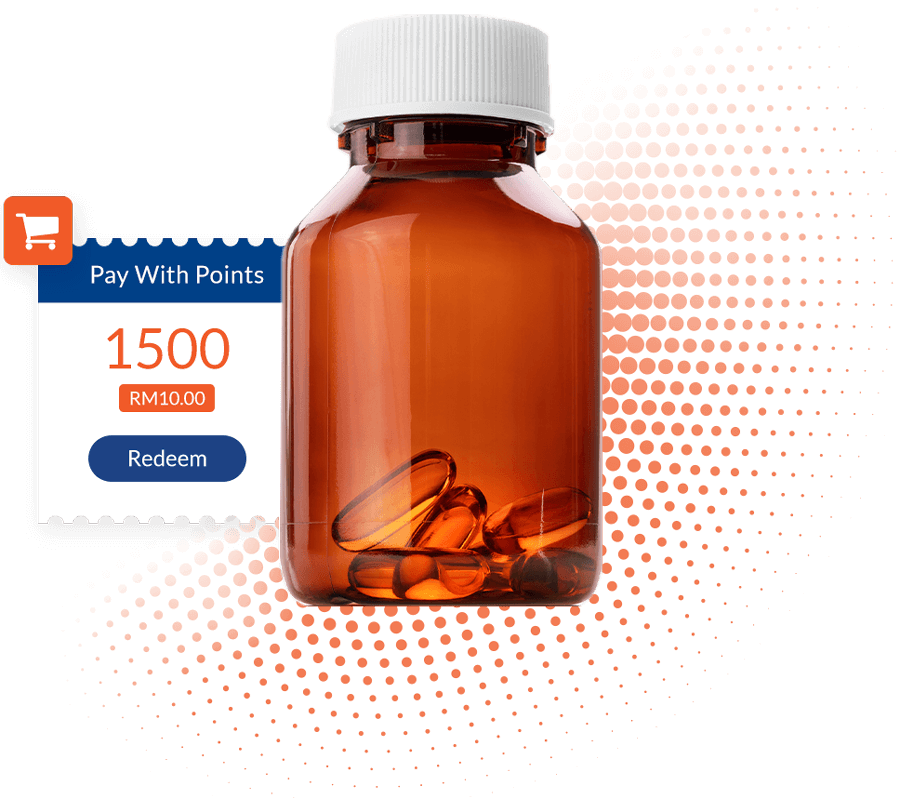 Get The Most Of Your Membership
Purchase Products With Your Points
Collect 1,500 points or more, and start using your points to pay for your purchases. Keep earning more as you spend!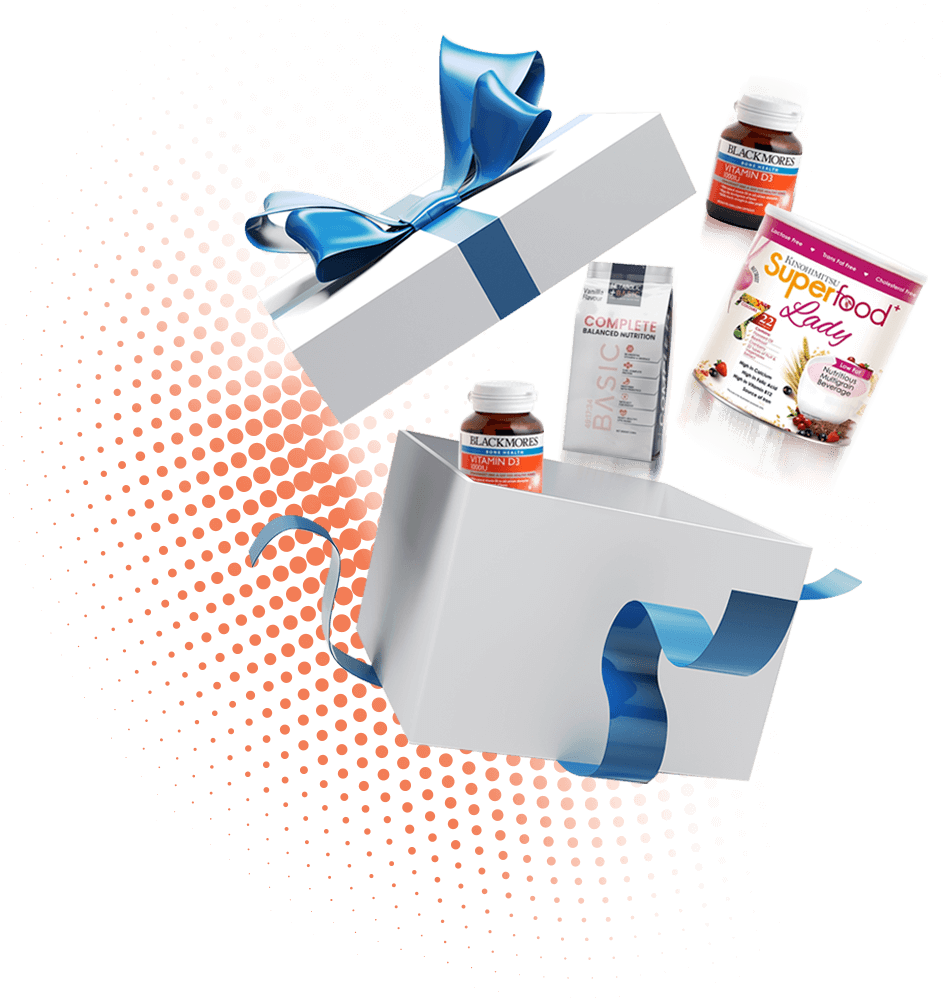 What Are You Waiting For?
Register In Store
Head on to the nearest Alpro Pharmacy and pay only RM10 for a lifetime membership!
Each new member will enjoy
RM10 Alpro1Click Voucher
RM10 HbA1C/Full Lipid Profile Voucher
1,500 Member Points (Worth RM10)
Register Online
Enjoy FREE membership when you register with us online today!
Each new member will enjoy:
Please reach out to us by calling 06 792 1923 for Alpro Pharmacy Lifetime Loyalty Programme.
How do I register as an Alpro Lifetime Member?
Walk into your nearest Alpro Pharmacy outlet and register as Alpro Lifetime Member with just RM10.
You can also click "here"
What are the benefits I get as an Alpro Lifetime Member?


Get rewarded with every purchase. RM1 = 1 point.
Redeem points for cash 1500 points = RM10 to be used in store or online
Get rewarded with double points on your birthday
Enjoy the "Pay 10 get 30" scheme. For new member,


Get RM10 Alpro E-Store Voucher
Get RM10 cash rebate on selected health screening
Get RM10 worth of points (1500 points)

 Exclusive discounts, newsletters and news update for member
Special rebates or deals from local merchant partners

 How do I check my points?


Click into "Account" and review. Remember to redeem your points online or in-store every end of the year.

 How do I earn points?

Get rewarded with every purchase. Enjoy extra points on special events such as member's day sales