Be a part of our VIP Club today and register online to enjoy all the lifetime perksand priviledges of being our member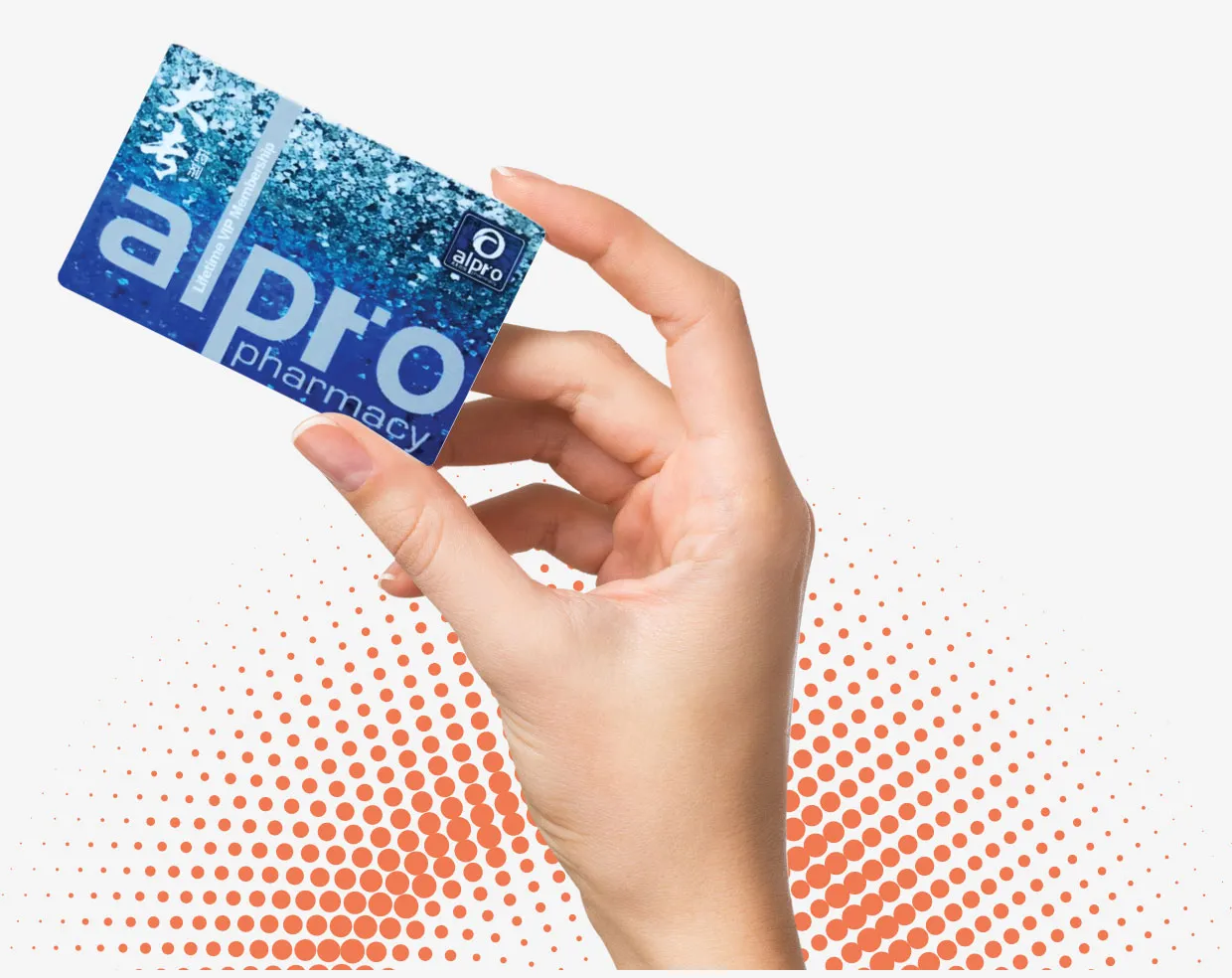 8 Exclusive Members' Benefits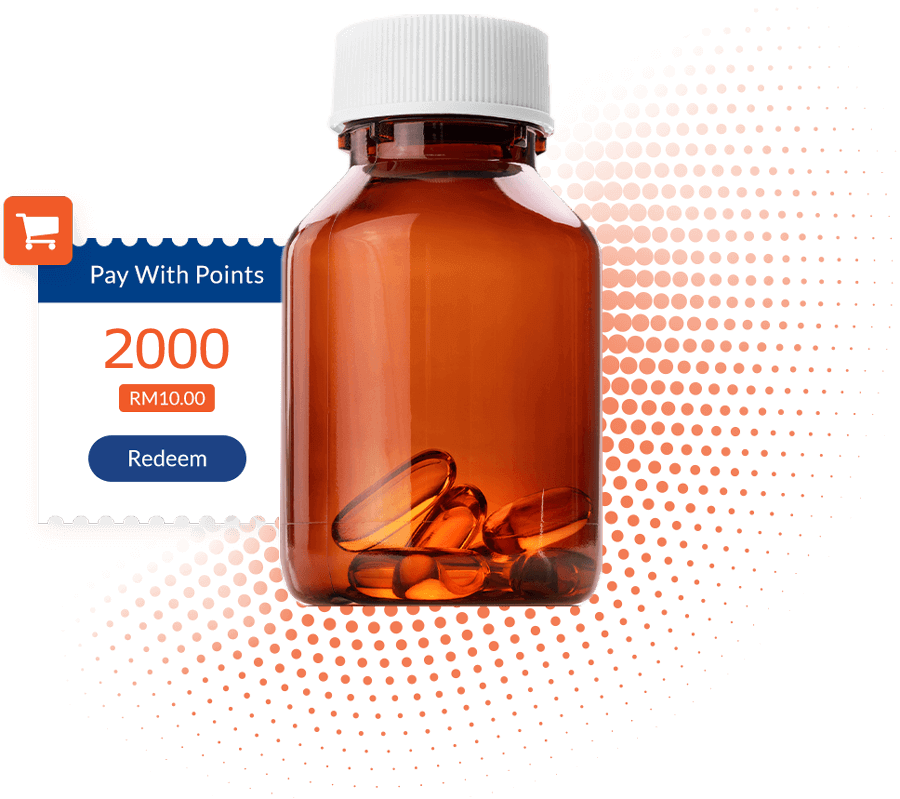 Get The Most Of
Your Membership
Purchase Products With Your Points
Collect 2,000 points or more and start using your points to pay for your purchases. Keep earning more as you spend!
Membership Tiers & Benefits
The More You Spend, The More You Enjoy What Are You Waiting For?
Register In Store
Head on to the nearest Alpro Pharmacy and pay only RM 10 for a lifetime membership!
Each new member will enjoy:
RM 10 Alpro One Click Shopping Voucher
RM10 HbA1C/Full Lipid Profile Voucher
2,000 Member Points (Worth RM 10)
Register Online
Registering member online with Alpro is free. If you are: –
Existing VIP member
You will need to do your first time online registration . Once your account is activated online, you may enjoy point collection and redemption when you shop in Alpro One Click.
New E-member
If you do not have any membership in Alpro, just get yourself an online membership now to enjoy shopping point collection. When you hit accumulated 2,000 points in 12 months, you may start using pay with point.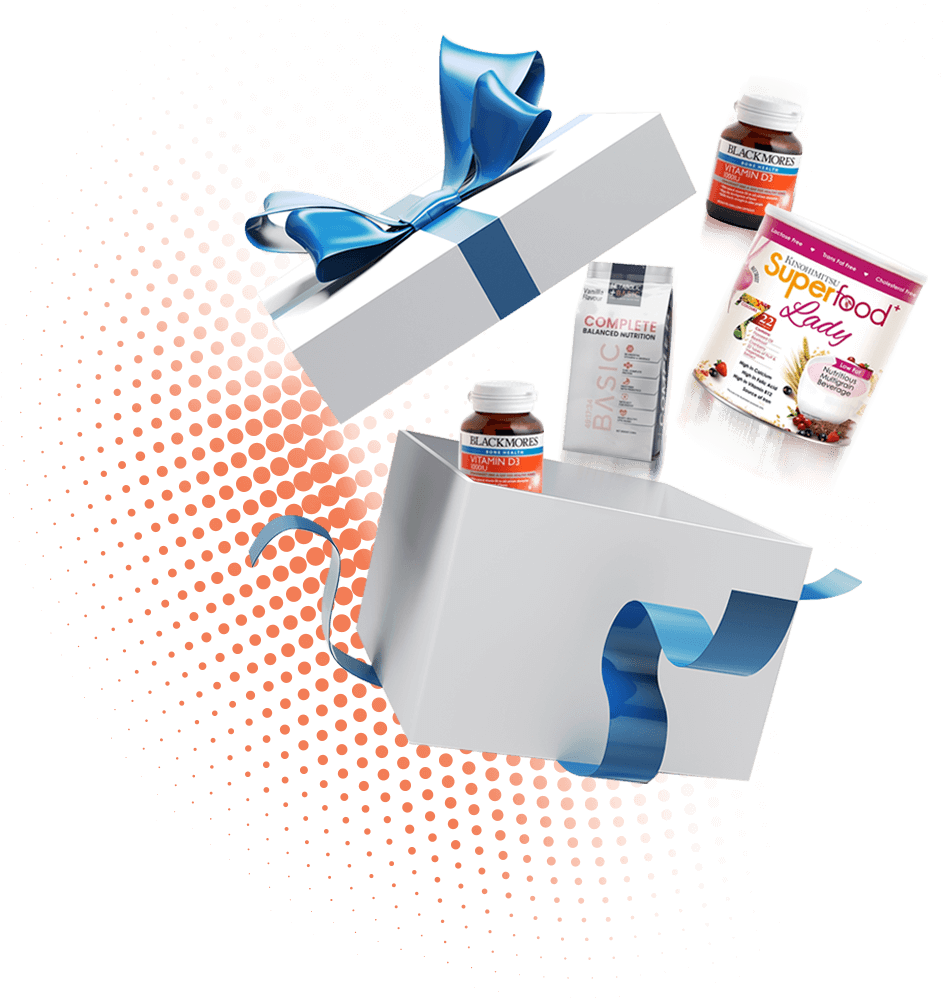 Frequently Asked Questions