Certified Oximeter, Oxygen Tank & Portable Oxygen Concentrator only.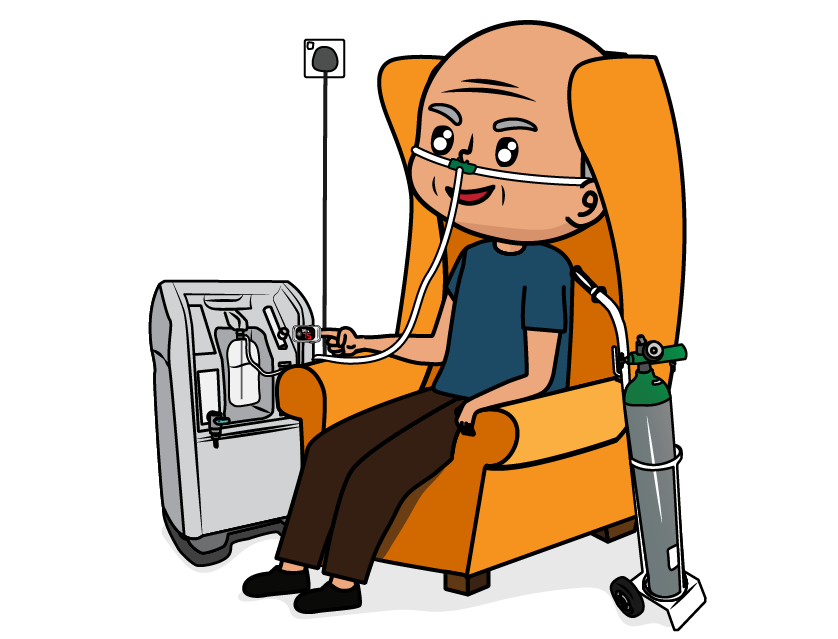 Oxygen Concentrator Range
We provide certified portable oxygen machine, oxygen tank and pulse oximeter for medical and home use. Warranty is available.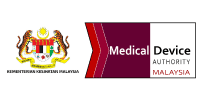 Guarantee
7 Days Exchange Return

FREE
Humidifier Bottle & Nasal Cannula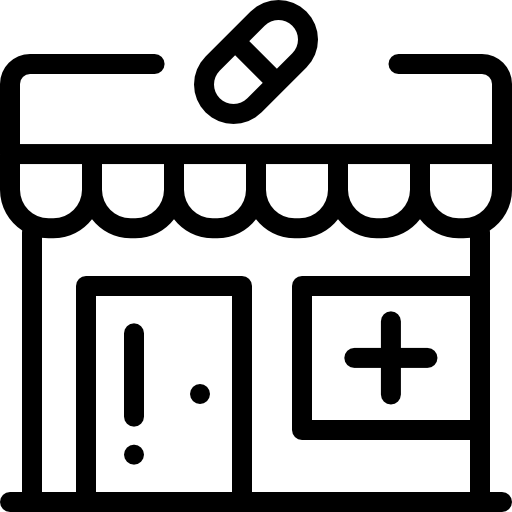 Over 160
Outlets in Malaysia
Choosing Your Oxygen Concentrator and Therapy
Choose Your Portable Oxygen Concentrator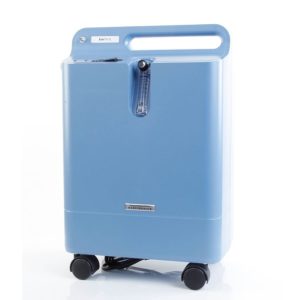 FOR 24 HOURS OXYGEN SUPPLY
Electronic device that allows oxygen delivery up to 5LPM. In addition,  there is no need for oxygen refill.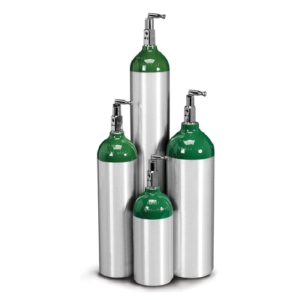 FOR EMERGENCY OXYGEN SUPPLY
A refillable oxygen storage vessel that can deliver oxygen up to 15LPM. Take note this is often used for emergency situations when oxygen concentrator is not useable. 
Choose Your Pulse Oximeter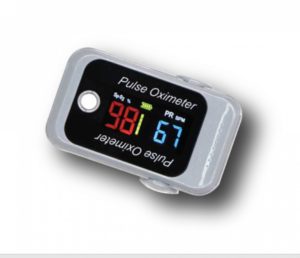 TO CHECK THE BLOOD OXYGEN LEVEL
The normal range for blood oxygen saturation (SPO2) should be in between 95% – 100%. Hence, any detection of reading below this range needs to increase the oxygen delivery rate until the SPO2 is > 95%. 
When To Use Oxygen Tank Instead of Oxygen Concentrator?
Things To Take Note Using Oxygen Concentrator
Please read through the tips below before using the device for safety purpose.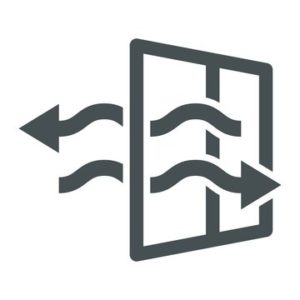 Ensure good air ventilation.

Service the machine every 5,000 hours.

Clean the dust filter every week.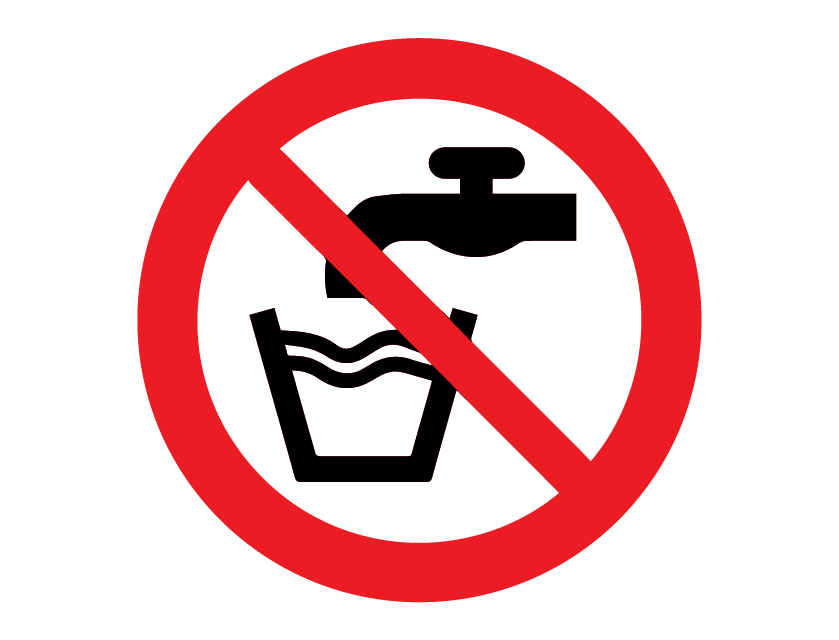 DO NOT use tap water or any other type of water beside distilled water in the humidifier.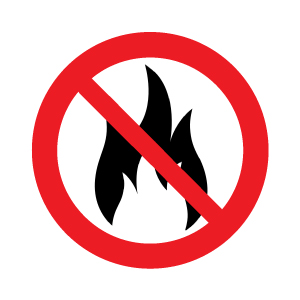 Stay away from flammable materials.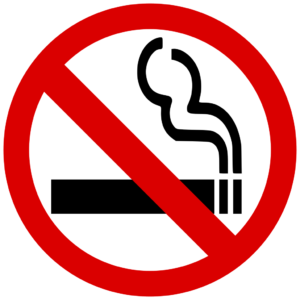 No smoking is allowed nearby.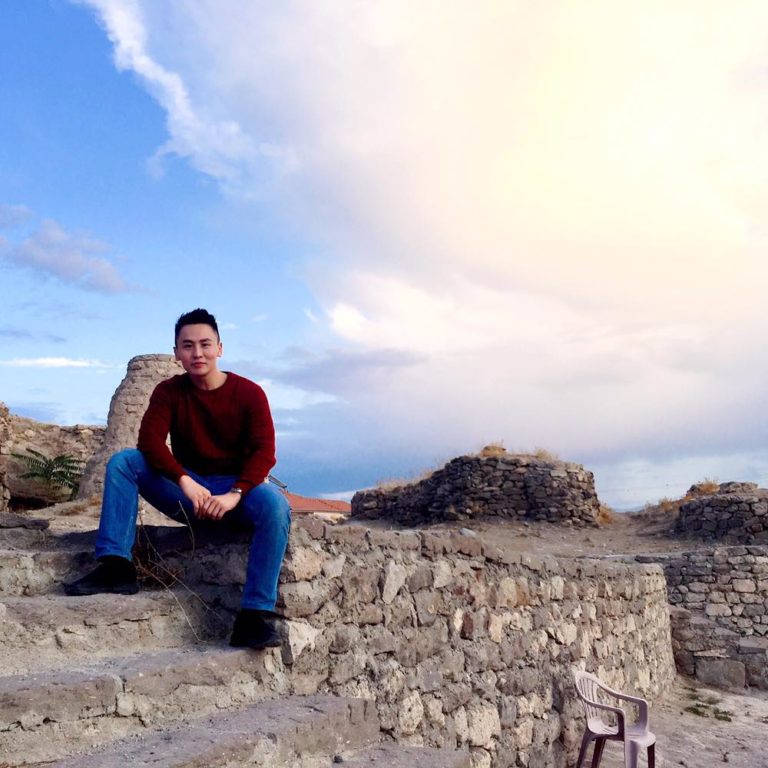 Boon Chean
Thumb up for the excellent and professional service ! They tried to search for me Oxygen Tank although whole Seremban is out of stock. I will definitely return again and introduce to my friends.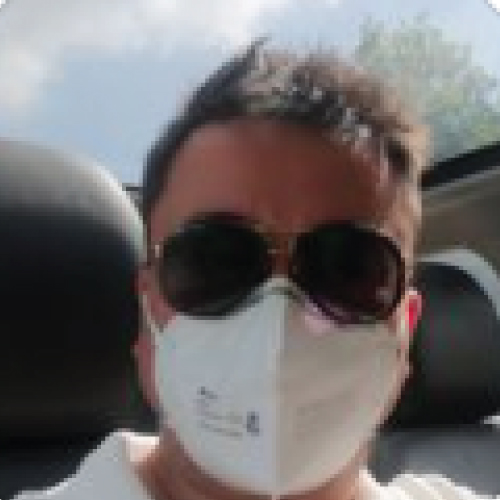 James Lim
Very fast and reliable service. I went to the Branch in morning around 10am, they deliver the bed and all equipments in 2pm. Glad to deal with Alpro. Indeed a pleasant experience with amicable staff and professional advice given by them.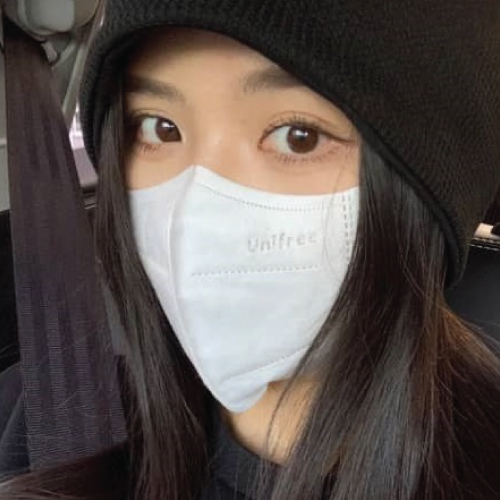 黄鞥
很棒的服务,非常感激你们推出的出租服务,可以减少我的家庭负担,感恩。