Giving Back To the Society
Bringing Hope, Changing Lives
We believe that kindness is the virtue that exists in all of us. Everyone has the ability to do good, and in Alpro Foundation we focus on converting resources to the highest benefit of others to achieve impactful CSR programs that is sustainable for all.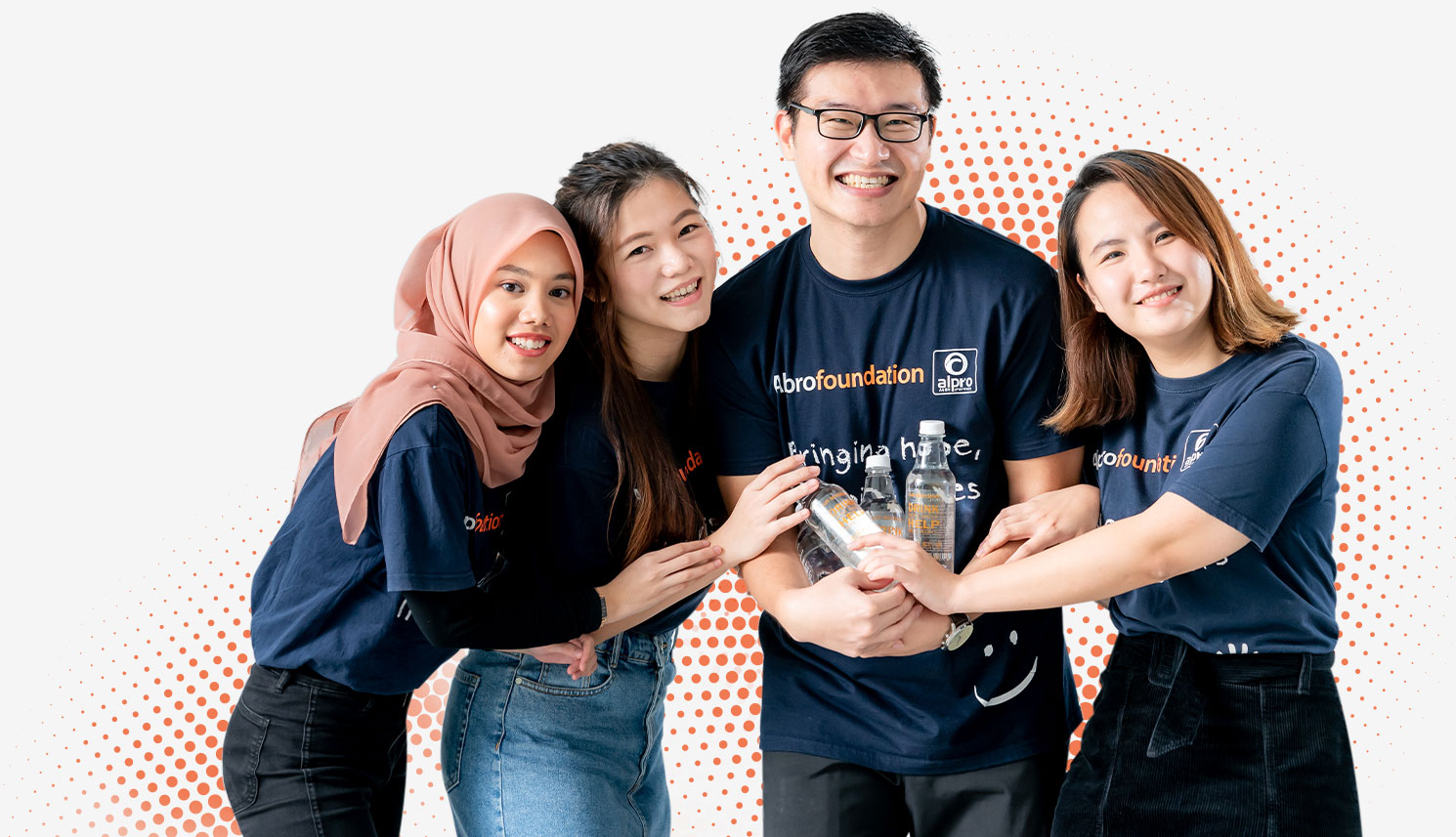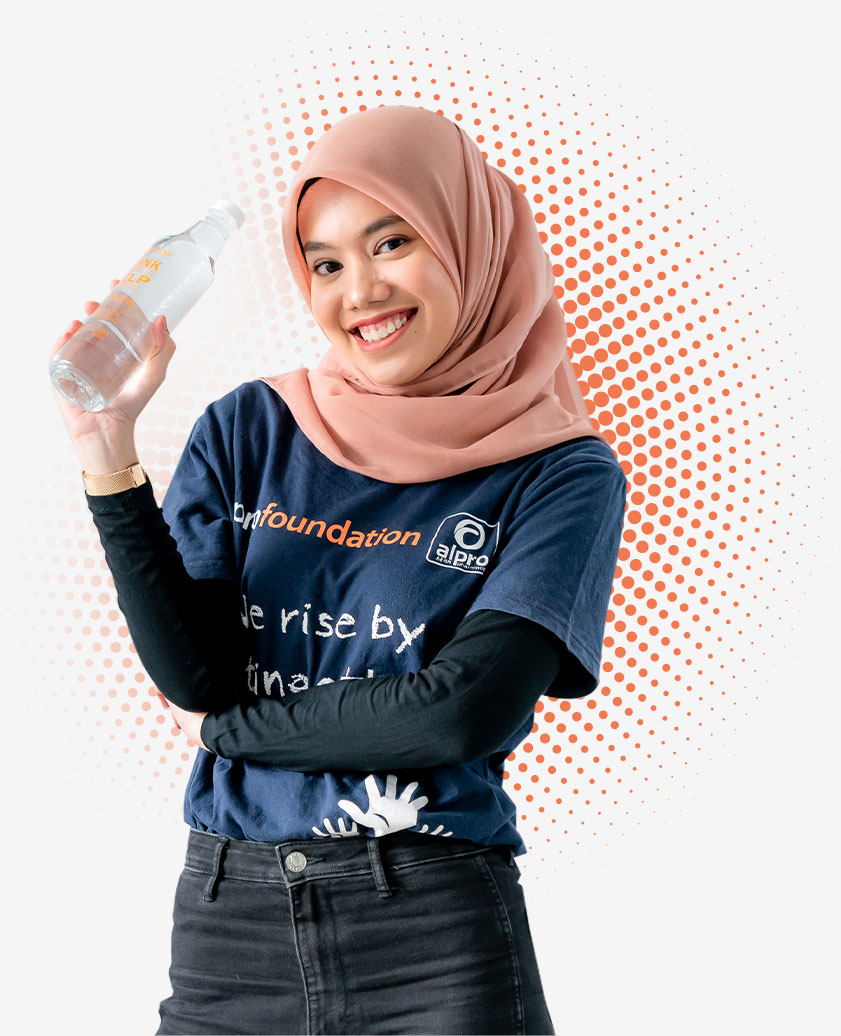 Alpro Foundation was established since year 2014 improving the wellbeing of the less fortunate communities that we serve through "I Drink, I Donate" contributions.
The collection of funds will be used for funding underprivileged School Children to continue their education journey through The Growing Stars Project.
Many of these children are from single parent family background, or whose parents were down with illness. If you would like to find out more on how you can support them, you can visit our website here
We Make A Living By What We Get
But We Make A Life By What We Give