Always Ready To Support You
We are here to provide professional health consultation and ethical pharmacy dispensing. We also offer dispensing services for a complete range of prescriptions and pharmaceutical medicines.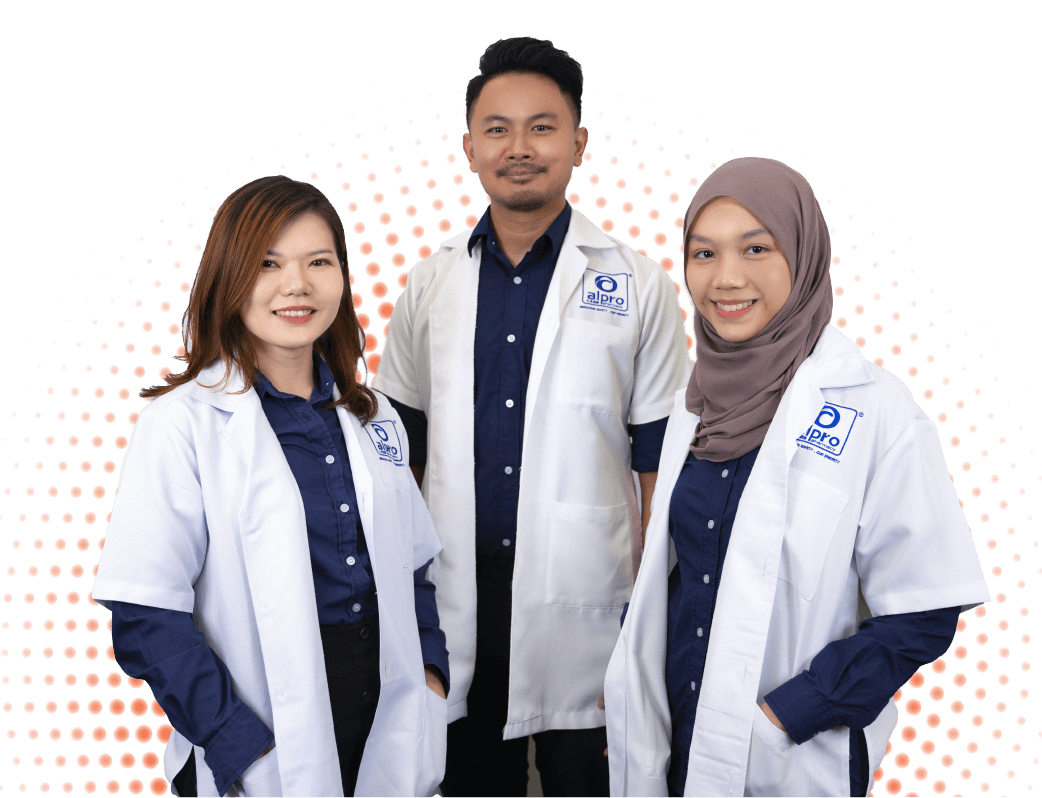 Blood Pressure Monitoring and Heart Rate
Blood Glucose Monitoring
Total Cholesterol Test
Body Fat & Water Test
Artery Hardening Test
Body Mass Index Analysis
Lipid Profile Study (TC, LDL, HDL, TG)
Uric Acid Test
Aetoscan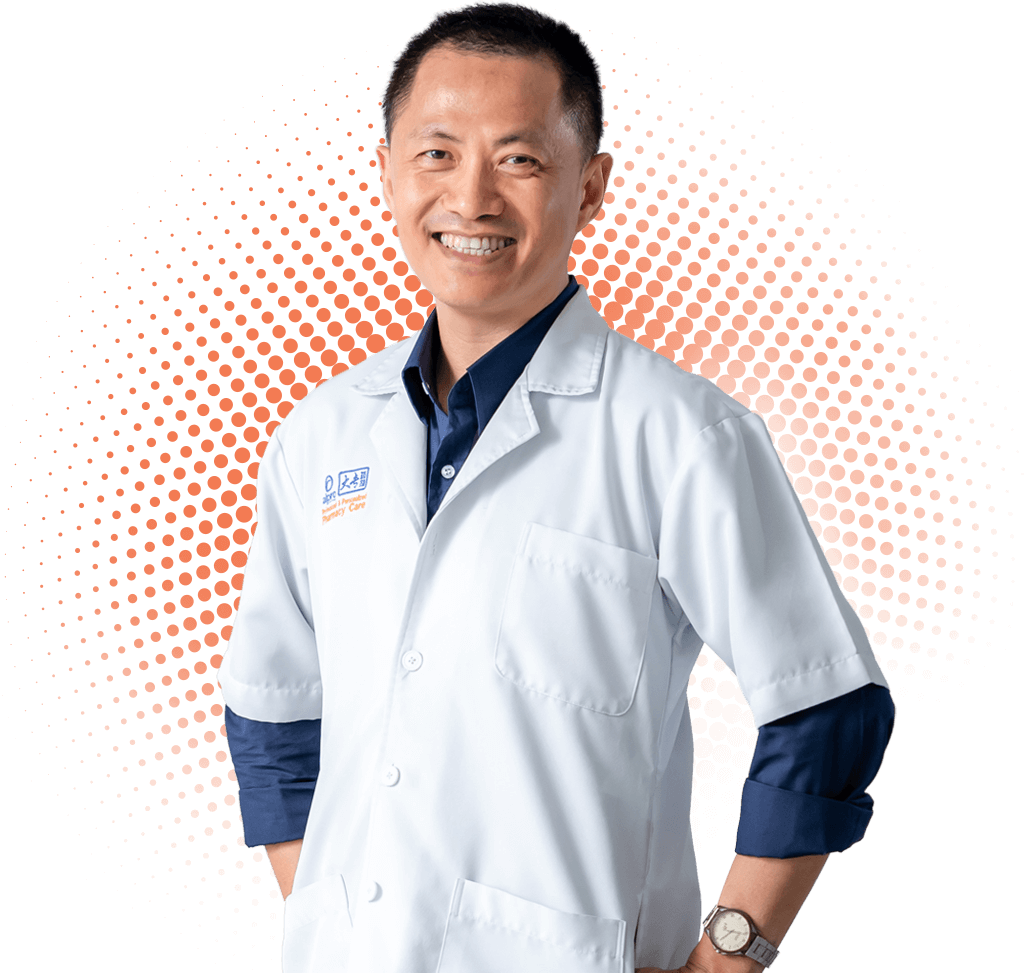 First Certified Minor Illness
Services Pharmacists In Malaysia
Health care system as fast as 2 min from RM 4.99*
In Alpro, our pharmacists are well trained and certified as Minor Illness Pharmacists. Managing minor illness with evidence based clinical intervention is important to patients and the health care system.

Everything You Need For The Perfect Rehabilitation Care
Empowering the community with professional assistance, we offer a range of eldercare products with 7 days return policy. We also sell, rent and repair medical equipment.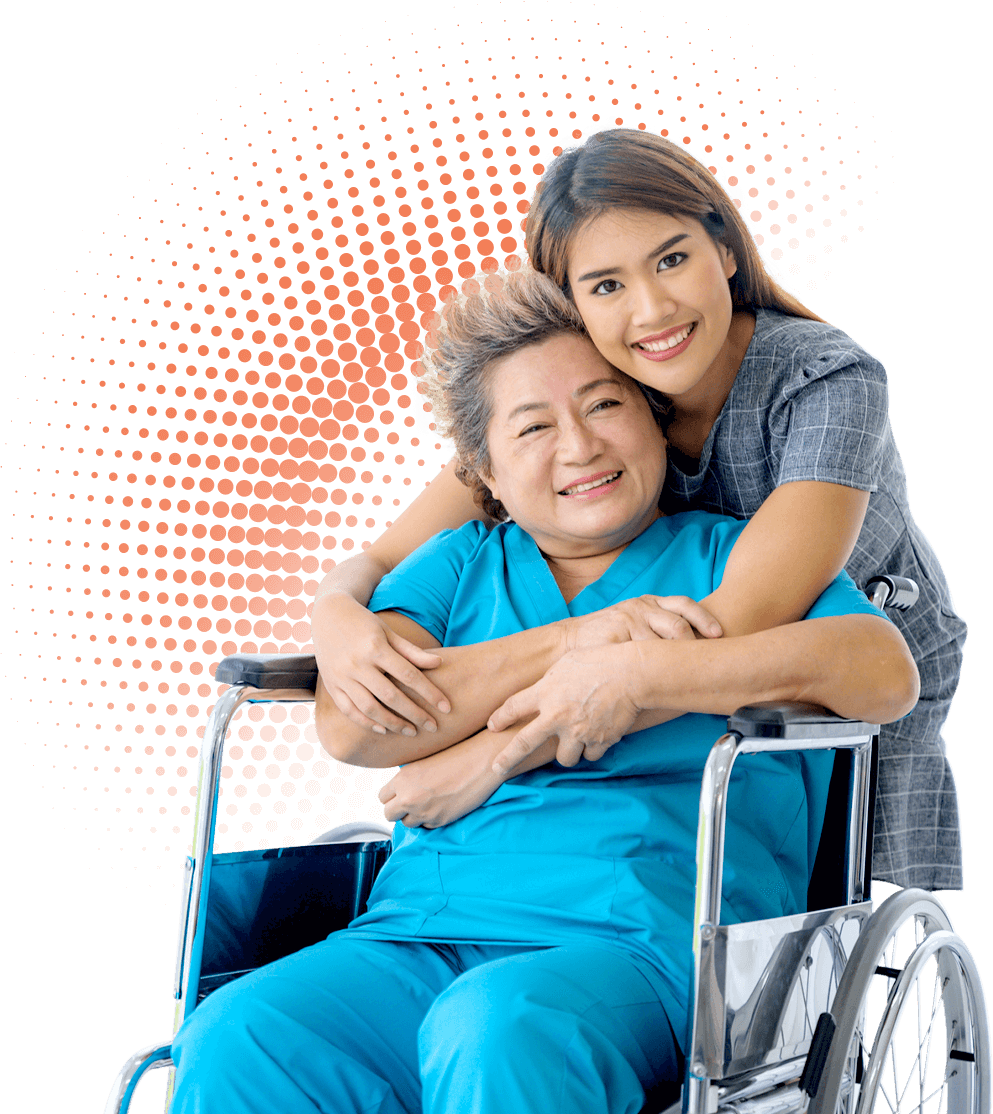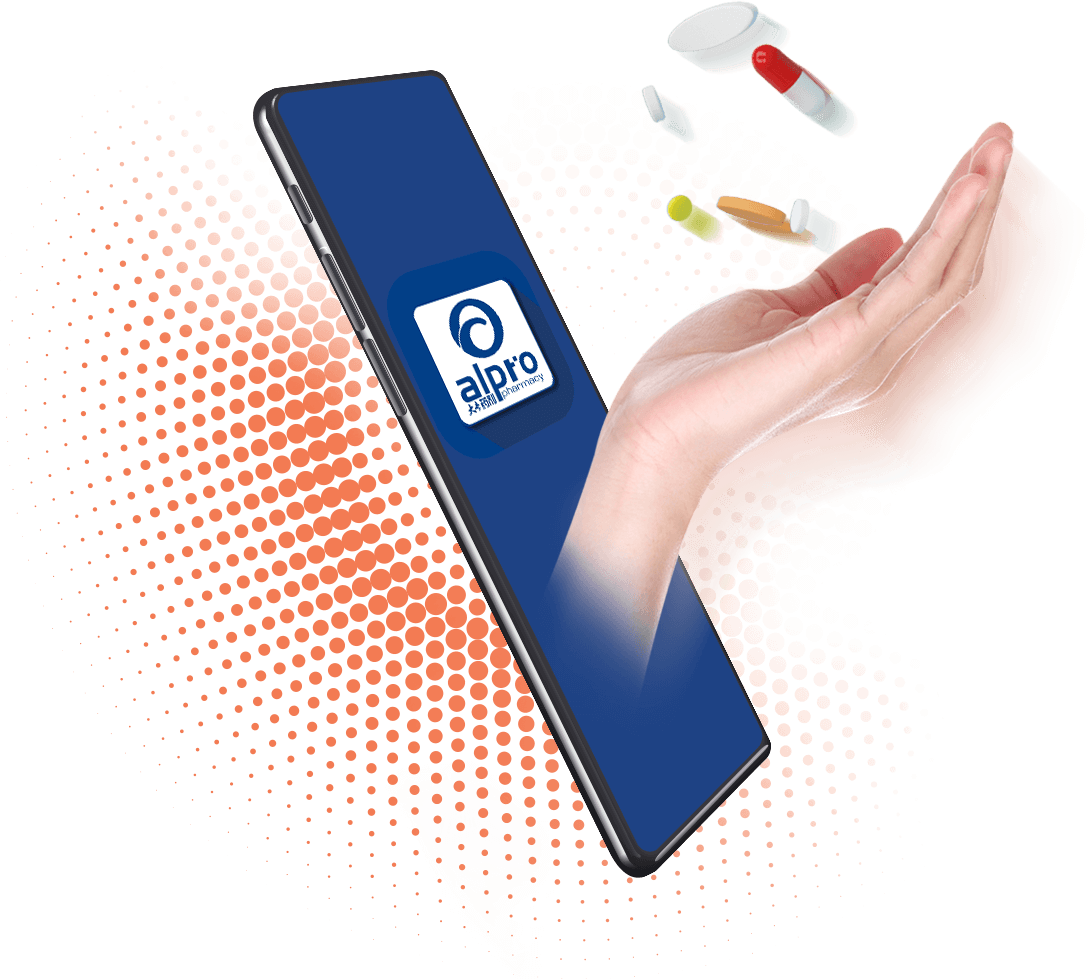 Replenish Your Medicine With Alpro App
Running out of medicine? Or think you need some? Don't worry! Just download our Alpro app to replenish your prescribed medicine or talk to any of our friendly doctors to seek health advice.

First-Of-Its-Kind Diabetes Management Programme
Through Digital Technology
Manage and monitor your Blood Glucose readings through our mobile app that also enables you to engage with our team of healthcare consultants.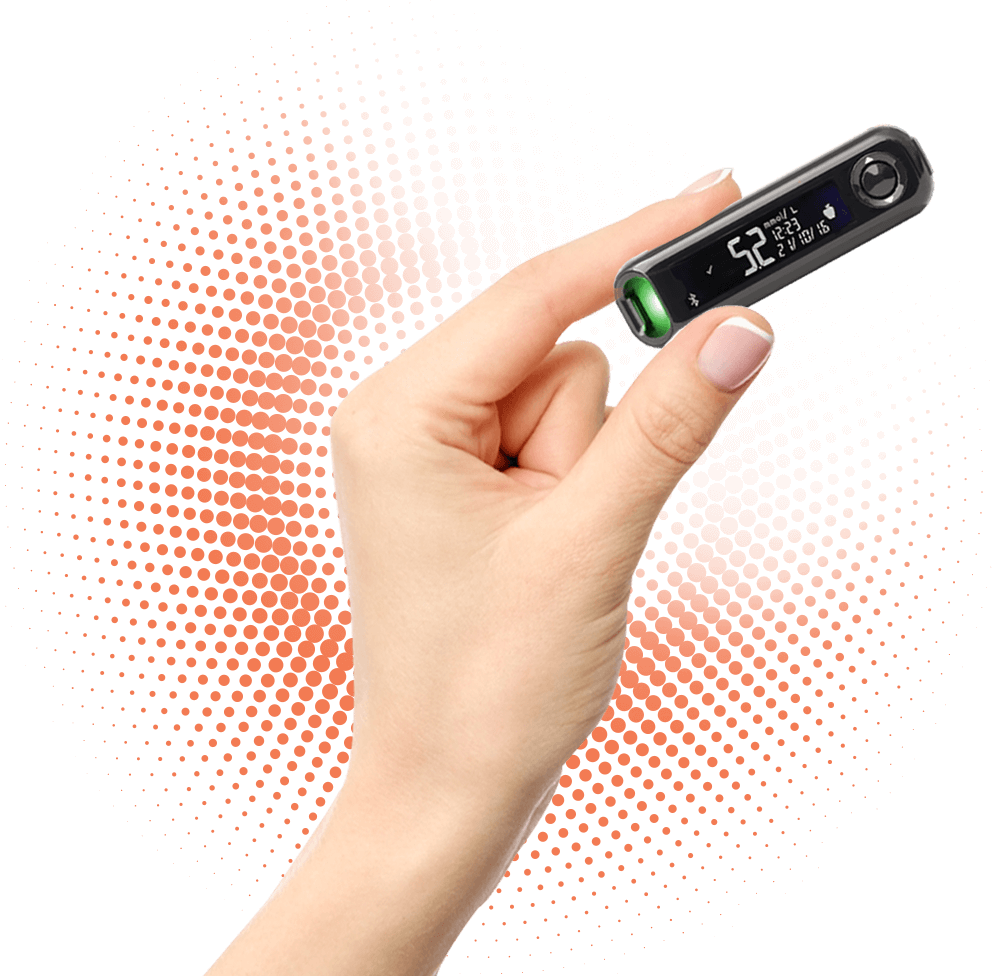 Personalized Care
Making Life Easier & More Convenient For You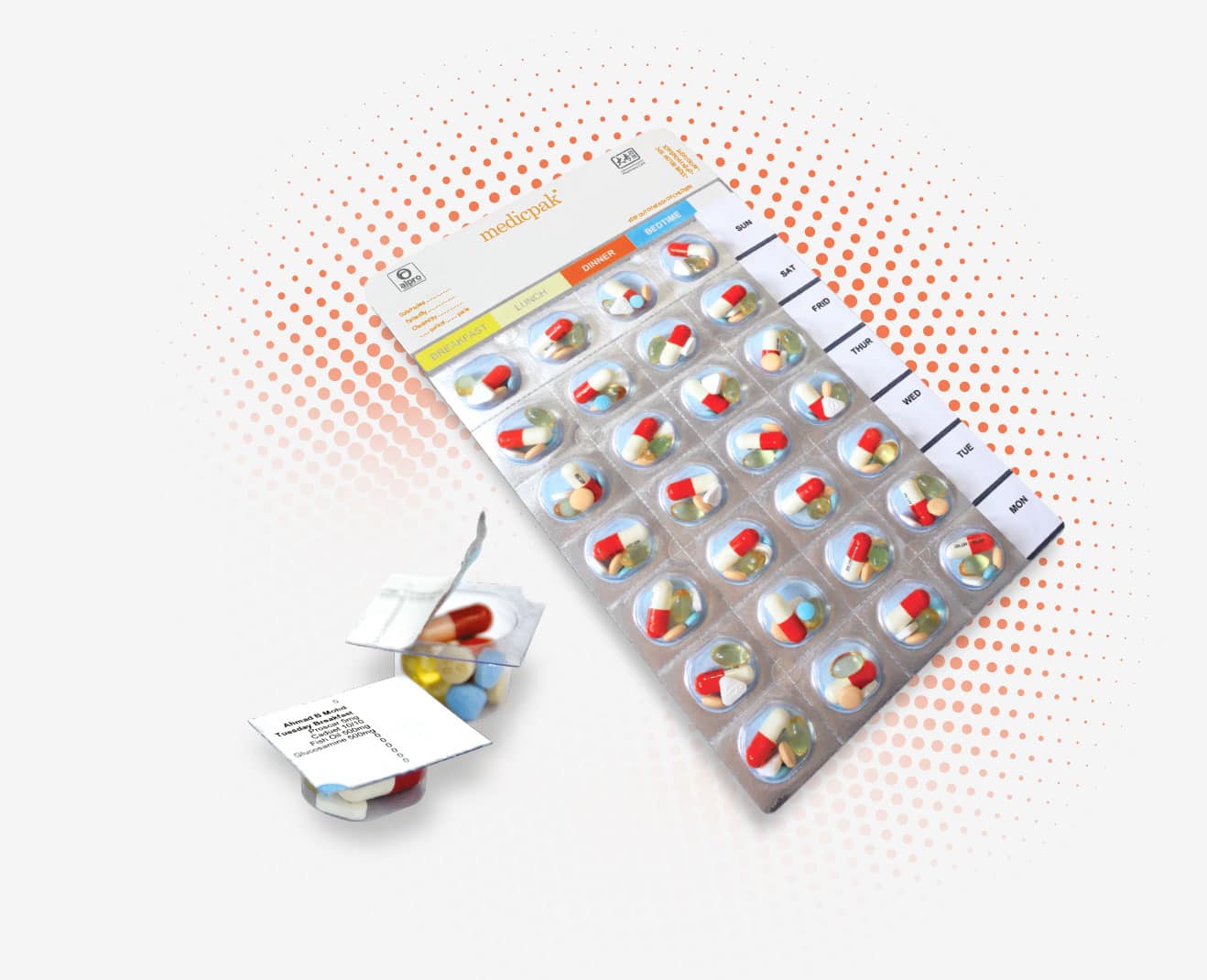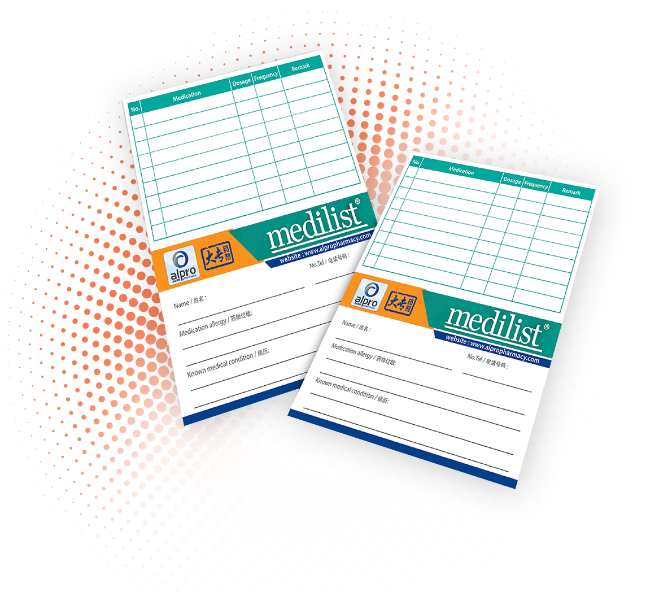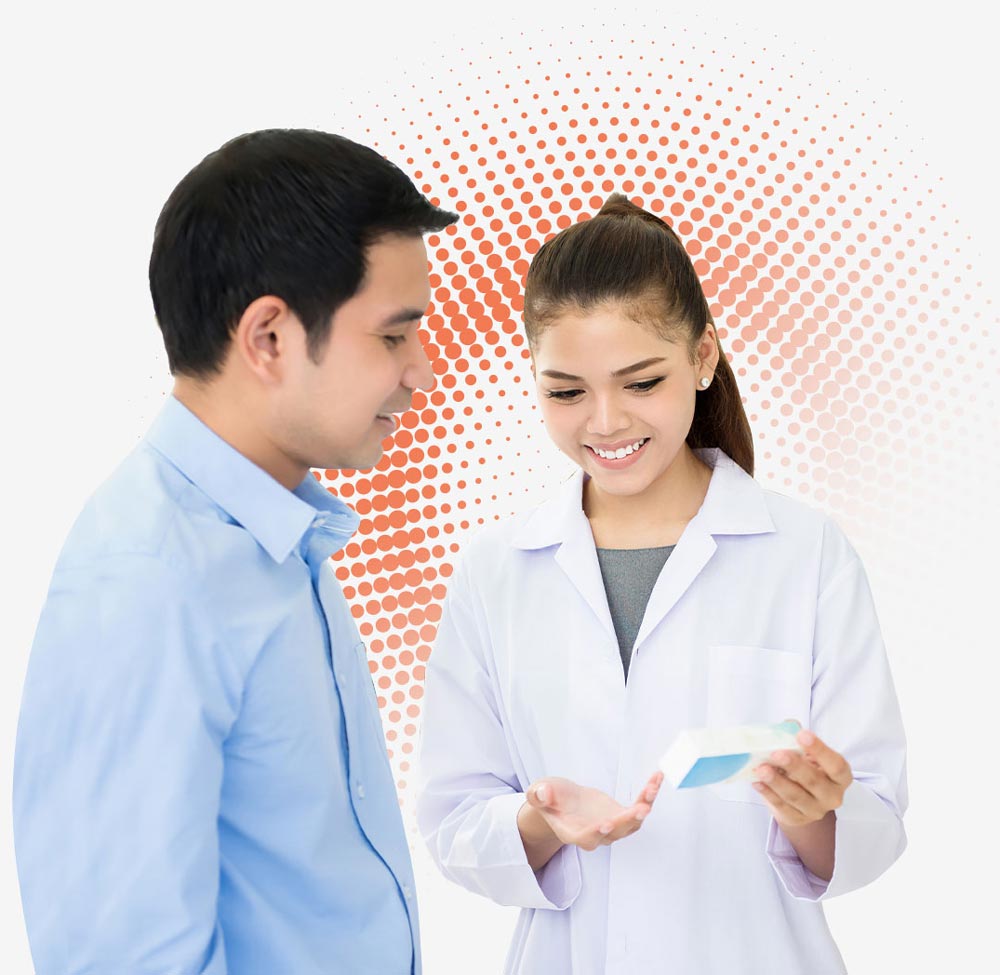 Consult Our Pharmacists Online
Get Instant Recommendations Wherever You Are
In need of a quick solution, instant medical advice or second opinion on your health-related matters? Feel free to start a chat with our friendly pharmacists.