Minor Illness Expert In Malaysia

"I only have RM10 with me..
Do you think it is enough to treat my son?"
It was 9pm, all shops are closed during MCO (Movement Control Order) A mummy rushed in at the last minute. To save on face mask, she used a handkerchief to cover her nose and mouth. The son had fever, during pandemic, she was scared to bring him to a government hospital.
During the 2-minute medication review, she held that RM10 tight.
When she knew it was only RM5, she went teary.
I knew, she felt relieved.
"Hey mom, worry not, leave it to us"
For all parents, we know how terrible and panicky it is when our little one fell sick. In Alpro, we have certified minor illness service pharmacist.
In NHMS 2019, it is reported that in Malaysia every 2 weeks, There are 20% fell sick, but 42.5% of patients do not receive treatment.
Due to worry on cost, worry on safety, or not knowing what to do.
Minute Consult is more than a concept.
In Alpro, we are trusted by community for more than 18 years in minor illness. This mom braved us to shout out to the world, that we can help
180 professional pharmacists to review and dispense
100% genuine medicine
As low as RM4.99
Falling sick is normal. Having financial stress? Is okay. We can help. Everyone deserves a healthy & vibrant life.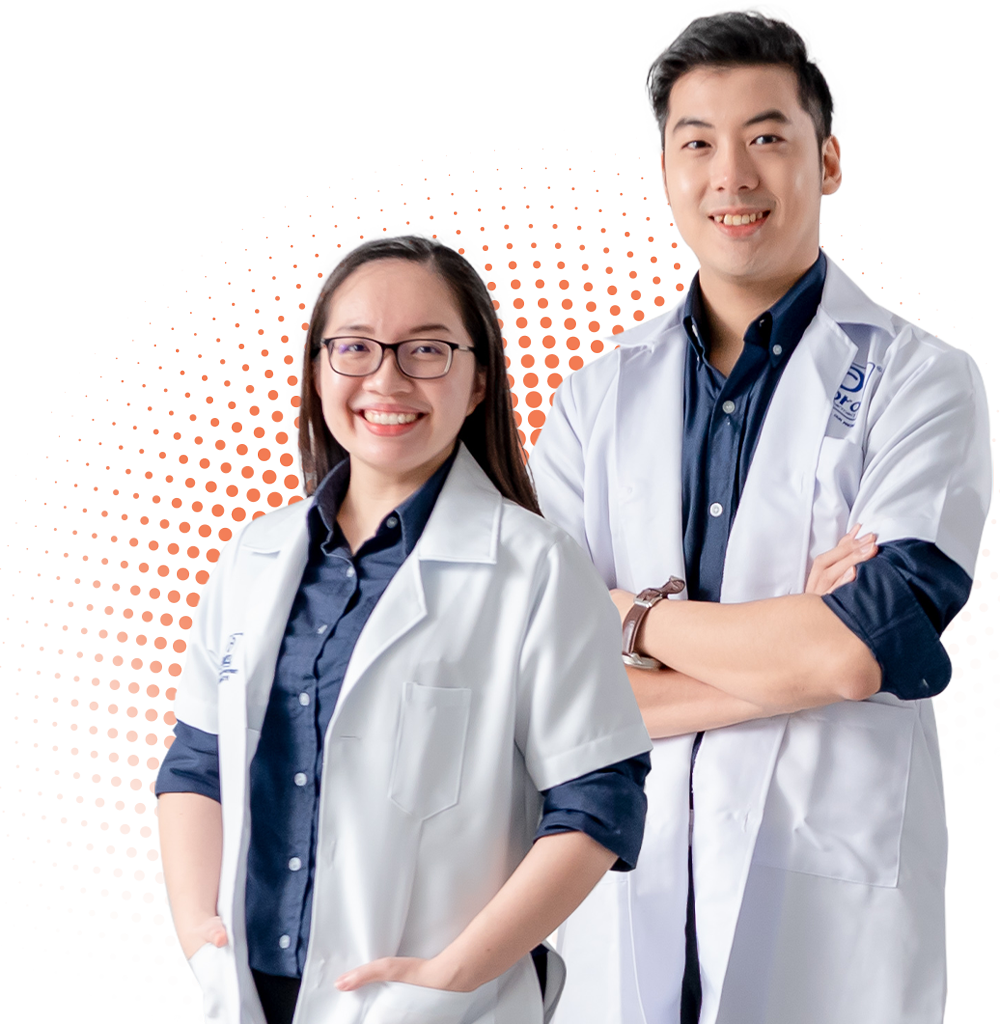 Sustain your healthier life, as low as RM4.99.

Our trained Minor Illness Service (MIS) Pharmacists are able to go through medication review with you as fast as 2 minutes.

All medications are protected with RM1 million product liability insurance, ensuring 100% genuine.

The entire experience is conducted at a designated area for your privacy.

First Certified Minor Illness
Services Pharmacists In Malaysia
Headache

Migraine

Toothache

Muscle Pain

Sore Throat

Gastric
Travel Sickness

Vaginal Trush

Constipation

Flu

Vomit

Haemorrhoids
Bruises

Insects Bites

Mouth Ulcer

Dermatitis

Dry Eye Syndrome

Diarrhoea
Dysmenorrhoea

Fever

Warts

Cough

Wounds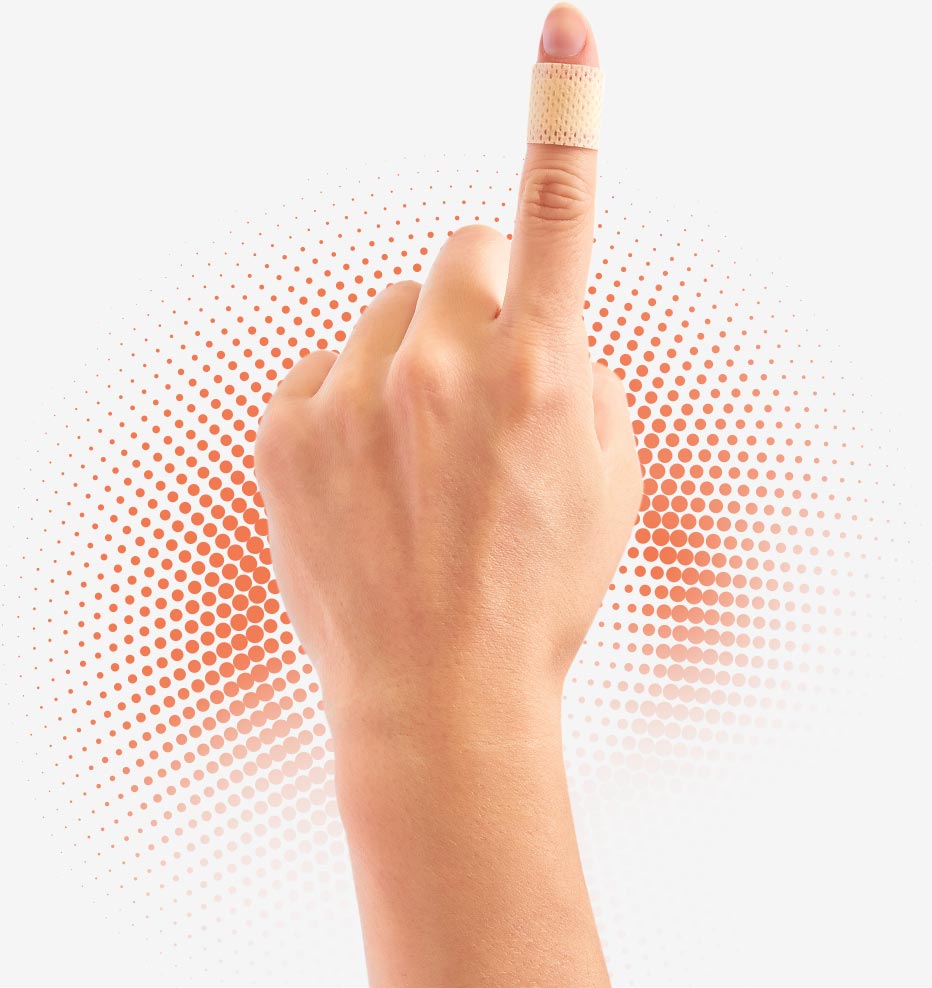 Certified Minor Illness Pharmacist
Pharmacists have a long history of helping communities with minor illnesses and wound care. In Alpro, our pharmacists are well trained and certified as Minor Illness Pharmacists. Managing minor illness with evidence based clinical intervention is important to patients and the health care system. 
Our Certified Minor Illness Service Pharmacist Team Can Help You With Minor Health Concerns.
As fast as 2 min from RM 4.99*