Safe, Sealed & Convenient
Multi-Dose Packaging System
By Your Dedicated Pharmacist
Medicpak is an innovative and patented multi-dose packaging system that makes it easy to take your medication. Each medicpak blister pack contains 28 individual blisters that contain your prescribed medication for a specific time ( morning, noon, evening or bedtime ) and date. Fast access to essential information with name, medication and the time it should be taken.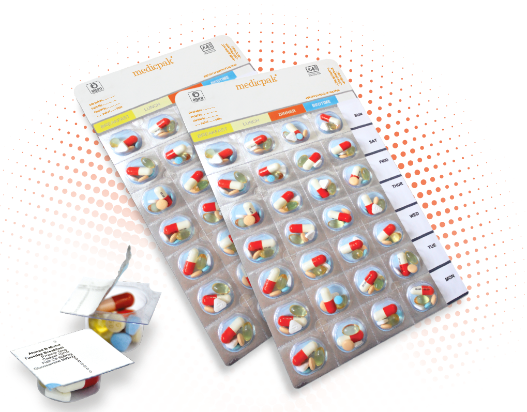 Taking More Than One Type Of Medication?
Medicpak makes it easy. Each dose is blister packed and marked with the time and day it needs to
be taken. You can trust Medicpak because they are packed by your pharmacist.
Waterproof and Airtight Protection
for Your Medication
Personalized Customization
to Suit Your Needs
Make Your Medication Taking
Hassle Free
Detachable Units and Easy to
Carry Along
Minimize Error and No More
Forgetting of Taking Your Meds
Discreet and portable. Carry it
with you anywhere
Reduces the chance of error,
overdose or underdose
Packs can be formatted to
weekly or monthly for your
convenience
A day's medication comes in a
convenient tear-off-strip
See at glance if medication has
been taken
Simple to use for people of all
ages
Reminder when your medication is
due
Clear instructions avoid confusion
No bulky bottles to cart around
or store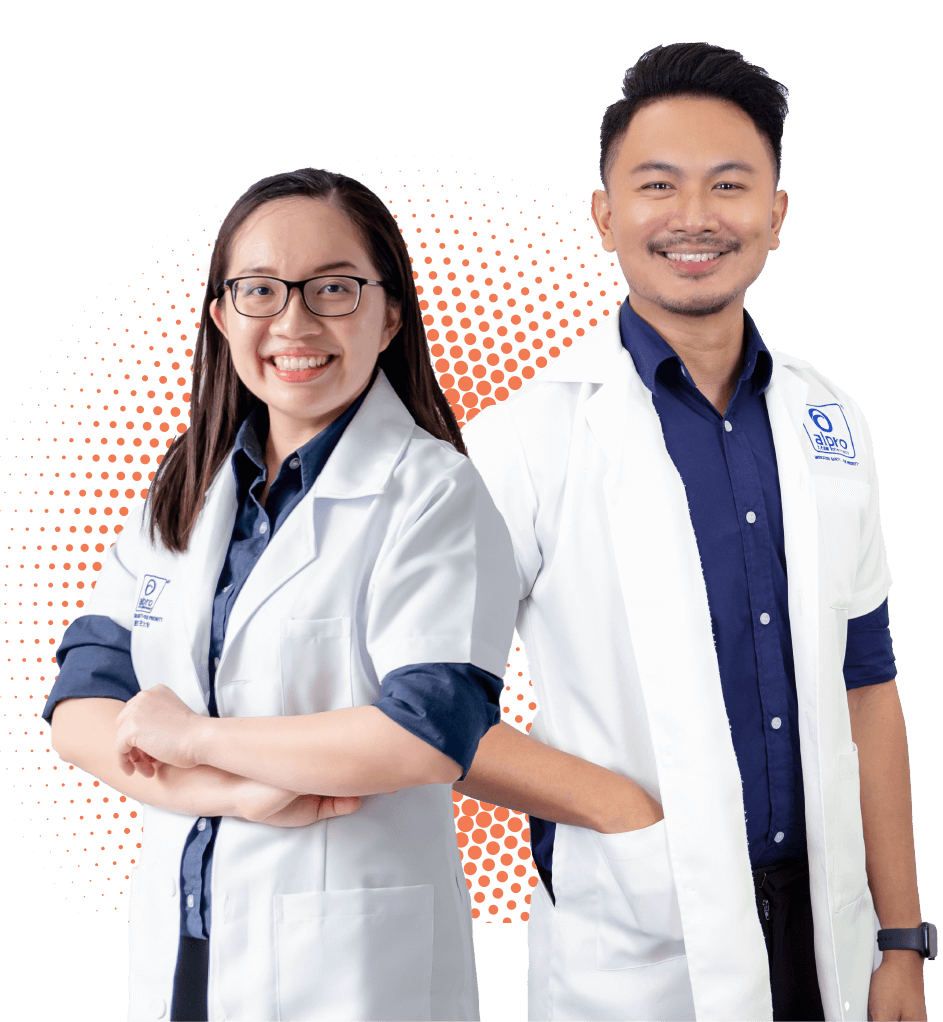 Consult Our Pharmacists Online
Get Instant Recommendation
Wherever You Are
In need of a quick solution, instant medical advice or second opinion on your
health-related matters? Feel free to start a chat with our friendly pharmacists.
We Make A Living By What We Get
But We Make A Life By What We Give