Glucose meter & glucose Test strip
A Glucose meter is a device you use at home to measure the level of glucose in your blood. You can check your glucose level at home without needing to always go to a doctor or pharmacy.
It is very important to monitor your blood sugar level if you have diabetes with quality and high accuracy meter.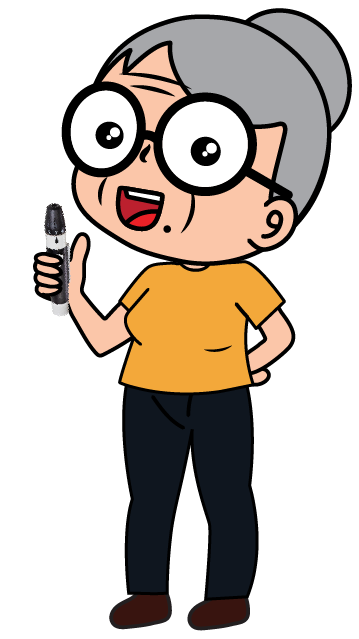 We provide various brand of Glucose Meter with good quality and high accuracy like Contour, plus, Accu chek perform, Optium, One touch and more. 
We also offer Test Strip Subscription Program which is convenience and cheap, as low as Rm0.72 per strips. Glucose Test Strip will send to your house when your strips are running low. 
Glucose Meter Test Strip Subscription Program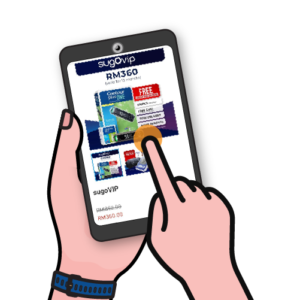 Firstly, you can make your order through www.sugo365.com.my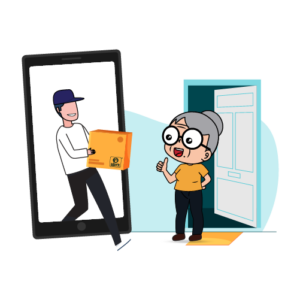 In 5-7 working days, you will receive your parcel with QR code to guide on the installation.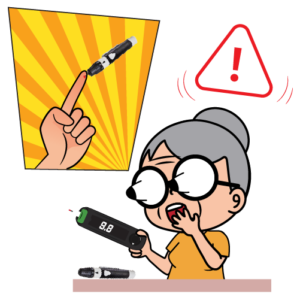 Once installed. you can start checking your glucose and sync your glucose result to your phone.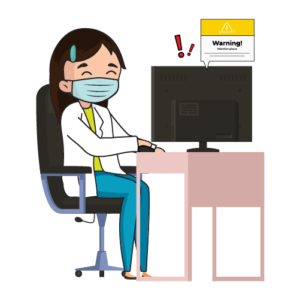 From there, the healthcare professional will be able to see your glucose reading from backend. They will provide advise accordingly. 
* Terms And Conditions Applied For Above.
How Glucose Meter Test Strip Subscription Program Benefits You?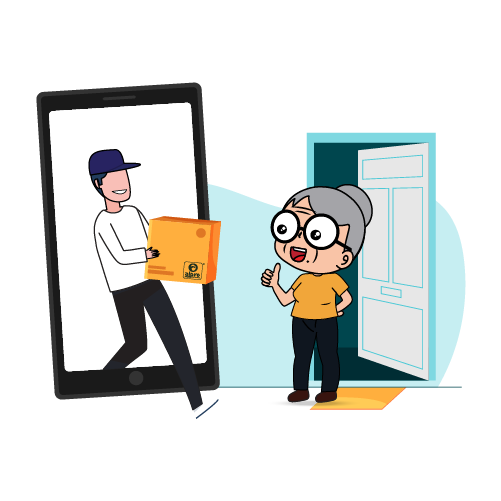 Convenient
Test Strips Auto Replenish & Sent to your home.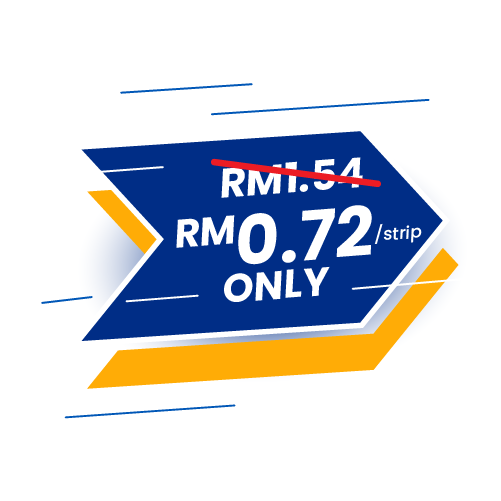 2x Cheaper
Only RM 0.72/strip now
(normally RM 1.54/strip).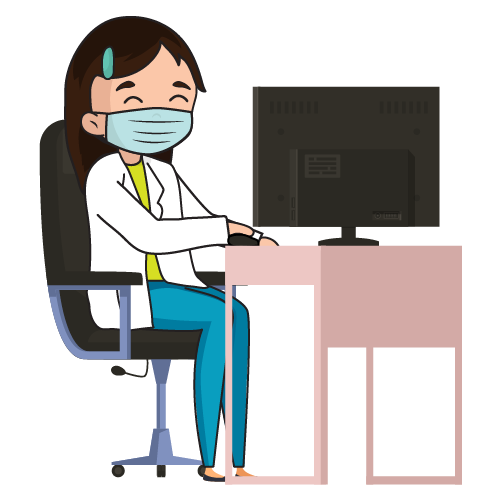 We Are Online For You
Real-Time Dietitian always online to monitor your sugar level & ready for consultation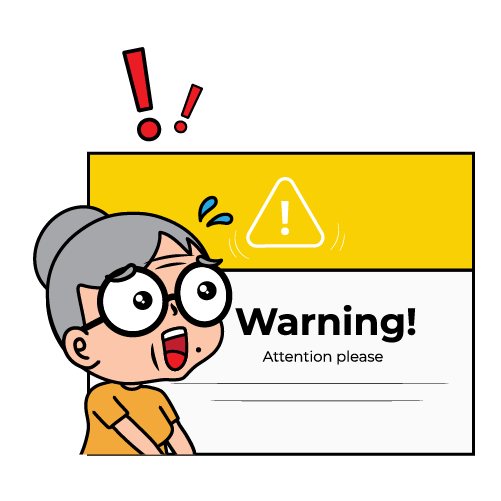 Alert Message
Emergency Hypo or Hyper Alert Message.
Other Glucose Meter Test Strip Subscription Program Packages
* Terms And Conditions Applied For Above.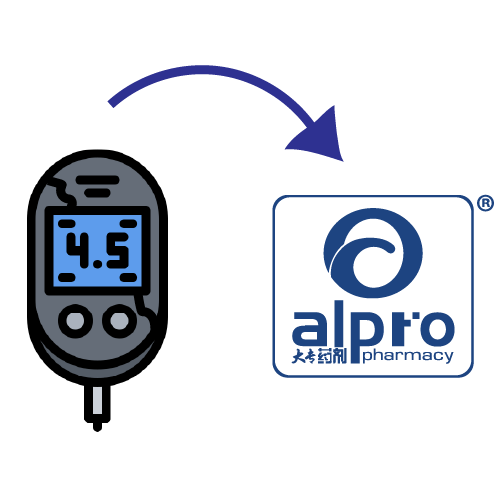 STEP 1
Bring Your Old Glucometer To Our Outlet.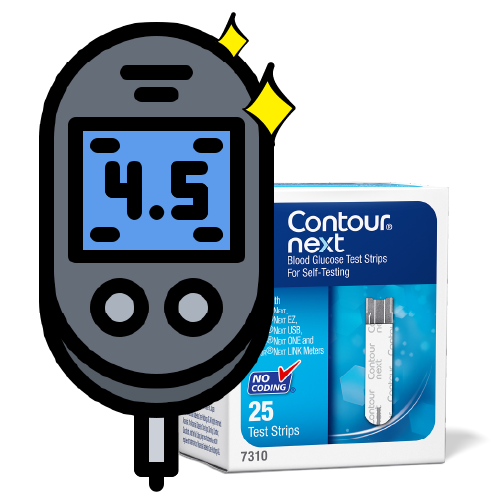 STEP 3
Buy The Test Strips Of New Glucometer
* Terms And Conditions Applied For Above.
Diabetes Home Testing : Something You Need to Know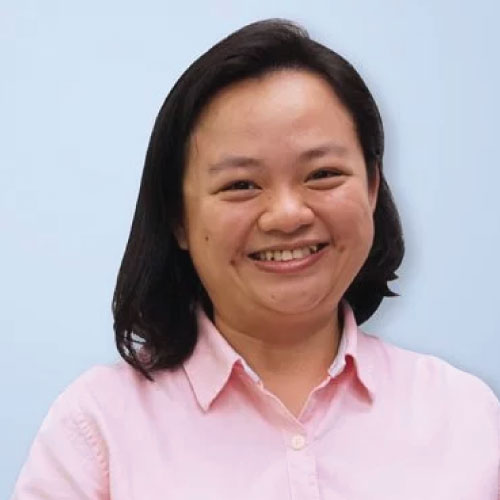 Ivy Yap
Within 3 months, my A1C went from 10.0% down to 5.7%. That's what sugO365 has done for me. It has changed my life. I felt more in control, and things are not that hard after all.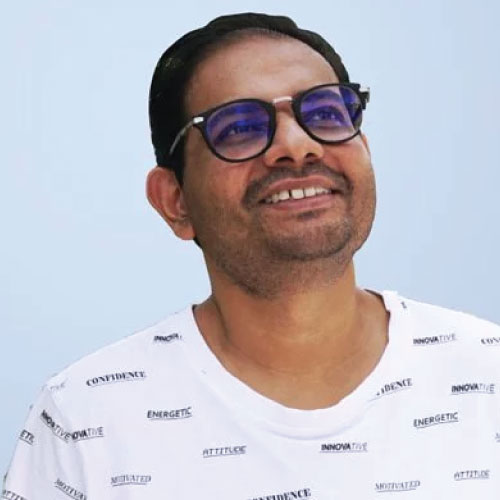 Kamal.P
The diabetes journey was lonely until I knew about sugO365. This companion of sugoO365 has made this journey much easier.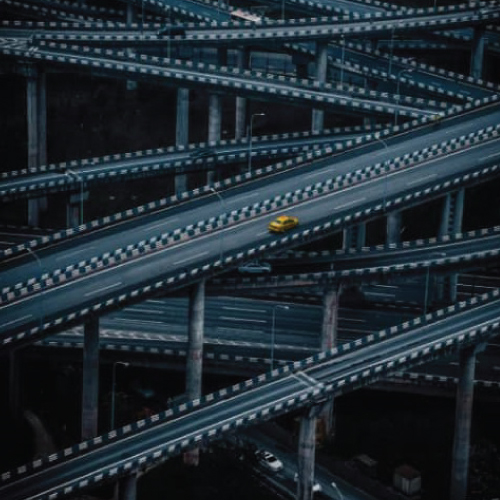 Vinc Lee Mun
The pharmacist provide detail information regarding the condition and what I need to take. They will double check the medication you buy and make sure you eat well. Highly recommended