Private Homecare Service in Malaysia
We deliver personalized homecare services for all ages and needs, with no extra charges.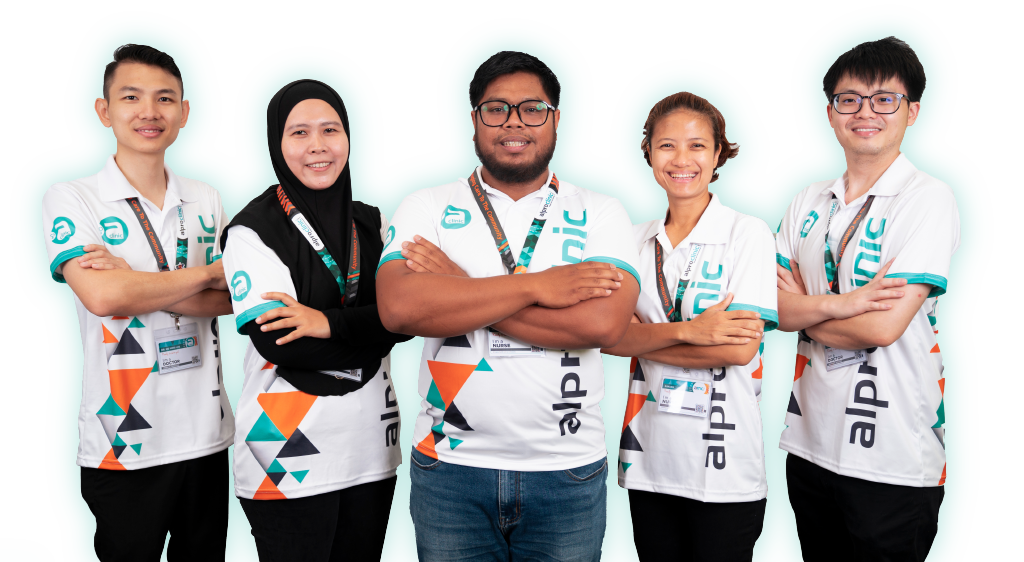 About Us
Alpro Homecare is a precious gem within the Alpro Group, driven by a strong commitment to providing compassionate care. Our top priority is to make sure that everyone in our community can receive exceptional healthcare services in the comfort of their own homes.
Mission
At Alpro Homecare, our unwavering commitment is to provide specialized and compassionate nursing care directly to individuals who face challenges in accessing traditional healthcare facilities, ensuring their well-being and quality of life within the comfort of their homes.
Vision
Our vission is to promote healthcare equity, ensuring that exceptional homecare services are accessible to all within the comfort of their own homes.
Service Locations
Our Homecare services are available in Negeri Sembilan, Melaka, Batu Pahat, KL, and Selangor.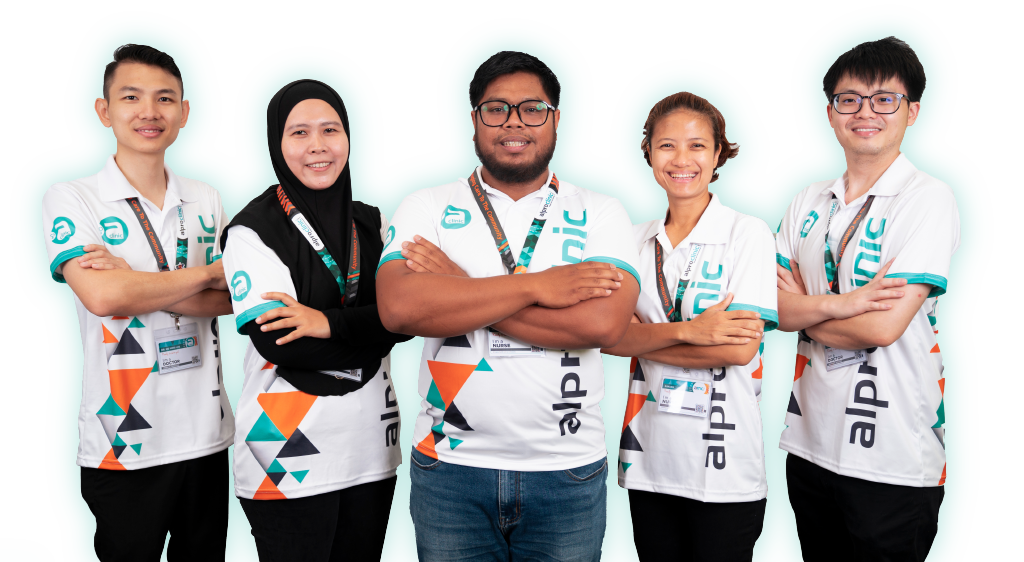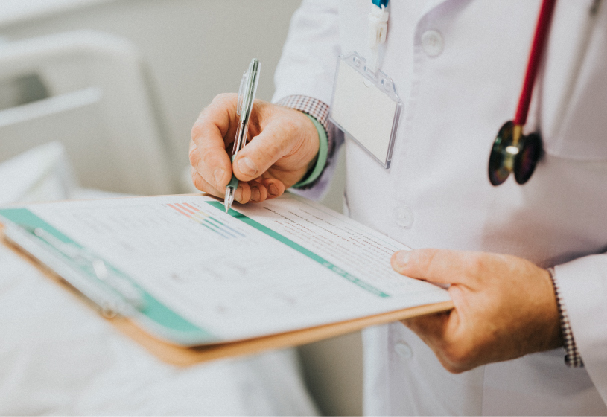 On-site Medical Procedure
We are dedicated to providing comprehensive and professional homecare right in the comfort of your own home. Our services include:
Blood tests
Stoma care
Intravenous (IV) drip administration
Wound dressing and care
Injection medication and vaccination
Urine catheter insertion and removal
Alpro Homecare: We Bring Care to Home
What Our Patients Say About Us?
Our Homecare team consists of exceptionally caring and nurturing healthcare professionals who wholeheartedly embrace the privilege of serving you and your loved ones.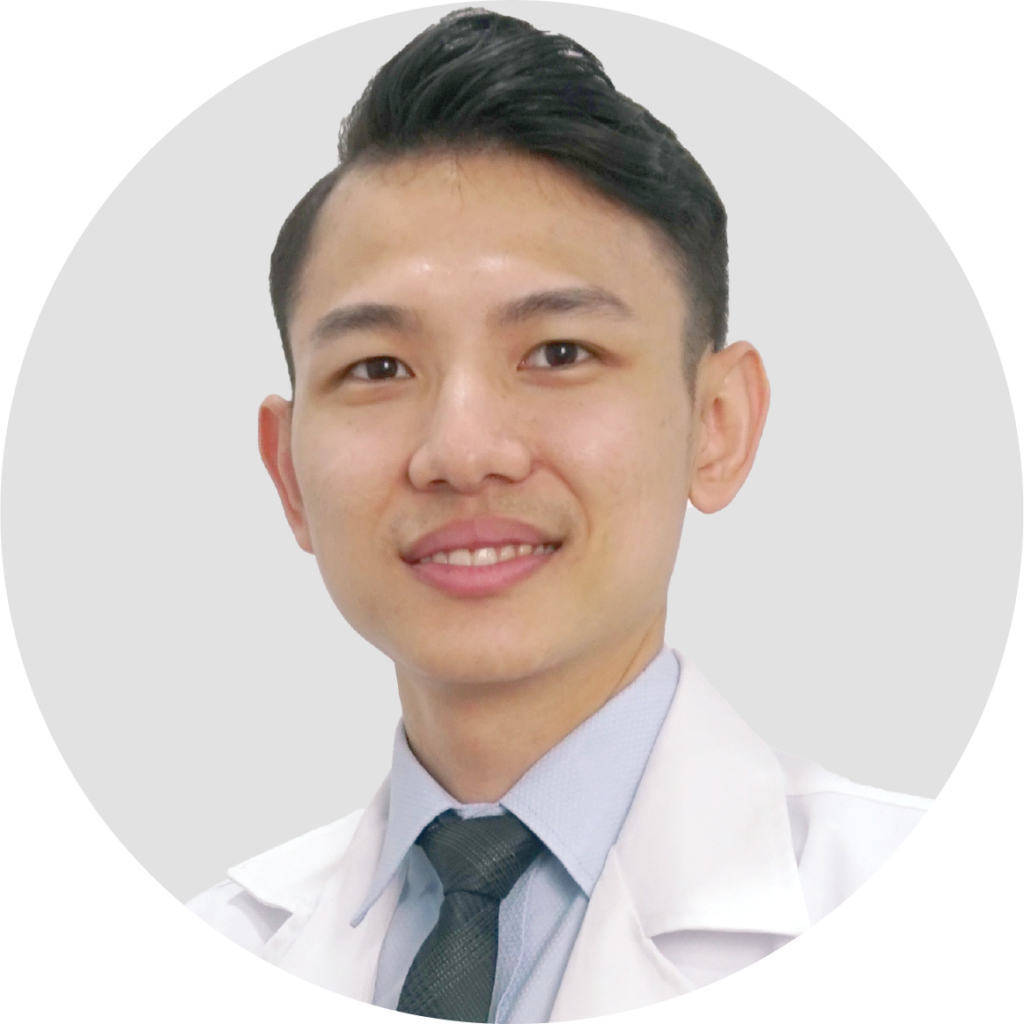 Dr Ng focuses on the field of primary care with a special interest in geriatric and wound care. He is a certified Advanced Wound Care practitioner, accredited with a Certificate in Clinical Wound Care (CCWC), and is a member of the Malaysian Society of Wound Care Professionals. This is in line with our core principle that continuous learning is crucial in providing the best care to our patients.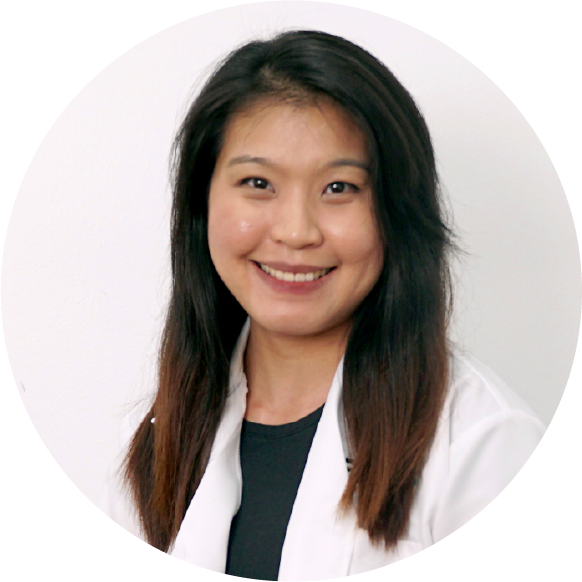 Dr Jun is the doctor who brings healthcare to your doorstep. She focuses on home nursing care, providing doctor home visits for every need, from acute minor ailments to health screening. She also leads a nursing team that provides professional nursing care, especially for geriatric patients at home. With extensive experience volunteering across the world in refugee camps and medical outreach, she strongly believes healthcare access should not be confined to building facilities. Instead, she believes that everyone in the community deserves first-class primary healthcare services.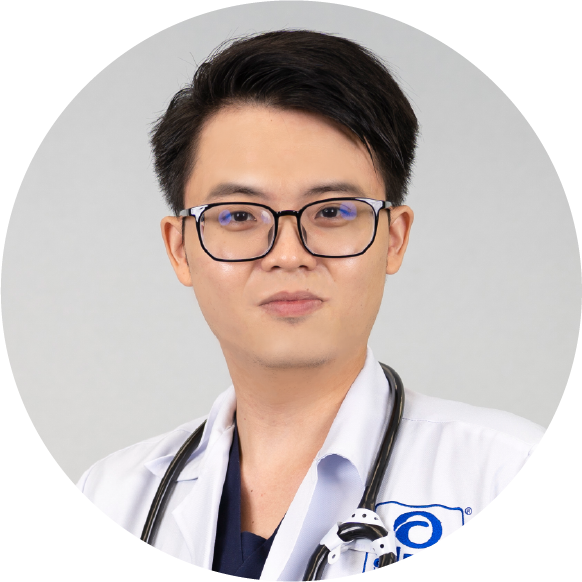 Dr Benjamin is a compassionate and dedicated physician who has gained extensive experience in diagnosing and treating a broad range of minor injuries and life-threatening conditions while working in the Emergency Department. He demonstrated his leadership skills and commitment to patient care during the COVID-19 pandemic by serving as the Team Leader in the COVID-19 Emergency Department. Dr. Benjamin strongly believes in the use of telemedicine to bridge the gap between doctors and patients and improve the accessibility of healthcare services.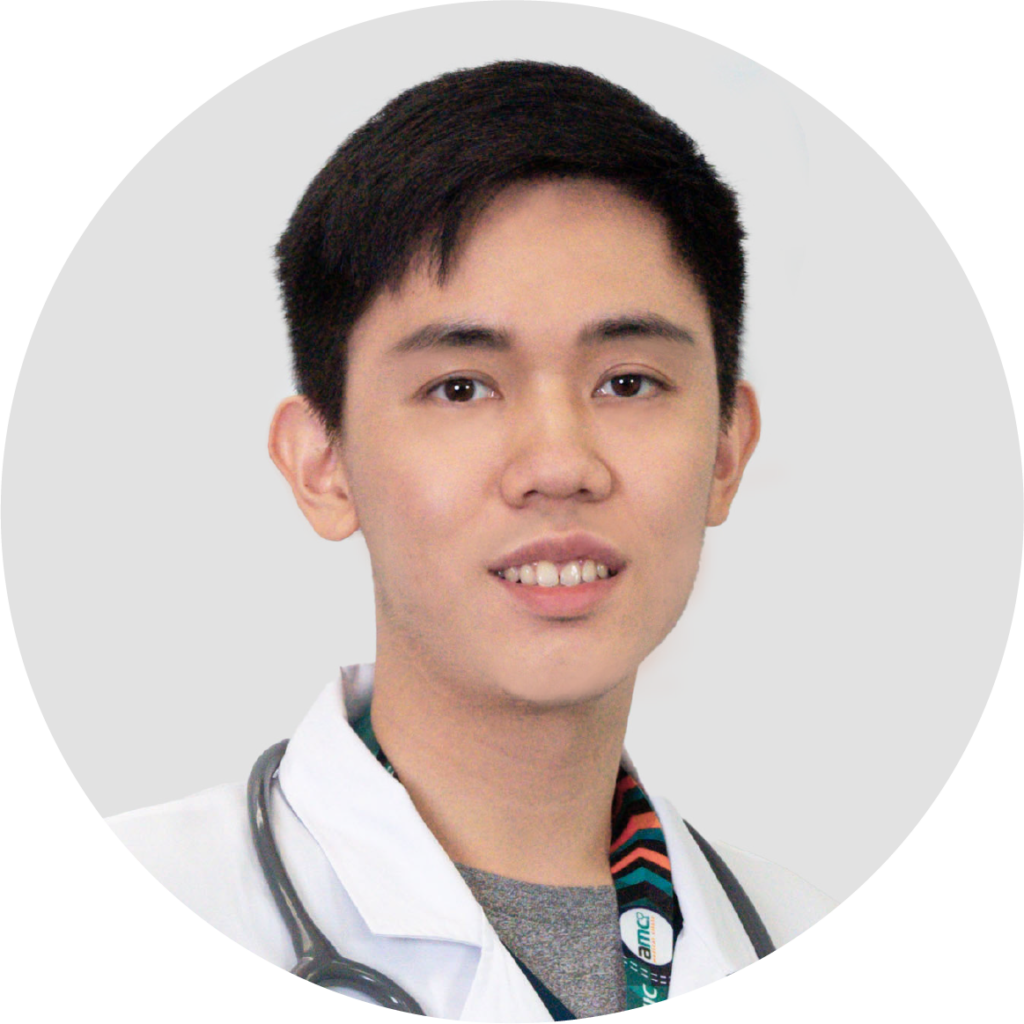 Dr Yeoh graduated from UCSI University and has a special interest in family medicine and dermatology. His friendliness and willingness to work collaboratively with other medical staff ensure the best levels of patient care can be delivered at all times.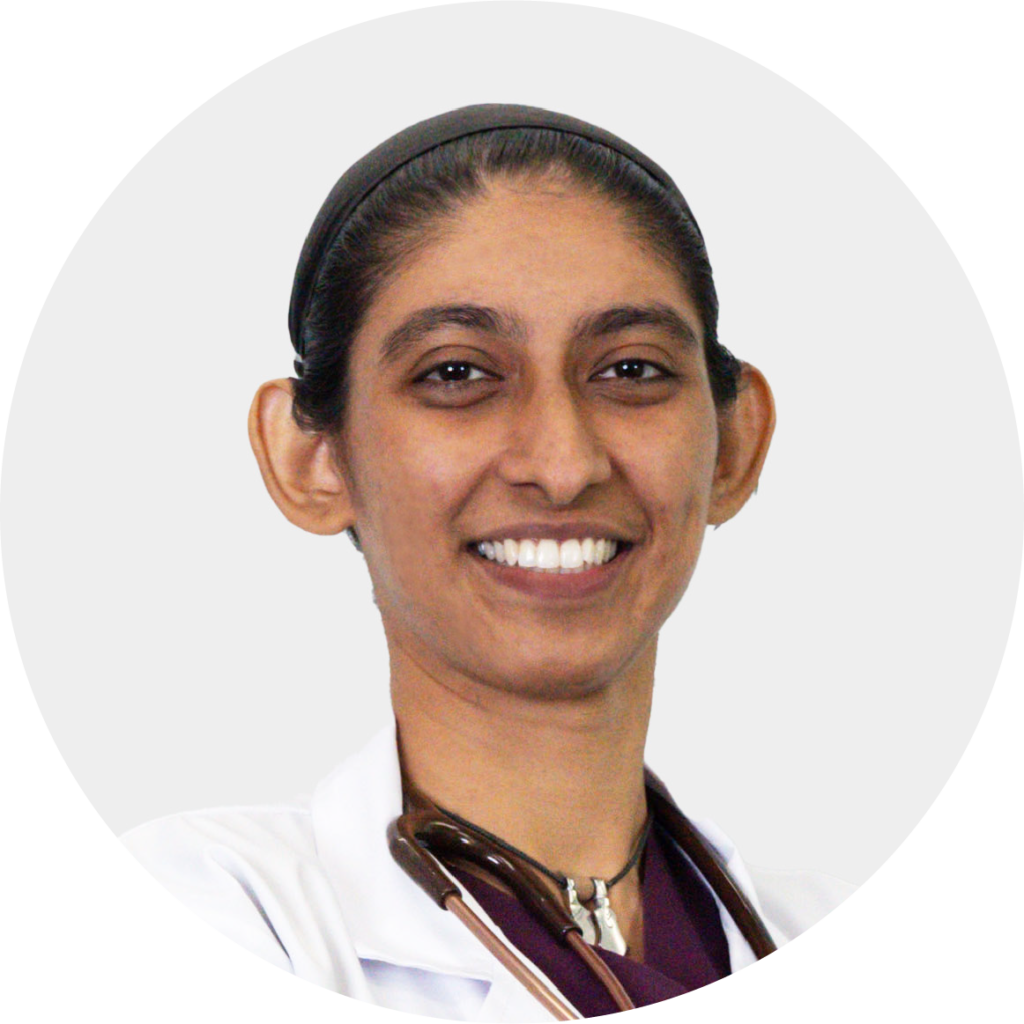 Dr Manpreet is committed to providing all possible assistance to help her patients achieve a healthier and more fulfilling life. Her philosophy that prevention is better than cure is reflected in her advocacy of a healthy lifestyle for individuals from an early age, which can help prevent diseases in the future.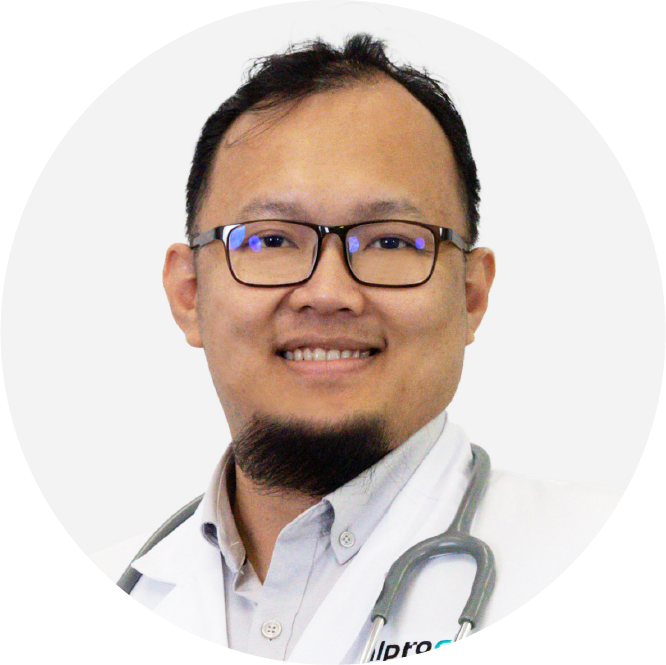 Dr Idham is a caring and devoted physician who has a special interest in occupational health and preventive medicine. He is a certified Occupational Health Doctor with extensive experience in Family Medicine and Community Health. Dr. Idham firmly believes that prevention is better than cure and strives to promote health awareness within the community.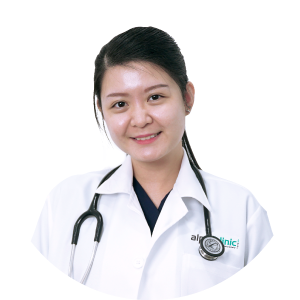 Dr Carmen has vast experience in both Internal Medicine as well as Obstetrics and Gynaecology (O&G), gained from her practice in a hospital setting. She now spearheads the Women Clinic of Alpro Clinic to provide the best quality care for maternal health in the community.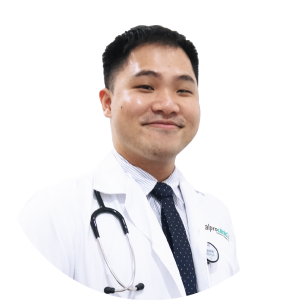 Dr Eric Lim graduated from the International Medical University and has served in both East and West Malaysian communities. He has extensive experience in providing medical treatment and performing minor surgical procedures in primary care settings. With a special interest in Obstetrics and Gynaecology (O&G), he is also able to cater to the pre and post-pregnancy needs to improve maternal health quality.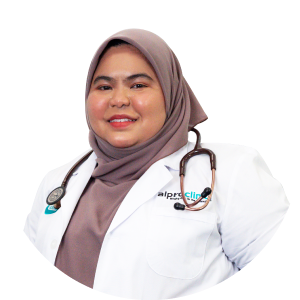 Dr. Izzati is a highly experienced medical officer who has dedicated her career to emergency and primary care medicine. She has a special interest in pediatrics and women's health and is committed to providing compassionate and effective care to her patients in these fields. She strongly believes that prevention is the key to building a healthy community.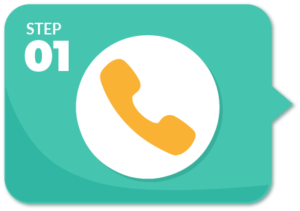 To submit a service request, kindly reach out to us at 019-396 7828. We are here for you and ready to provide the care and support you need.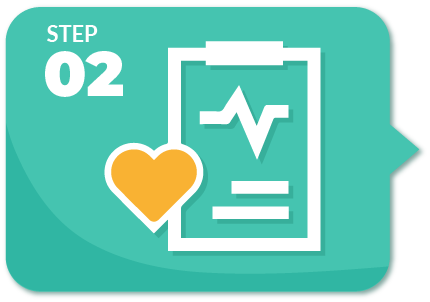 A member of our Homecare team will be in touch with you to discuss and create a personalized home nursing care service that is tailored to your specific needs.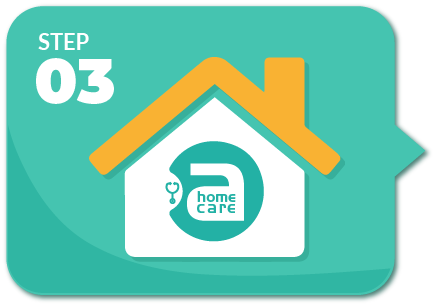 Receiving Your Care Service
Our dedicated members from the Homecare team will begin providing the service to you as soon as 2 hours.
Make Your Appointment Today!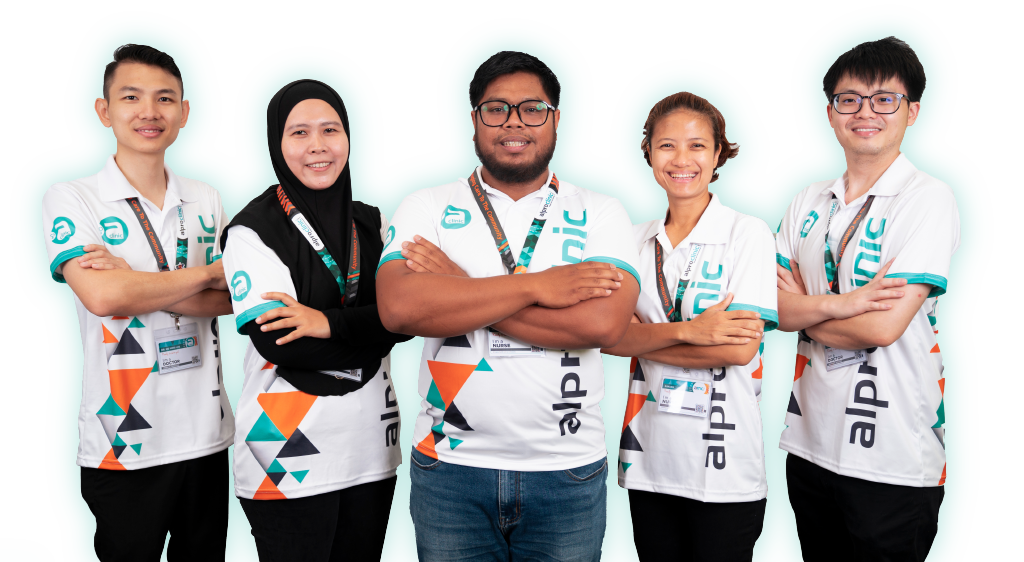 Seeking compassionate homecare services?  Don't hesitate to chat with our friendly doctors today! Your well-being is our top priority.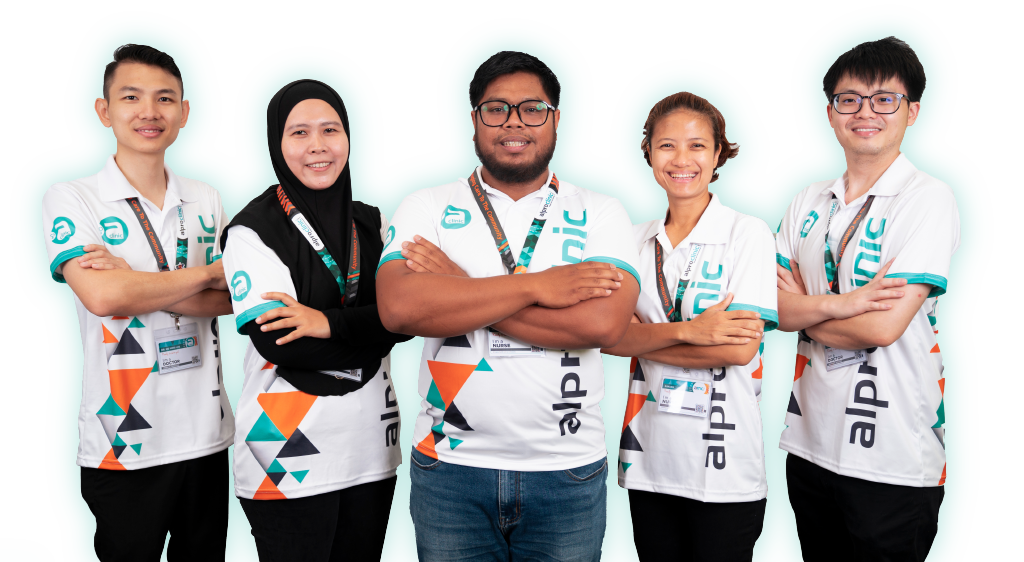 Frequently Asked Questions