Dietetics & Nutrition Services
Our team of certified Nutritionists & Dietitians offers a comprehensive range of therapeutic, promotive, and preventative nutritional support and advice to all in- and out-patients and the public.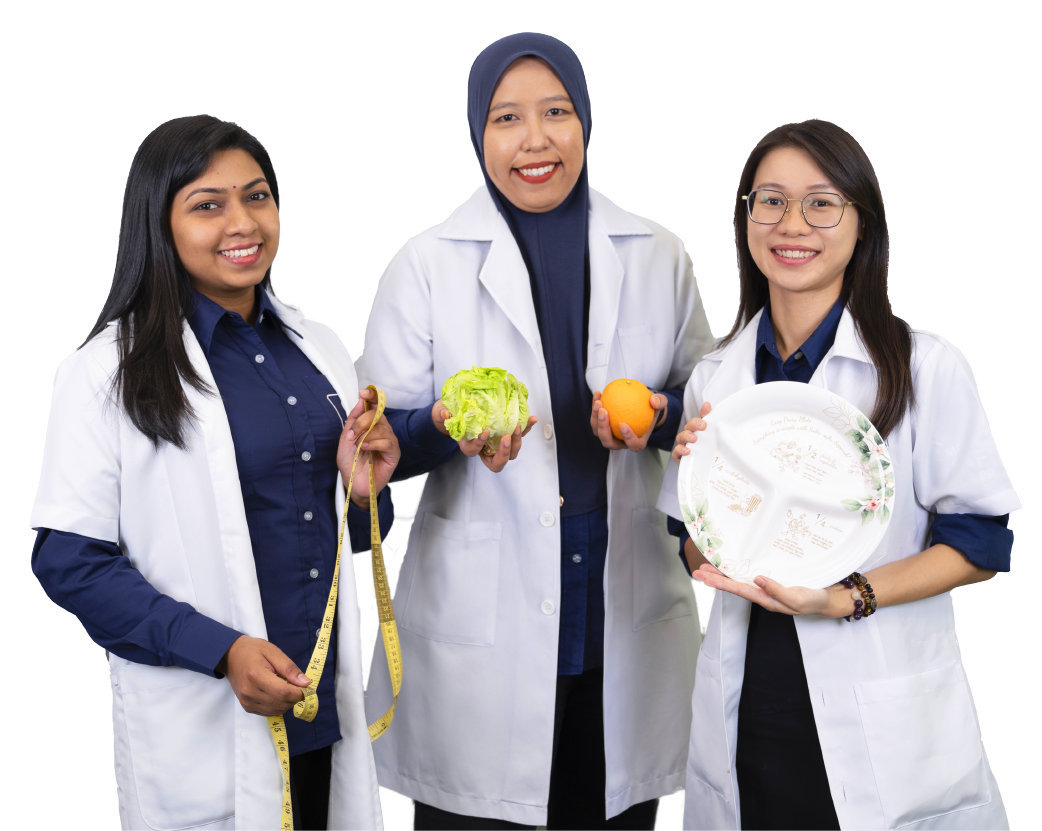 Things That Seem Harmless But Can Kill

Being overweight and obese is caused by many factors including behaviors like eating patterns, lack of sleep or physical exercise, and some medicines, as well as genetics and family history. People who have overweight are at greater risk of heart disease, high blood pressure, diabetes, cancer, high cholesterol, etc. Unhealthy diet is one of the biggest contributing factor to obesity.

Poor Nutrition or Malnutri
tion
When a person is taking too much or too little food or essential nutrients may lead to imbalance of essential nutrients or impaired nutrient utilization. It can severely impact human health such as short- and long-term health problems, slow recovery from wounds and illnesses, and high risk of infection. In some cases, this can become life-threatening.

Non-Communicable Diseases
Non-Communicable Diseases included heart attack, stroke, cancers, asthma, diabetes….. and many more! The rise of these diseases has been driven by primarily four major risk factors: tobacco use, physical inactivity, harmful alcohol consumption, and unhealthy diets.
What to expect from Nutrionists & Dietitians?
We eat everyday, it is undeniable how diet plays an essential role in our health. In fact, it's a very simple cause-and-effect.
If you eat healthily, it can be a cure, otherwise, it can be a chronic poison that worsens your health in long term. Many chronic diseases such as diabetes, high cholesterol, kidney disease, liver disease, etc. are raised from Unhealthy Eating Patterns. It can be harmful, but it can also be fixed by eating right. 
We plan food and nutrition programs, and supervise the preparation and serving of meals. We also educate people about food safety and nutrition-related illnesses with the aim of helping people to stay away from illness. We are the trusted source of information by the communities and also Take responsibility for your health & wellbeing now with healthy and balanced meal plan advised by Alpro's Professional Nutritionists and Dietitians.
Our Nutritionists and Dietitians Specialise in​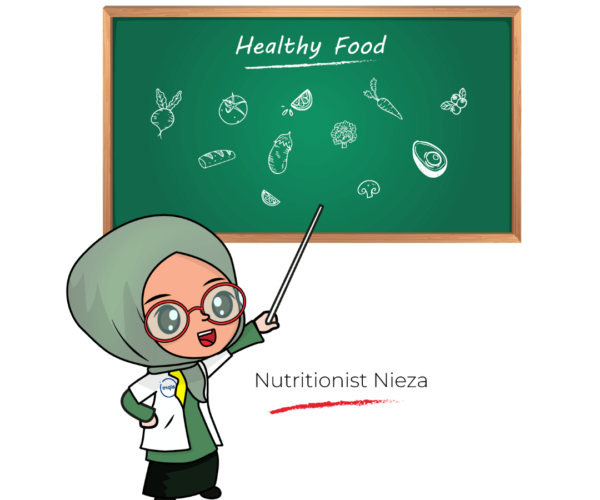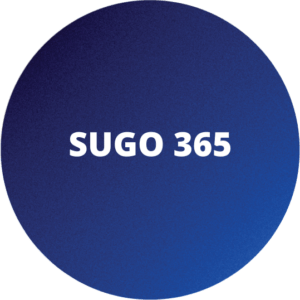 We are here to make changes in patients' eating habits and prevent chronic illnesses such as high blood pressure, diabetes, heart disease, cancer happening to people. Help to prevent and treat illnesses by promoting healthy eating habits and suggesting diet modifications also one of our responsibility to help for the people around us who struggle with diabetes to monitor their blood glucose level better as well as to lead a healthy and enjoyable journey in managing diabetes.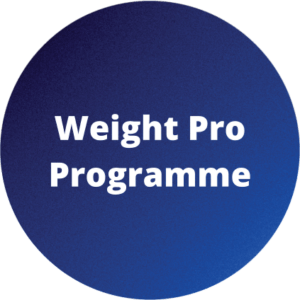 Eating disorders are eating behaviours that endangers an individual's physical and psychosocial health. So we are here to provide nutrition education and counseling care plan accordingly. Individual counseling is needed together with several follow-up sessions in helping them to maintain a good, healthy diet and habits.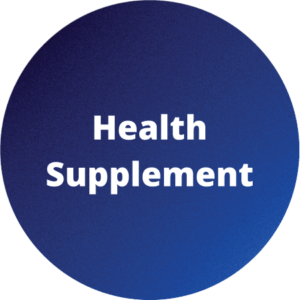 Taking daily vitamins and supplements can help with the unhealthy poisons we experience in our everyday environment and also supplements can bridge the gap between the nutrients we need and the food that is lacking them. You may get advises from our pharmacist or nutritionist before deciding to purchase or use a dietary supplement and also pick the right vitamins and supplements for you.
"Together We Work Hard, Achieve Better & Healthy Self"
Dietetics & Nutrition Services
Wish to receive individualized recommendations from our team of certified Nutritionists & Dietitians?
Fill in the form below.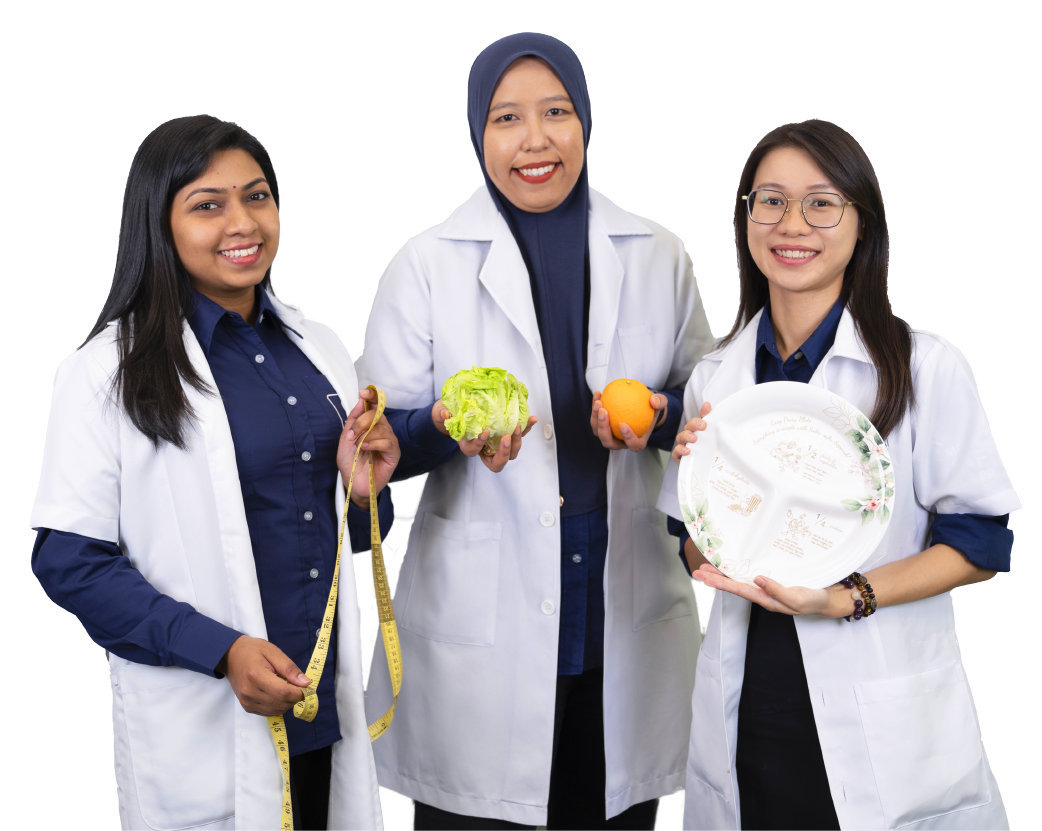 Need Instant Recommendation from Our Nutritionists & Dietitians
In need of a quick solution, instant dietetic service, food service, and health promotion on your health-related matters? Feel free to start a chat with our friendly Nutritionists & Dietitians.