Why Throw When You Can Fix?
Yes, there's no need to throw away the whole thing when there's only one part goes wrong. Here, you get to find the best repair services for medical equipment, such as hospital bed, oxygen concentrator and wheelchair in Malaysia! Our mission aims at letting our customer's life to shine beyond barriers with the help of homecare after-service. We are always ready to go through the ups and downs with our customers.
Our mission is to ensure the good condition & performance of the medical equipment to safeguard the life quality of the user.
We have technicians with more than 10 years experiences in the servicing and repair of rehabilitation items. Every items will go through careful examination & handling of our technicians before returning back to customer with the aim to ensure user safety.

The cheapest charge can go to as low as RM 25.
T&C applied.

We understand your urgency and will try our best to get it fixed as soon as possible!

Special doorstep repair service for those who have difficulty of leaving their house. Only available to certain areas.
T&C applied.

Walking Stick
Crutches
Quad Cane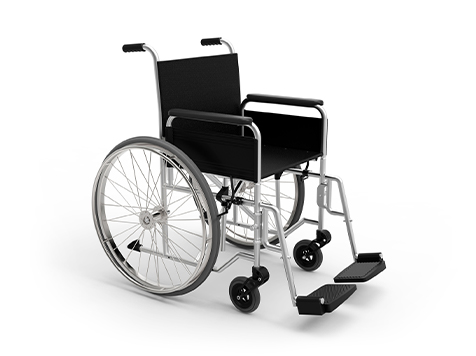 Lightweight
Reclining
Electric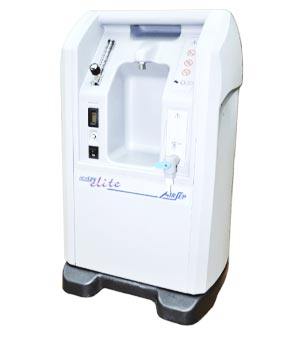 Oxygen Concentrator
Oxygen Tank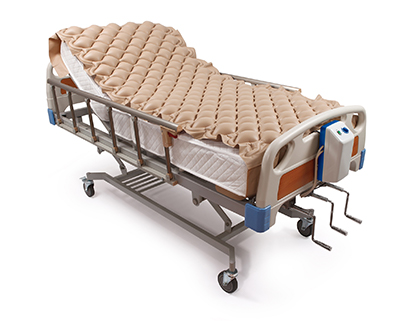 Double Crank Hospital Bed
Triple Crank Hospital Bed
Rippled Mattress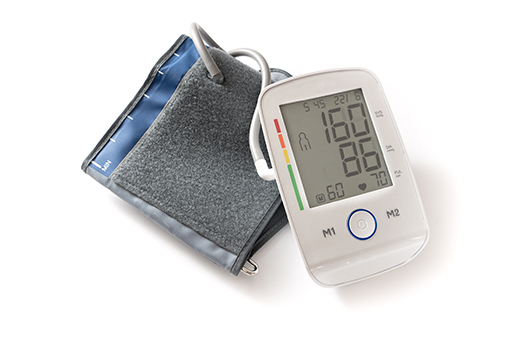 Blood Pressure Meter
Glucometer
Repair, Servicing & Parts Replacement
Keeping your medical equipment in good condition is very important. We can assist you when your equipment malfunctions, needs a tune-up or requires part replacement.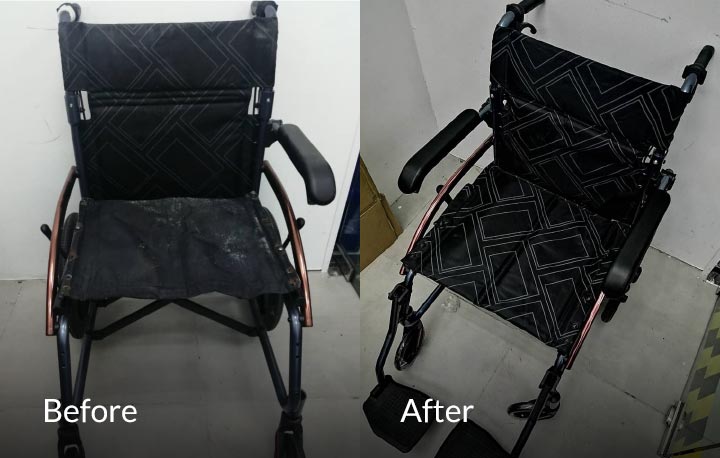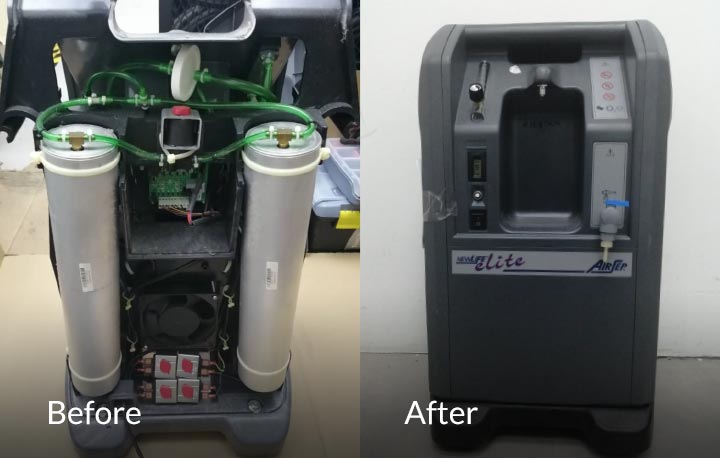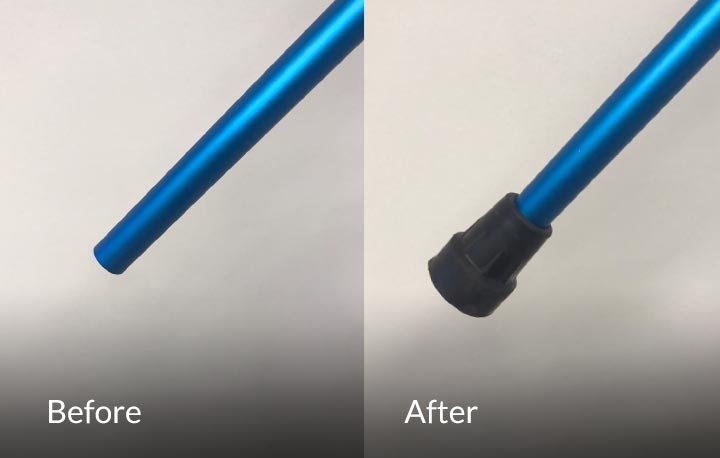 In Most Of The Areas In West Malaysia & Kuching
Find out the nearest Alpro Pharmacy outlet to you now!