We are on a mission to provide professional healthcare products, services and advices for the betterment of our community.
Alpro Pharmacy Malaysia is No. 1 Prescription Pharmacy, that focuses on selling genuine medicine and healthcare products. We established an ecosystem that ensures genuine quality medications with professional and personalized pharmacy care for everyone.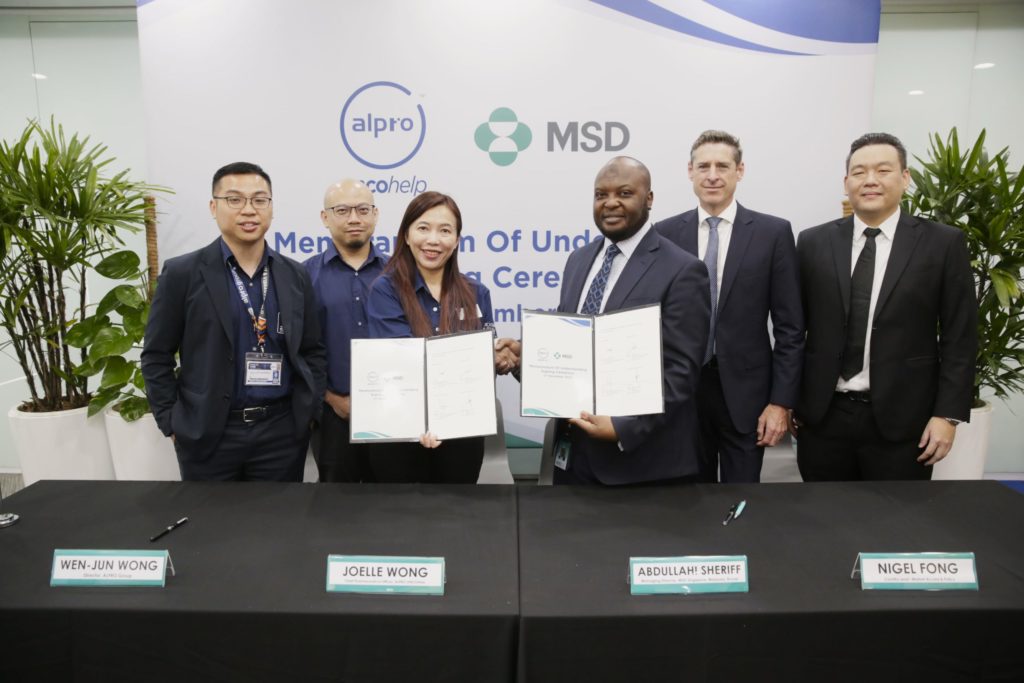 Alpro Pharmacy &
MSD Malaysia
Partnership in Oncology Care
Alpro Pharmacy, Malaysia largest prescription pharmacy chain, and Merck, Sharp & Dohme (Malaysia) Sdn. Bhd. (MSD Malaysia), a subsidiary of Merck & Co., Inc., a global healthcare leader, have joined forces to increase cancer awareness and accessibility of Oncology treatment through a Memorandum of Understanding (MoU). The initiative focuses on expanding access to oncology medications, raising cancer awareness, and strengthening the availability of oncology treatments.
The Online Pharmacy That You Need to Know
At Alpro ePharmacy, we understand that true care goes beyond simply delivering medications. We recognize the range of emotions you may experience when facing unexpected obstacles. Rest assured, we are here to support you every step of the way.
No matter the circumstances, distance, or limitations, Alpro ePharmacy is committed to bridging the gap and bringing care to every corner. We are more than just a medication delivery service – we're your trusted companion in providing medication consultation and delivering the support you need.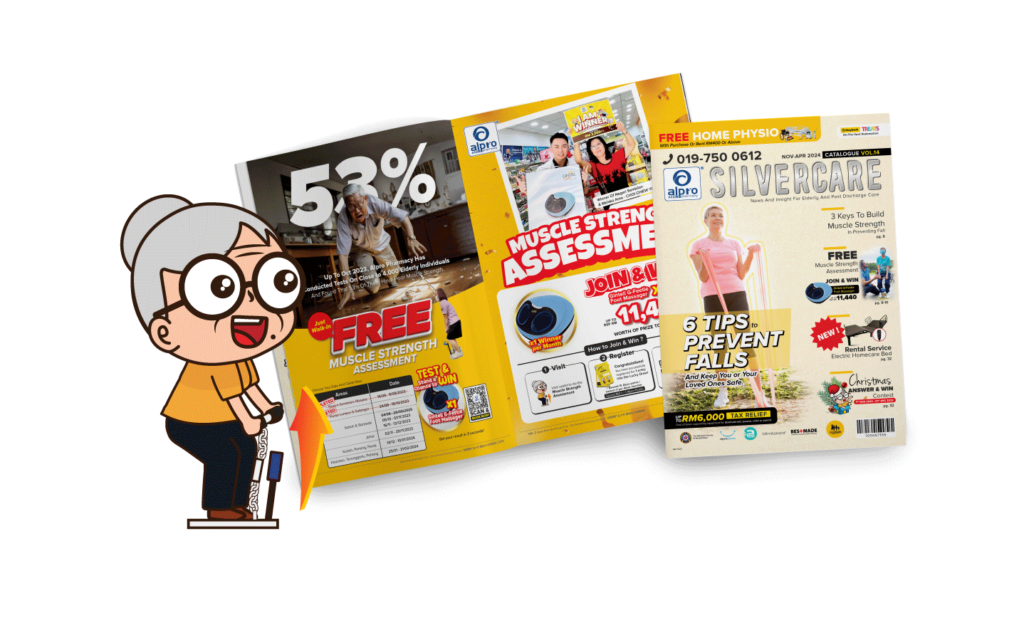 Sarcopenia (muscle weakness) affects 1 in every 4 elderly! It is also the silent killer after the age of 40!
Muscle recovery? The key is the combination of Nutrition & Exercise. You will find all the solutions for muscle recovery in this catalogue as it is written by our professional medical experts from Alpro Pharmacy Malaysia, such as doctors, pharmacists, physiotherapists, nutritionists and dietitians!
A Member of United Nation Global Compact (UNGC)
First Community Pharmacy to Become a Certified Member of UNGC
Alpro Pharmacy is proud to join the United Nations Global Compact as part of our commitment to being a responsible company. Being the First Community Pharmacy the join UNGC, we are committed to operating responsibly, in alignment with universal sustainability principles, and taking actions to support society.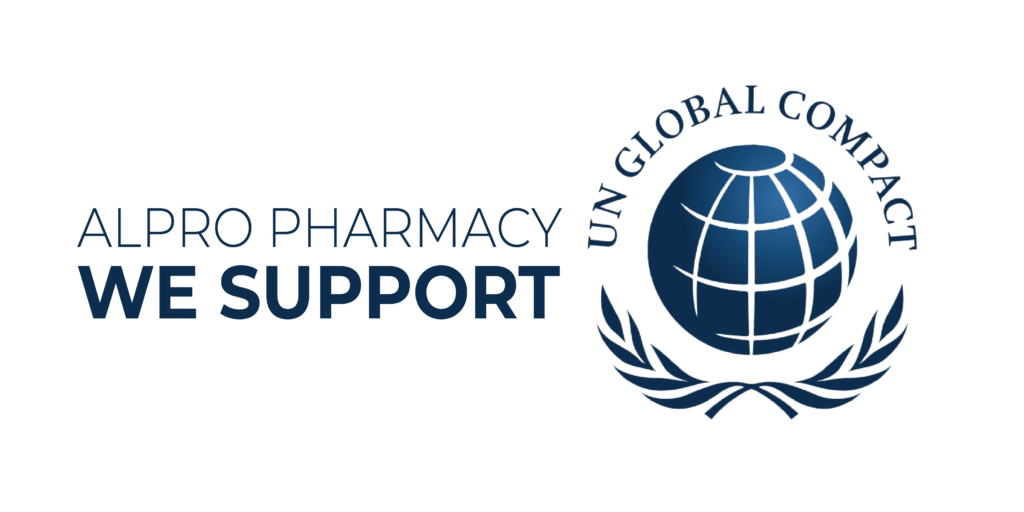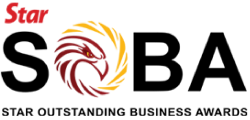 2022

Malaysian Business of the Year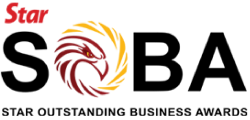 2022

Platinum Award Best in CSR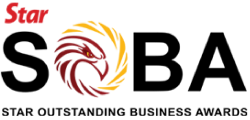 2022

Platinum Award Best in Customer Service

2022

Lazada People's Choice Award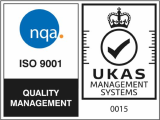 2021

ISO 9001:2015 Certified

2021
The Malaysia Book of Records




(Most Number of Prescription Dispensed)

2021
The BrandLaureate SMEs Best Brands e-Branding Award in Retail Pharmacy

2020
Malaysia Favourite Website Award (E-commerce)
Article
Magazine
E-Catalogue
Medication Safety Our Priority
Nutritionist & Dietitian
Locate Us Nationwide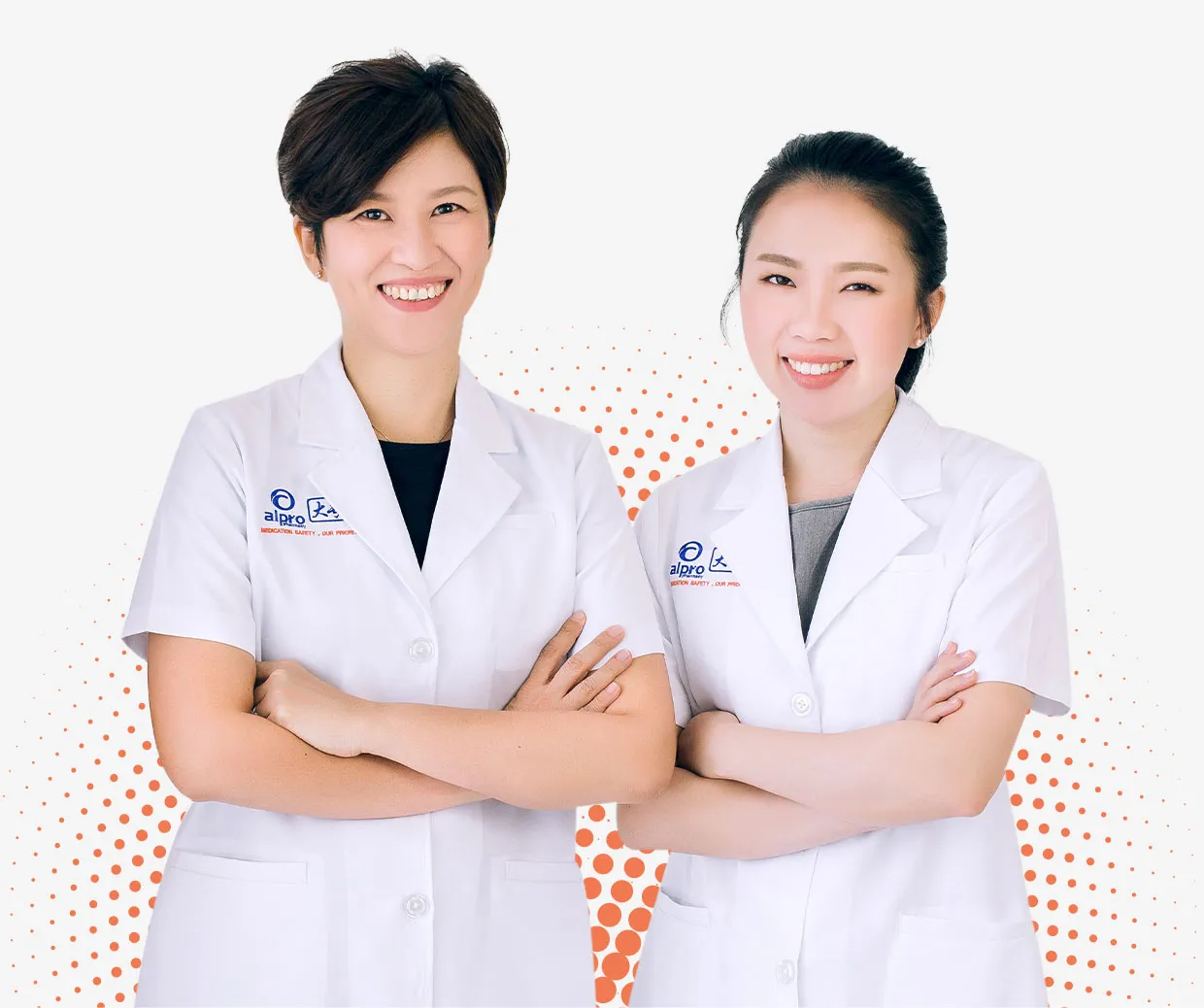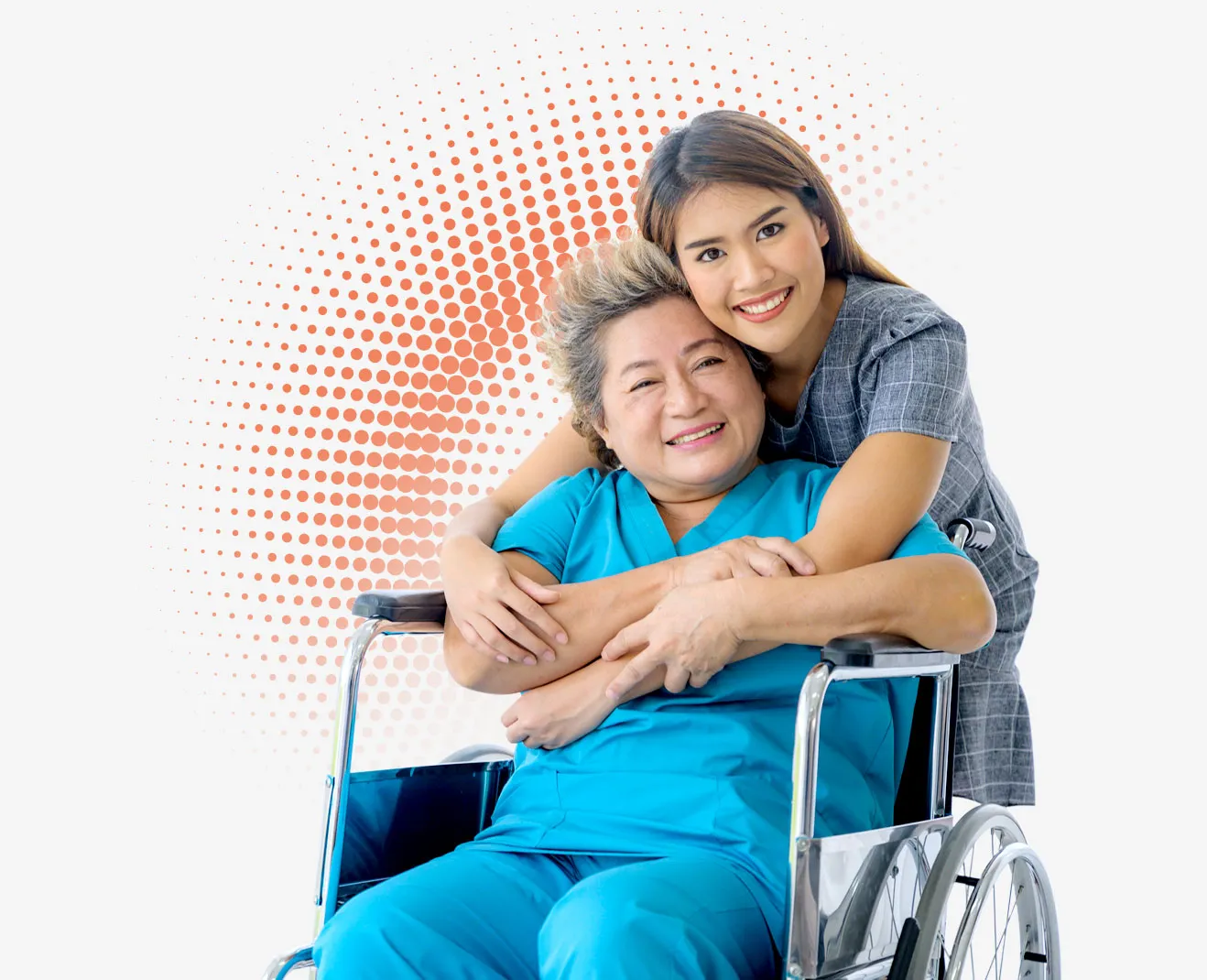 Empowering the community with professional assistance, we offer a range of eldercare products with 7 days return policy. Besides helping patients get ready for post discharged, we provide a series of home care devices for elderly as well. People could drop by any Alpro Pharmacy Malaysia to buy, rent or repair rehabiliation products.
We Deliver Innovative
Primary Healthcare Services
Manage and monitor your Blood Glucose readings through our mobile app that also enables you to engage with our team of healthcare consultants.
Explore More
Taking multiple medications is now easier with our well-sealed packaging and prescriptions by our pharmacists for you to have the right dose at the right time.
Explore More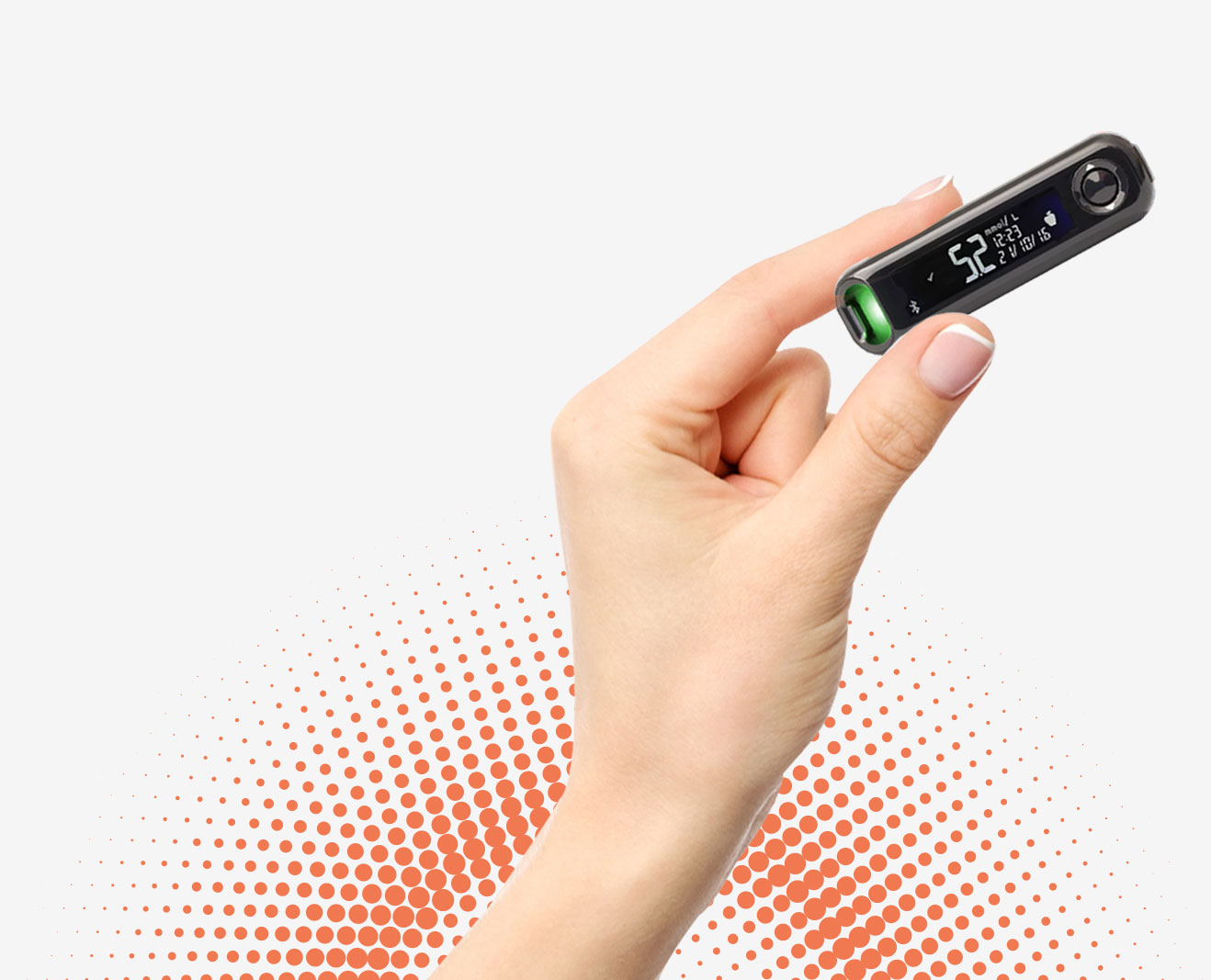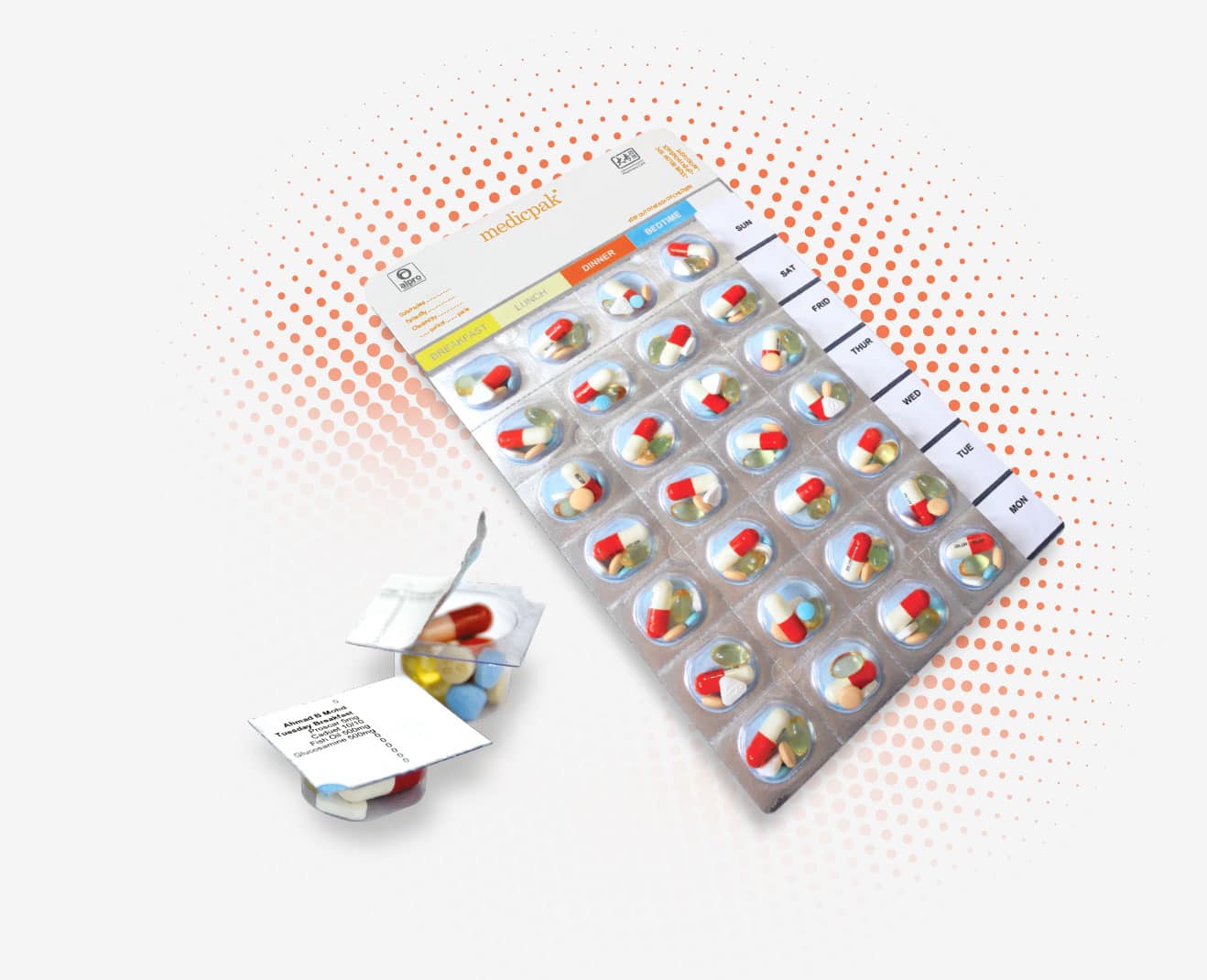 Buy Online with Alpro Pharmacy Malaysia
Lifetime Loyalty Programme
Alpro Lifetime VIP Member Card Is More Than A Loyalty Card
Existing Member
Now you can enjoy amazing deals from time to time and personalised pharmaceutical care for the best of your health and wellbeing!
New Member
Welcome to the VIP Club! Don't forget to redeem your welcome gifts as the new member of our family and stay tuned for more promos.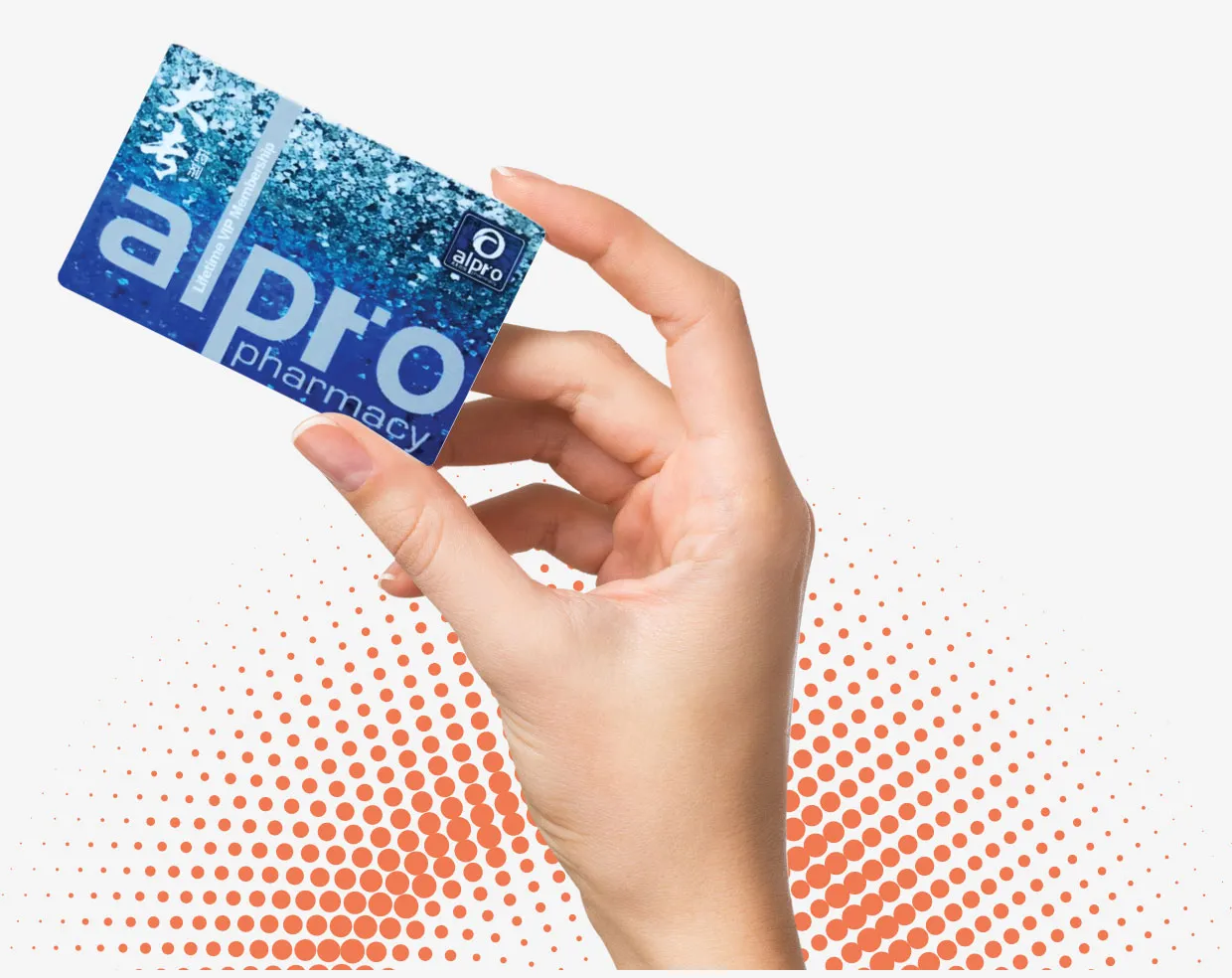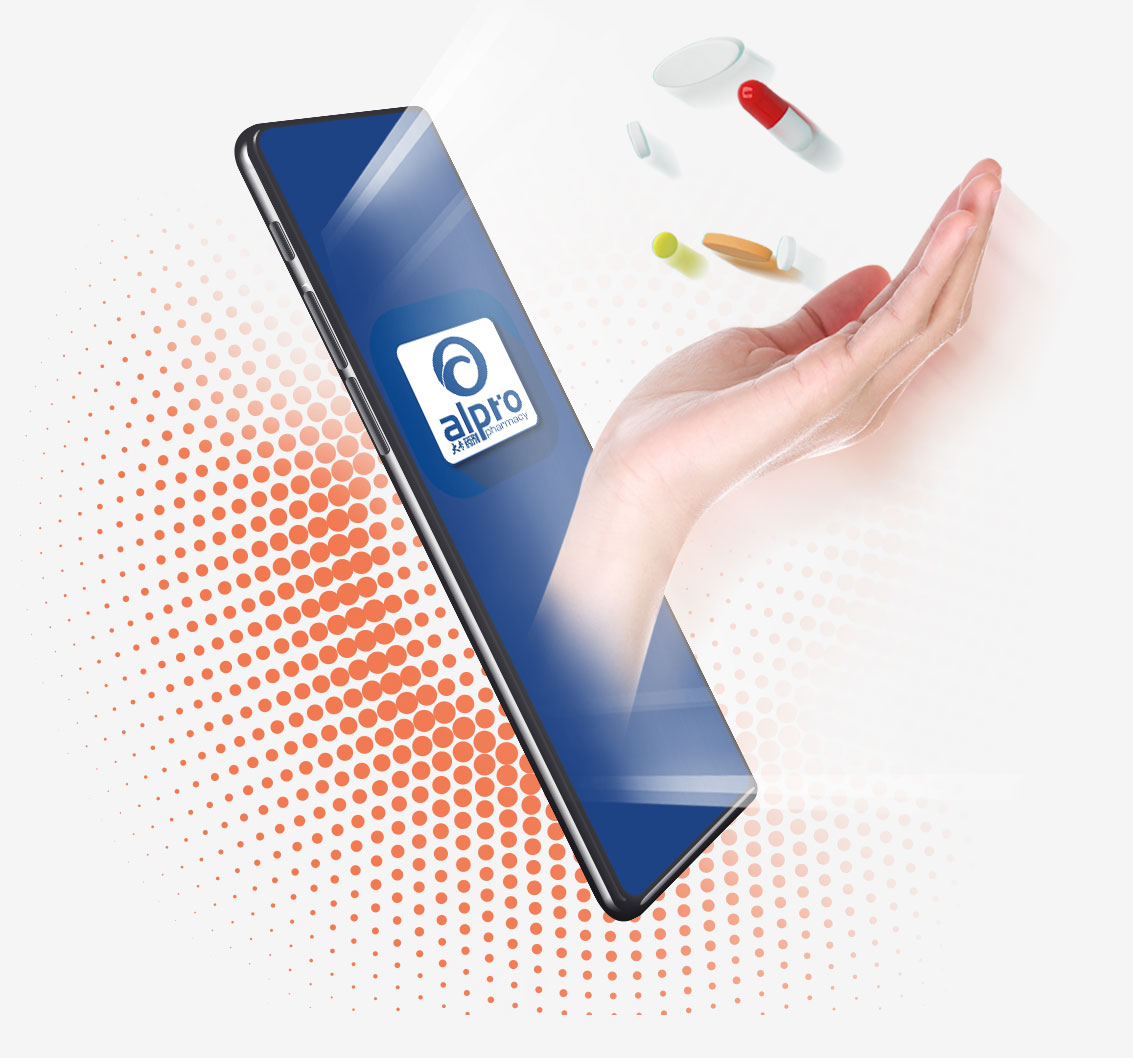 Replenish Your Medicine With Alpro App
Running out of medicine? Or think you need some? Don't worry! Just download our Alpro app to replenish your prescribed medicine or talk to any of our friendly doctors to seek health advice.