We can help you regain your confidence and performance.
Chat with our healthcare professionals to understand more on men's health issues.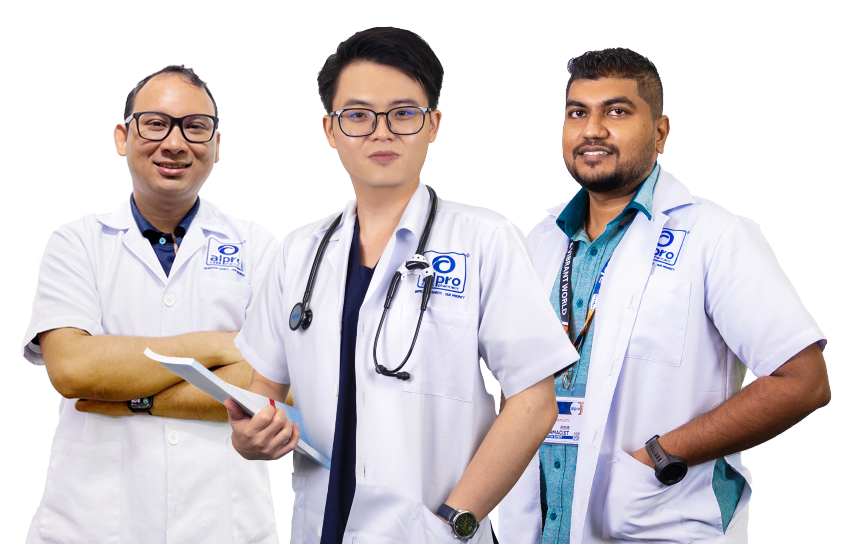 What Are The Most Common Concerns For Men's Wellbeing?
Among sexual health issues, Erectile Dysfunction (ED), which refers to the inability to attain and sustain an erection long enough to achieve satisfactory sexual intercourse, is the most common men's health issue, affecting as many as 3 in 10 Malaysian adult males (Source: NHMS 2019).
Erections Getting Weaker?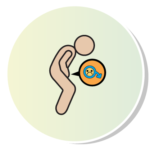 Issues getting an erectile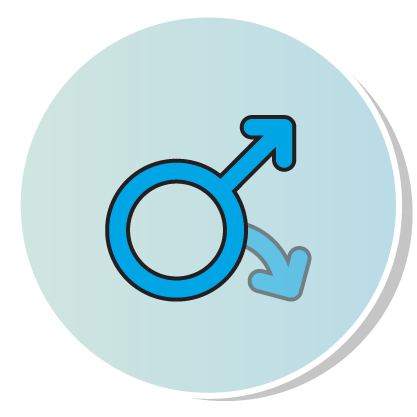 Problems maintaining an erectile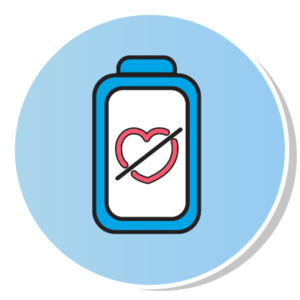 Something you should know!
Are you aware of what ED is and how to manage it? Let us help you to better understand it. 
We understand that sharing intimate details about your lifestyle can be uncomfortable. At Alpro Pharmacy, your privacy is our utmost concern. You can trust us to provide a safe and confidential space to address your health concerns.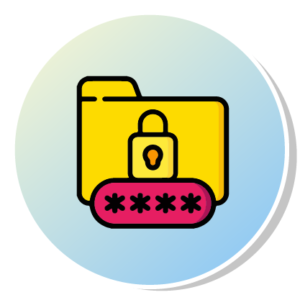 Patient Information Confidentiality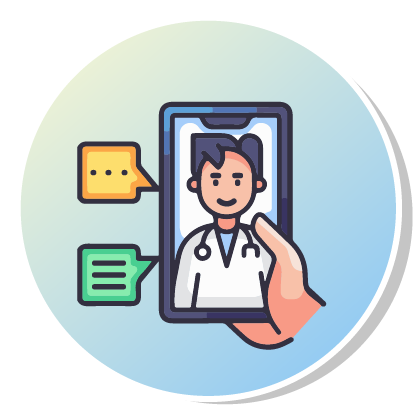 Complimentary Health Consultations by Certified Specialists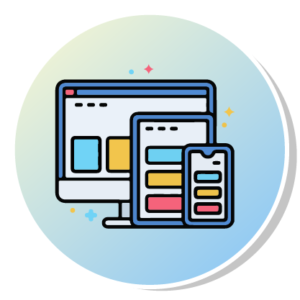 Tailored Guidance for Your Health Needs
ED is treatable! Get consultation Anytime, Anywhere
Need some advice? Chat with our healthcare professionals through an anonymous and confidential chat.